Pa. school district avoids cyberattacks with costly, but effective, security tools
The Council Rock School District in Bucks County, Pennsylvania, has spent about 40,000 to protect its network and servers from possible hacks by students.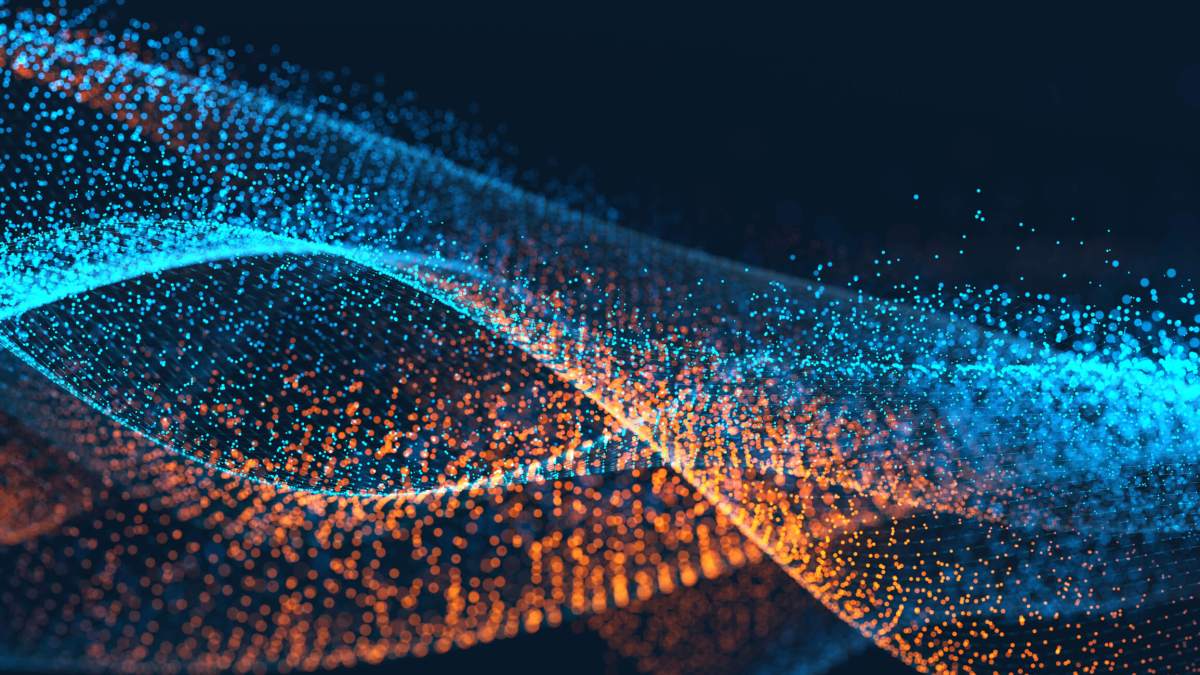 As students have become smarter about hacking into their schools' networks, companies have become smarter about offering security solutions for frantic district leaders.
At Council Rock School District in southern Pennsylvania, about three years ago, one high school student was able to hack into the school network — and he informed the superintendent that he had been able to do so effortlessly.
"That was a wake-up call," Matthew Frederickson, director of information technology for the district, said in a phone interview. "When I first got here, I wanted to tighten things up, and was told no. So I kind of went with the flow, and this incident allowed me to implement stricter controls."
Frederickson, who started working at the district around 12 years ago, was given free reign — and funds — to find solutions so the district would be able to avoid future hacks and embarrassment to school leaders. He decided to go with Lancope, which provides network visibility and security intelligence services, as well as Ziften, an endpoint detection and response security solution provider.
The total cost? Roughly $60,000 to implement Ziften and about $80,000 to secure Lancope.
The two companies recently formed a partnership to allow the Pennsylvania district to obtain better visibility across its 15 schools, 13,000 users and 5,000 endpoint devices.
Lancope provides analyses that can detect harmful activity on the network, and then Frederickson can use Ziften to drill into the endpoint for further context.
"If I install a program on a computer, I get a report letting me know," Frederickson said. "If I see something installed that I don't recognize, then I know maybe a kid has hacked into the machine and I have to take a look at it."
It's so far proven useful.
After watching a YouTube demo, a handful of middle school students recently tried to generate distributed denial-of-service, or DDoS, attacks that would have sucked up all the bandwidth in the building and caused all the computers to stop working.
According to a recent article in T.H.E. Journal, DDoS attacks are regularly launched on school systems to expose student data and compromise other sensitive information. They can also cause testing outages.
But because of the security software, Frederickson "could figure out exactly what machine it was and that it was these students," he said.
"It doesn't just streamline [information], it gives me the intelligence I need when I need it," he said. "The problem I have with a lot of security products I look at is, they claim to do everything. And because they claim to do everything, they do everything OK, but they don't do everything really well."
What Ziften and Lancope are doing, he added, is "allowing integration of products to do one thing really well, and recognize that they complement each other."
Reach the reporter at corinne.lestch@fedscoop.com or follow her on Twitter @clestch.