Pennsylvania connects 5,000 state vehicles to the Internet of Things
With real-time data, the state says it hopes to improve efficiency and driver safety.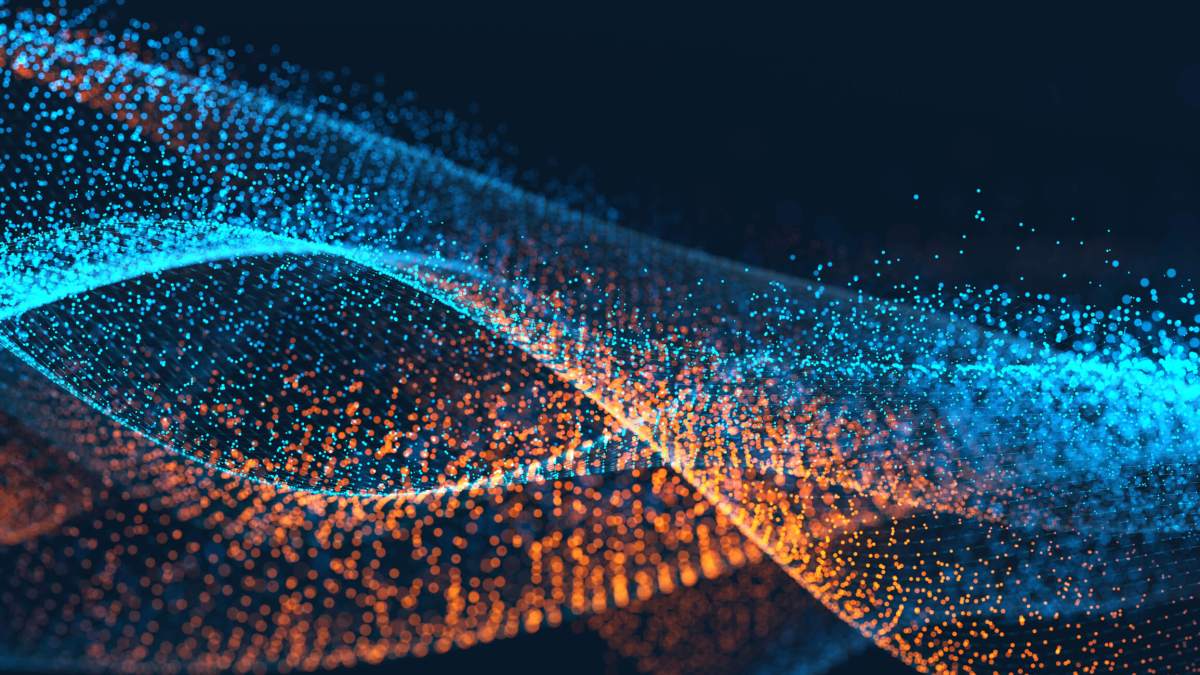 Pennsylvania is using the Internet of Things and real-time analytics to track half of its roughly 11,000 government-owned vehicles.
The state announced the project in a joint release with the IoT company CalAmp last week, describing the effort as a way to improve operations and safety through better data collection and monitoring. The analytics and IoT solution, called FleetOutlook, will give the state real-time access to its vehicle fleets with a central dashboard that can monitor vehicle status and current driving routes.
"We believe FleetOutlook's reporting, analysis and management features will complement our current systems and help us to … collect and analyze data that will assist in making improvement decisions regarding fleet utilization, fuel cost savings and safer operation of our vehicles," said James Fiore, of the state's Bureau of Vehicle Management in a statement.
Each of upgraded vehicles will be connected to GPS and transmit its recorded data back to agencies. The vehicle tracking is intended to help planners improve routes and vehicle use to be more efficient. The state says it is also using the tool as a way to prevent vehicles from theft, and in case of accidents, to quickly dispatch emergency workers or maintenance support.
"Understanding fleet utilization by gaining actionable intelligence is a valuable first step for government fleet operators to make more informed decisions about their vehicles and identify opportunities for efficiency gains," said Paul Washicko, a senior vice president at CalAmp. "FleetOutlook will help BVM save operating expenses and optimize operations of Pennsylvania's state-owned vehicles."