Outgoing Kentucky CIO reflects on his tenure, state's IT future
Former Chief Information Officer Jim Fowler discusses his two and a half years with the state as he steps away from his post.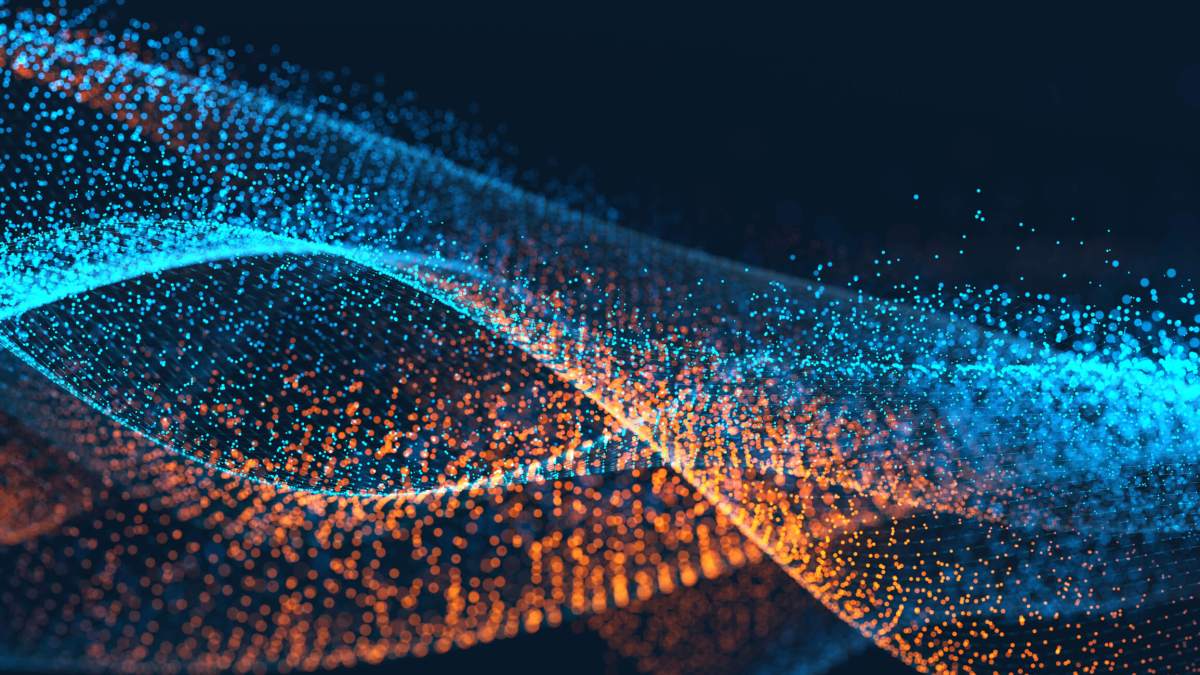 State chief information officers often find themselves victims of political change in the governor's mansion, and former Kentucky CIO James Fowler is no exception.
Republican Gov. Matt Bevin took the reins of the state in December, replacing Democratic Gov. Steve Beshear, and Fowler told StateScoop he decided to step away from his post on Dec. 23 to give "the new governor the opportunity to appoint his own cabinet."
"It is not at all uncommon or unexpected when a new administration comes in, particularly with a party change, that the cabinet changes," Fowler said. "So as a member of Gov. Beshear's cabinet, I was not surprised at all when the new governor invited us all to leave."
Had Democratic Attorney General Jack Conway managed to triumph over Bevin, Fowler estimates that "there would've been a better than 50-50 chance that I'd have stayed."
Yet Fowler said he's proud of what he was able to accomplish since joining the state in July 2013, despite how his tenure ended.
"It was a busy two-and-a-half years, and I really enjoyed it," Fowler said.
In particular, Fowler points to the IT infrastructure consolidation effort that his Commonwealth Office of Technology wrapped up in September as one of the projects that makes him proudest.
In all, Fowler said the project helped the state consolidate "over 5,000 servers, about 6 petabytes of data, and 39,000 desktop and laptop computers" across the state's agencies and several of its constitutional offices. The initiative also involved moving 226 IT employees under the supervision of Fowler's office.
"I'm quite proud of that," Fowler said. "The organization really stepped up to the plate and did that. It was a lot of culture change, it required a lot of trust among our organizational units."
[Read more: Kentucky's health care exchange faces uncertain future following governor's race]
Fowler is quick to note that his estimates show that the consolidation will save the state about $12 million annually, but he thinks its true value could lie elsewhere: Not only does he believe that the consolidation "significantly improved the integrity of the commonwealth's data" by giving cybersecurity staffers a more complete view of the state's infrastructure, but he also thinks it could help shape some big decisions looming in Kentucky's future.
"Knowing what we really had in total gave us the opportunity to look at different strategic sourcing strategies," Fowler said. "Without knowing what you've got, it's difficult to say, 'Should I consider a cloud environment for this? Should I look at things like storage as a service?'"
Shortly before he left, Fowler said the state added voice over IP as a service, and will use the inventory produced by the consolidation as it weighs the use of other cloud technologies.
Fowler also touted some of his office's other efforts: Specifically, he believes the "One Stop Business Portal" his team developed to unify the process of doing business with the state online could provide a starting point for a central portal that any citizen can use to complete government processes online. He also hopes his successor will build on his work to put an IT services management program in place.
"I think if he or she comes in with some respect for the organization and don't try to change everything overnight, they'll get the cooperation and collaboration of the staff to make it happen," Fowler said. "There's a great staff over there, and whoever comes in that needs to be able to understand that and work with them."
Before he departed, Fowler left a set of written recommendations behind with his staff on a variety of issues. Chiefly, he hopes the new CIO will establish a chief data officer position, something Fowler said was on his agenda for 2016 if he'd stayed in the post. Yet he notes that will not be his decision to make, as he ponders his next move.
"I've been relaxing, I spent the Christmas holidays in Chicago with my kids, so we got back to Kentucky and we've just been relaxing and thinking about what our next move is," Fowler said. "I've got conversations going with three or four folks that will lead me down my next path."
As for who will end up replacing him, Fowler said he's as in the dark as anyone else. He said he's had "no conversations" with the Bevin administration about his successor, and he'll merely be an interested party on the sidelines for the process.
"I'm as anxious as anyone else to see who comes into this job," Fowler said. "I have a strong relationship with the people over there, and I want to make sure that they're well cared for and I plan to stay in touch with them."