Oregon dissolves troubled state health exchange entity
State lawmakers passed a bipartisan measure signed into law Friday that will effectively dismantle the quasi-corporate entity behind the state's failed health insurance exchange.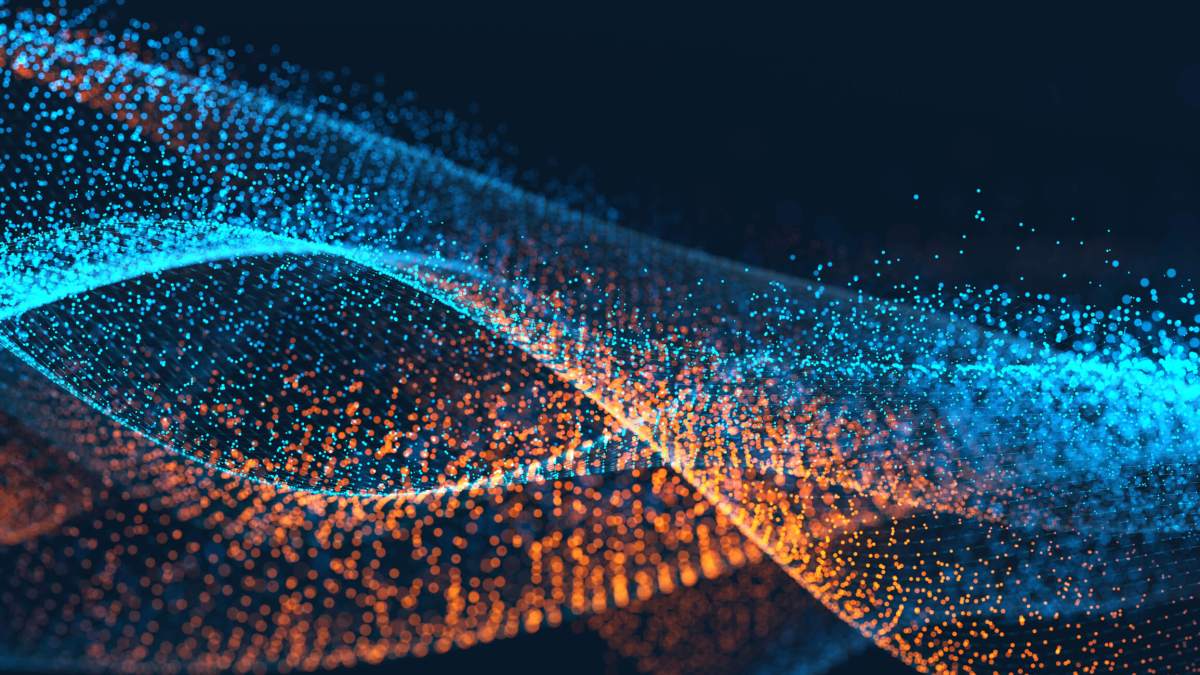 Gov. Kate Brown signed a bill Friday to dissolve Oregon's troubled health insurance marketplace.
The decision follows a prolonged effort to resolve a multimillion-dollar fiasco with Oracle America Inc. The software giant had been tasked with building the marketplace, but the system never fully launched and forced state officials to scramble to develop a replacement. Oregon ultimately opted to move to the federal government's health exchange, now used by a majority of states.
State lawmakers successfully passed a bipartisan measure last week that will effectively dismantle the quasi-corporate entity Cover Oregon, CivSource reported. Responsibilities for the exchange will be folded into the Oregon Department of Consumer and Business Services.
The dissolution of the state health exchange closes a difficult chapter for Oregonians.
Last spring, Oregon scrapped the Web portal for its state-based health exchange and shifted focus to the federally supported Healthcare.gov — but in the process, racked up at least $26 million in costs for the state.
The total bill for the project exceeds $300 million but has been predominantly paid for by federal funds. Most of those funds went to Oracle, whose portal failed to launch in October 2013.
Its failure has been called "perhaps the worst disaster zone in Obamacare's implementation."