Washington, Oregon join state movement supporting net neutrality
The list of states supporting net neutrality continues to grow.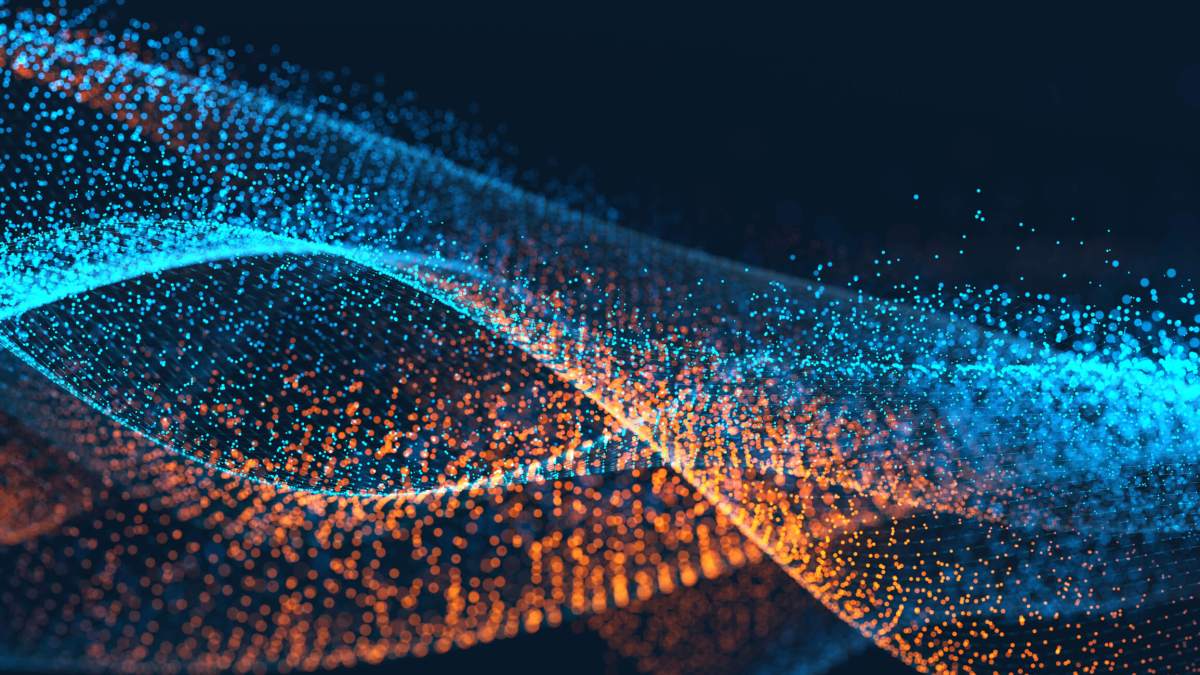 Add two more states to the list of those with new rules or laws supporting net neutrality principles that require internet service providers to provide uniform access to online content.
The Washington state Senate approved a unique net neutrality law Tuesday that imposes rules for operations on all internet service providers operating in the state. The bill passed easily through both houses and now awaits the signature of Gov. Jay Inslee, a Democrat who on Twitter called the legislation a move "to protect the open internet." Inslee has in the past called net neutrality "a free speech issue as well as a business development issue."
House Bill 2282 is uniquely restrictive in the requirements it proposes for internet service providers operating in the state. The bill requires that companies disclose their practices in regard to content access and prohibits companies from blocking "lawful content," impairing or degrading "lawful internet traffic" on the basis of "internet content, application, or service, or use of a non-harmful device, subject to reasonable network management." The law would also prohibit paid prioritization, or the practice of websites paying providers for faster content delivery over other content.
Washington would essentially become a net neutrality island after the FCC's recent reversal of the Obama-era policy. The FCC's repeal still awaits approval from the Office of Management and Budget, and while there is an effort led by U.S. Sen. Ed Markey, D-Mass., to put the repeal through a congressional review — a move strongly supported by dozens of city leaders around the country — it remains to be seen whether the proposed review will gain adequate support from the U.S. House.
The Oregon state legislature approved a less restrictive net neutrality proposal Thursday, which is now awaiting approval by Gov. Kate Brown, a Democrat. While the law would not place requirements on ISPs as Washington's bill would, it would prohibit providers that do not abide by net neutrality principles from doing business with state government. Similar rules have been instituted in New York, Montana, New Jersey, Vermont, California and Hawaii.
Rhode Island, Massachusetts, Nebraska and South Carolina have each introduced legislation that would counteract the FCC repeal in various forms, while legislators in Minnesota, Illinois, North Carolina and New Mexico are considering new proposals in support of net neutrality.
In a letter signed by more than 75 mayors and elected officials this week, the support for net neutrality principles following the FCC's Restoring Internet Freedom Draft Order is explained: "A free and open Internet forms the backbone of the 21st Century economy, and as leaders of local communities we are acutely aware of the threat to education, innovation, and economic growth posed by the [FCC repeal]."