Ohio launches new intelligence center for fighting gun violence
The new Central Ohio Crime Gun Intelligence Center in Columbus taps a national ballistics data network to help law enforcement crack gun cases.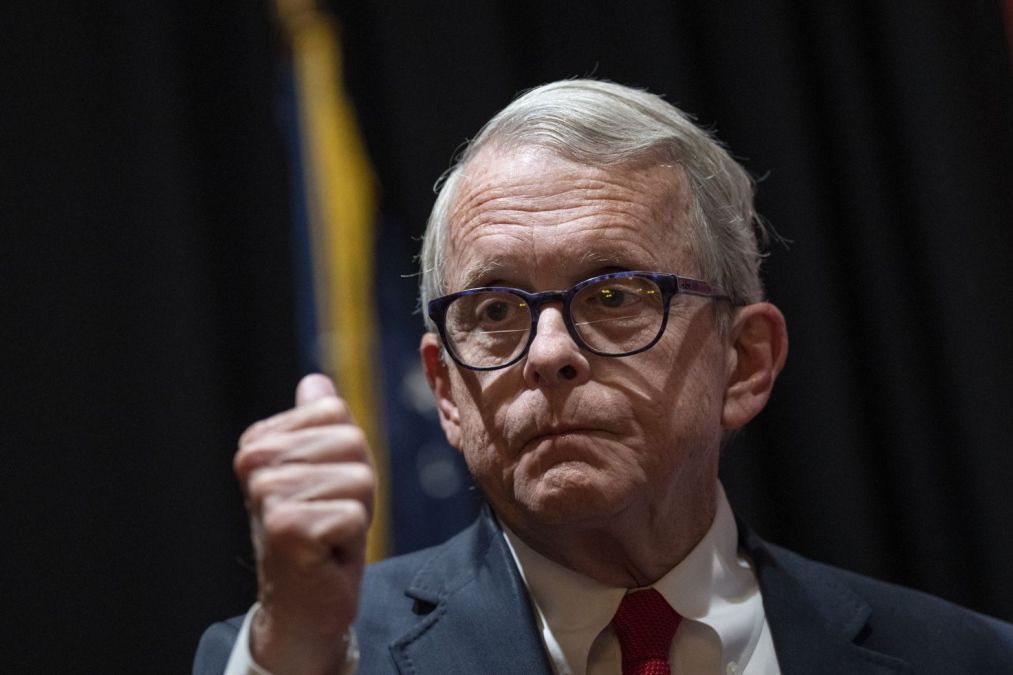 Ohio Gov. Mike DeWine announced this week the creation of the Central Ohio Crime Gun Intelligence Center in Columbus, a centralized law enforcement unit focused exclusively on investigating and preventing gun violence.
The CGIC, housed within the Ohio Department of Public Safety, offers the expertise of firearm evidence examiners, intelligence analysts and investigators to law enforcement agencies across the region, free of charge.
"The new Central Ohio Crime Gun Intelligence Center represents the next generation in intelligence-based policing, and it is unlike anything that has ever been done in Central Ohio before," DeWine said at the press conference for the center's announcement.
The centerpiece of the Central Ohio CGIC is the National Integrated Ballistic Information Network. Developed by the Bureau of Alcohol, Tobacco, Firearms and Explosives, the network helps law enforcement quickly collect, analyze and share information about guns used in violent crimes nationwide.
NIBIN machines create digital images of shell casings connected to criminal investigations and compares them to firearm evidence from other crimes. A match indicates the same firearm may have been used in other shootings — information law enforcement can investigate.
Since beginning operations in July, DeWine said, the CGIC has connected numerous guns to violent crimes committed recently and within the past few years.
"The teams taking part in this large-scale and long-term collaboration are sharing everything from intelligence and investigative leads to technology and manpower so that they can zero in on the people who are shooting and killing others without remorse," DeWine said. "Gun violence is about to become much, much harder to get away with in Central Ohio."
The Central Ohio CGIC is the second full-scale crime gun intelligence center in the state, joining another center operated by the Cincinnati Police Department.
The announcement follows new rounds of funding last year through the Ohio Violent Crime Reduction Grant Program, which has supported projects to reduce human trafficking and violence crime.