Ohio CIO Ervan Rodgers steps down for job at shoe retailer
Rodgers, who was appointed by Gov. Mike DeWine in 2019, said he's accepted a position with Designer Brands, best known for its large chain of DSW stores.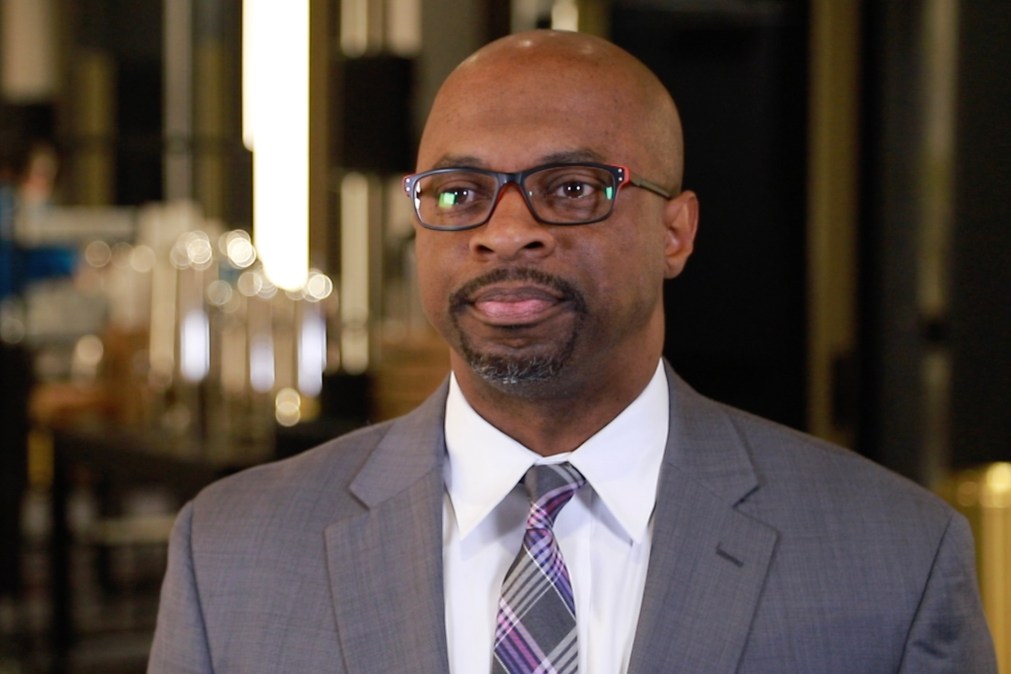 Ohio Chief Information Officer Ervan Rodgers will step down from his role as the state's top technology official on June 2 to take a role with a large shoe retailer, officials said on Monday.
The news, first reported by Government Technology, comes after Rodgers spent more than two years leading the state's technology office out of the Ohio Department of Administrative Services. Rodgers said he has accepted a position as a senior vice president and CIO of Designer Brands, a company best known for its chain of Designer Shoe Warehouse stores. DSW, which started in Dublin, Ohio, in 1991, today operates more than 500 stores in the U.S.
A former IT executive for Huntington National Bank, Rodgers also spent several years as the CIO and chief information security officer for the Ohio Attorney General's Office. As statewide CIO, Rodgers was an outspoken advocate of Lt. Gov. Jon Husted's "InnovateOhio" initiative, a broad program that takes on workforce issues, improving citizens' experiences in dealing with the state government and potential operational uses of emerging technologies, like blockchain.
Rodgers, like every state CIO over the past 14 months, has also been credited with using technology to support a state government put under intense pressure to deliver more services online and often at a greater scale than seen previously. In an interview with StateScoop in March, Rodgers said Ohio owed some of its success in responding to the coronavirus pandemic to an effort started before the health crisis to centralize 1,600 servers inside the state government.
"That has really been the foundational element to give what I feel is a year head start on the pandemic, not knowing that the pandemic was coming," Rodgers said on StateScoop's Priorities podcast.
During an online event last week in which officials discussed the importance of governments sharing data with the public, Rodgers touted a piece of automation software that ensures newborn babies in Ohio are immediately connected to any services and insurance available to them.
"This is not your granddad's government," Rodgers said during the event, which was hosted by FedScoop. "They're expecting real-time availability, they want it now, especially with all the various stay-at-home orders that were implemented across all the various states. Their expectation is real-time."
Katrina Flory, who has been Ohio's deputy CIO since 2011, will serve as Rodgers' interim replacement starting June 3.