NYPD to deploy 14 drones across city
The department's technical assistance response unit will use the drones to assist officers in certain investigations.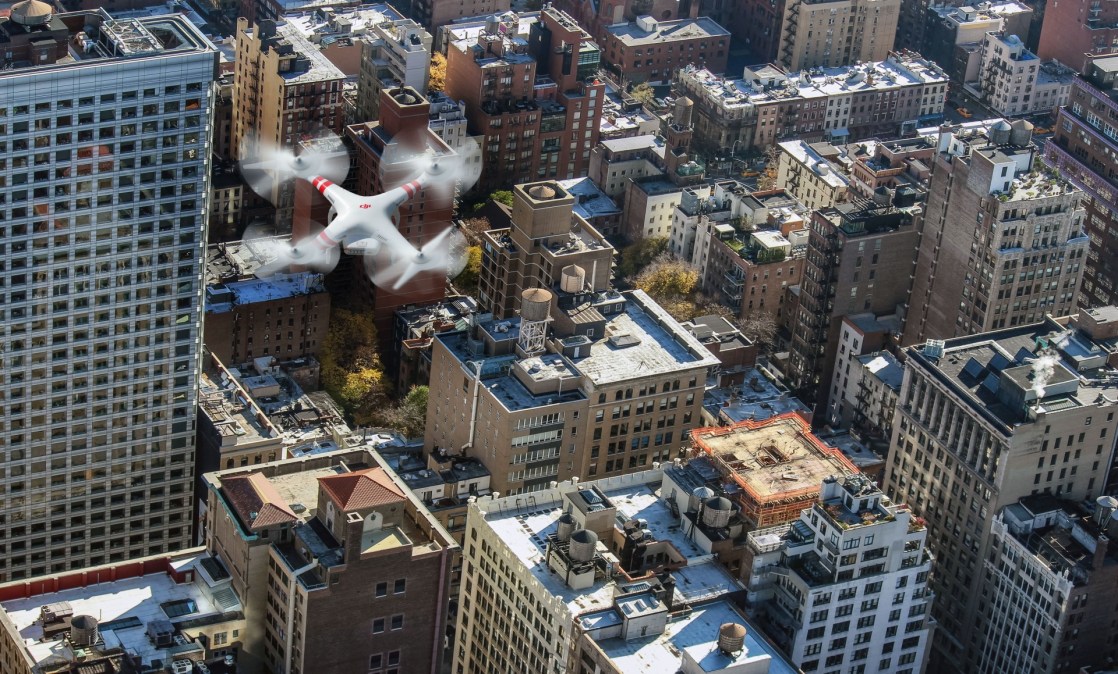 The New York City Police Department announced a plan Tuesday to deploy 14 drones across the city to assist officers in select circumstances, including search and rescue missions, hostage situations and hazardous material incidents.
The drones — purchased in June for $480,000 — will be operated by 29 officers in the department's Technical Assistance Response Unit, which provides technical expertise and support to all NYPD bureaus, the New York Times reported. The unit won't deploy the drones in routine traffic stops, to search property without a warrant or as a weapon, the department said.
Unmanned aerial vehicles are increasingly common among law enforcement and transportation departments across the country as state and federal regulations allow for greater use. Aerial mapping in places like Ohio and California provide first responders and public transit officials with key insight into hard-to-monitor areas. On the public safety side, the NYPD said more than 900 state and local police, fire and emergency units have drone programs, including New York's own state police agency.
"Our new UAS program is part of this evolution—it enables our highly-trained cops to be even more responsive to the people we serve, and to carry out the NYPD's critical work in ways that are more effective, efficient, and safe for everyone," said Police Commissioner James P. O'Neill in a statement.
While the department consulted with local public officials before launching the program, its not clear to privacy experts that the UAV program won't invade the privacy of residents. One of the acceptable uses of the drones is any "emergency situation" that's approved by the chief of police. But that condition leaves the door open for drones to be used in practically any scenario, Christopher Dunn, the associate legal director of the New York Civil Liberties Union, told the Times.