NYC announces suite of cybersecurity tools to protect residents online
The initiative is called NYC Secure and includes two initial tools — a service to block malicious websites and a smartphone risk-monitoring app.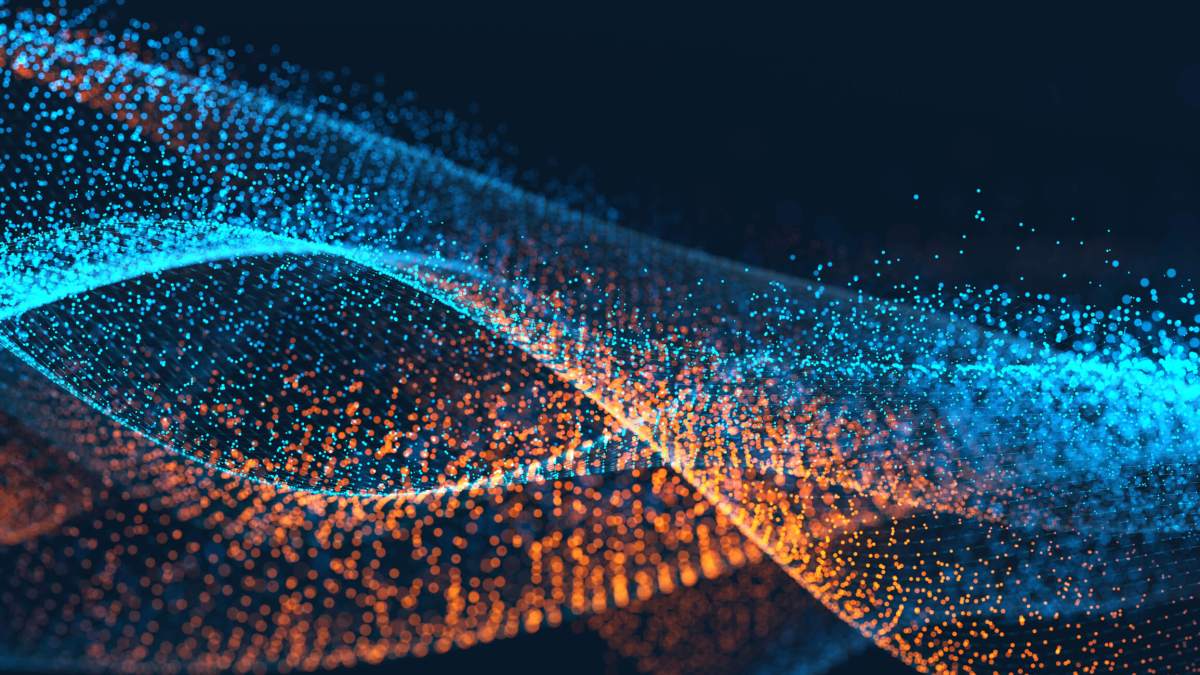 As data breaches affecting individuals and businesses continue to make headlines, New York City announced an initiative Thursday to help residents defend themselves against security risks online.
The initiative, led through the office of Mayor Bill de Blasio, is called NYC Secure and will provide residents a "steadily evolving suite of solutions" intended to address cybersecurity from several angles. The initiative's two inaugural offerings are a free city-sponsored app that warns the user when suspicious activity is detected on their device and the addition of a DNS-based security service to the city's free public Wi-Fi network.
The mayor is touting the initiative as an online extension of the city's mission to keep its residents safe.
"Our streets are already the safest of any big city in the country — now we're bringing that same commitment to protecting New Yorkers into cyberspace," de Blasio said in a statement.
The announcement comes on the same day that state Attorney General Eric Schneiderman released data revealing that the number of New York residents whose personal records were exposed was four times higher in 2017 over the previous year. Schneiderman's report shows that businesses and "other entities" across the state reported a record-high of 1,583 breaches to his office in 2017, which exposed the records of 163 million U.S. residents.
In light of these statistics, Schneiderman calls the state's data security laws "inadequate," noting that businesses are only required to report a data breach if they include personal information and that only businesses that collect social security numbers are required to maintain a "reasonable" security standard.
Schneiderman's answer is the Stop Hacks and Improve Electronic Data security, or SHIELD Act, a piece of legislation introduced in November following the Equifax breach that proposes a comprehensive and flexible set of consumer-protecting security standards.
For its part, the mayor's office says it plans to continue building on its cybersecurity initiative with new tools to help residents maintain privacy and security online. The city will block known malicious websites and services through a DNS security service provided by Quad9, a nonprofit formed by IBM, Packet Clearing House and the Global Cyber Alliance.
The city's free smartphone risk monitoring app is slated for release sometime this summer. According to the city, the app "will equip mobile devices with the technology needed to analyze threats while operating under a strict privacy policy and layers of technical controls that ensure user privacy is respected. The app works without accessing any personally identifiable information, and will not collect or transmit any private data."
NYC Cyber Command, the city's cyber defense and incident response team, says it will gather feedback on NYC Secure through its website as the initiative progresses.