Northern Virginia Tech Council launches program to help veterans
The Northern Virginia Technology Council launched a new program on Tuesday designed to connect veterans to employment opportunities within Virginia's technology community.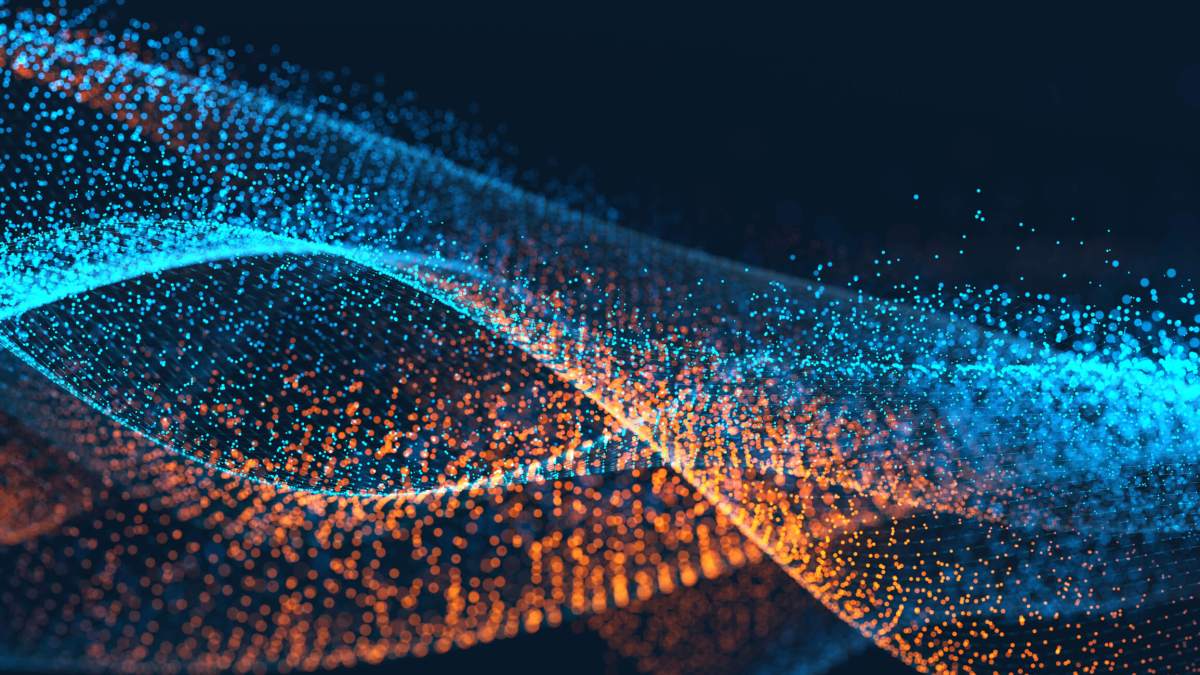 The Northern Virginia Technology Council launched a new program on Tuesday designed to connect veterans to employment opportunities within Virginia's technology community.
Called the NVTC Veterans Employment Initiative, the program will assist the NVTC's member companies in establishing or expanding internal veteran programs, including an event in partnership with Gov. Bob McDonnell's Virginia Values Veterans Initiative, known as V3.
The program will also facilitate events to help veterans learn best practices for their job search, connect to employers and network with fellow veterans.
"By helping the brave men and women who have protected this country find a good job following their service, more veterans will continue to choose Virginia after service," said McDonnell, who spoke at the initiative's launch at the headquarters of ICF International in Fairfax, Va., a suburb of Washington, D.C. "I commend NVTC for joining the Commonwealth in our ongoing effort to help our veterans find employment in Virginia."
Virginia Sen. Mark Warner, who also spoke at the event's kick-off, noted that this is the time for companies to turn their support for the troops and veterans into action, something he said still is not happening as veteran unemployment is higher than the national average.
"We still have work to do," Warner said. "No matter how you feel about the wars in Iraq and Afghanistan, this country has given tremendous support to the troops that have fought. It's now incumbent on us to do the right thing and turn those words into action."
Added NVTC President Bobbie Kilberg, "Many NVTC member companies believe overall workforce development is one of the greatest long-term challenges facing our technology community. The NVTC Veterans Employment Initiative is about bringing together the technology business community with our region's academic institutions and policymakers to create an ecosystem where veterans' valuable skills and talents are matched to private sector needs."
Some of the initiative's action items include:
Online Community and Resource: NVTC is working with Monster.com to develop an online resource that facilitates the development, hiring and training of military veterans throughout the technology community.
The site will have a database of jobs at NVTC member companies that can be searched by veterans based on their military and civilian experience. The site will offer a military skills translator, links to educational resources and other useful tools for veterans transitioning into the civilian workforce. Monster will promote these resources to its nationwide resume database of more than 800,000 veterans.
State and Federal Relations: NVTC is focusing on advocating for state and federal policies that facilitate veterans' employment both regionally and nationally by working with legislators and policymakers to identify solutions that will promote veterans' education, training and access to employment. This will facilitate the removal of barriers that prevent government contractors from effectively hiring and training veterans, and enable a smoother transition for veterans to the civilian workforce.
Member Engagement and Training: NVTC is encouraging its members to commit to increasing veterans employment in our region? by participating in the initiative and joining the online community. These member companies will have the opportunity to post open positions on the online jobs database, share their veteran employment success stories, receive guidance on how to create or expand their internal veteran employment program, and participate in training of and outreach to veterans.
Partnerships with Academic Institutions: NVTC is working with the state's university and community college members to develop and expand veteran training programs that address the skills gap faced by many veterans as they leave military service.
NVTC's academic partners are supporting the Veterans Employment Initiative by identifying the future employment needs of companies in the Commonwealth and providing education, certifications and associated support services to veteran students to better assure a smooth transition to the workplace.
Veteran Organization Outreach: NVTC is identifying and establishing relationships with existing veterans' programs and organizations to facilitate understanding of veterans' challenges and outreach to veterans as they transition out of military service. Veteran Organization Partners will assist NVTC in promoting the Initiative to the veter- an community and encouraging their constituents to participate in the Initiative's programs and events.