Mark Warner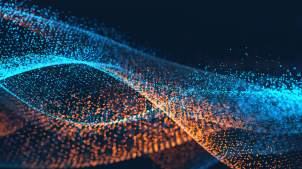 It's not just a website — the 'uni-government' wants to put everything online.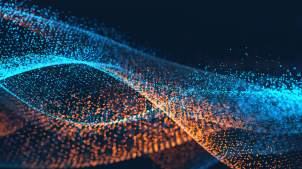 Gov. Terry McAuliffe and Sen. Mark Warner want to give Virginia entrepreneurs more access to funding from within the state.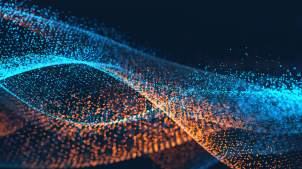 The Northern Virginia Technology Council launched a new program on Tuesday designed to connect veterans to employment opportunities within Virginia's technology community.