Virginia's cybersecurity training program for veterans begins producing
The first graduates of a program designed to ameliorate the state's cybersecurity talent shortage are now testing for credentials that could place them in the workforce.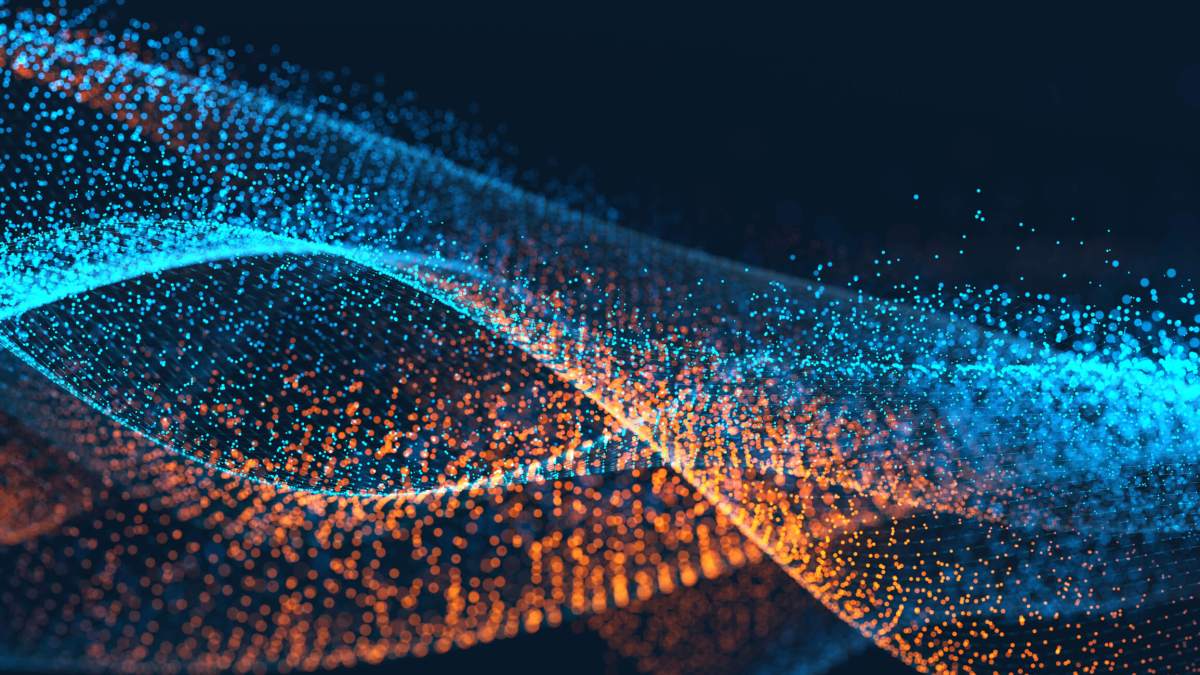 Cyber Vets Virginia, an governor's initiative launched last year designed to match military veterans with the state's vacant cybersecurity jobs, is beginning to produce graduates, a manager of the program told StateScoop.
Originally announced in November by Gov. Terry McAuliffe, the program holds quarterly orientation sessions to provide cohorts of veterans with the information, support, and free educational resources needed to enter the cybersecurity workforce. Enrollment for the program's second and most recent round closed on Friday.
Through industry partnerships with Amazon Web Services, Cisco Systems, Fortinet, (ISC)2, Onward to Opportunity, and Palo Alto Networks, the initiative is part of a larger push by McAuliffe to position the state as both a cybersecurity leader and government and industry catalyst. Cyber Vets Virginia estimates the commonwealth has about 17,000 vacancies for cybersecurity jobs.
John Malfitano, a program manager with the Institute for Veterans and Military Families who acts as a student organizer for the initiative, told StateScoop that the students from the first cohort, which launched in March, are now taking tests for certifications that will prepare them for the workforce, and now the program's worth will begin to be realized.
Through a partnership with Hire Heroes USA, the program provides students with guidance on resume writing, interview preparation and job pairing.
"I think we will know much better in a month or two how that portion of the system works," Malfitano said of the job pairing service. "I'm convinced it's going to work."
About 40 veterans of all ages showed up to the latest cohort, he said, and nearly 40 more participated online — roughly double the attendance of the first round.
Students are required to complete a 15-hour online overview and assessment before attending the cohort orientation or proceeding with their free course offerings. The orientation, Malfitano said, consists mainly of presentations by industry partners, like Cisco, who explain the benefits of their courses and certifications, most of which are self-paced and take about 12-15 weeks to complete.
"It's free, but nobody promised them that it's easy," he said. "They've got to work and complete the coursework. … Obviously, we want to get a number of people into the program, but we get measured on how many people are completing their courses, how many people are getting certified and the people that are getting jobs."
It's too early to judge the program, Malfitano said, but it's free for veterans and it only has potential from here.
A national leader
McAuliffe has been a strong supporter of cybersecurity initiatives and policy within state government since assuming office in 2014, making a call to action at the National Association of State Chief Information Officers midyear conference in April for all states to meet a set of common standards established by the National Governors Association.
In May, McAuliffe criticized Congress for not having a committee in either chamber dedicated exclusively to cybersecurity and called on the legislature to build a national plan that included cities, states and counties, along with the federal government.
The cybersecurity workforce is an issue of growing importance not only for McAuliffe, but also state and local leaders elsewhere. While programs like Cyber Vets Virginia are expected to place some students into jobs, they will only represent a dent in the thousands of unfilled positions expected to accrue nationally in the coming years. Several research firms place the cybersecurity unemployment rate at 0 percent, while Symantec predicts 1.5 million unfilled positions globally by 2019. The Palo Alto Research Center predicts 6 million.
Within state government, too, cybersecurity staffing is a growing priority — state Chief Information Officer Nelson Moe informed StateScoop last year of plans to double its cybersecurity workforce and establish "a service to help the agencies in the commonwealth where we'll provide a bank of people that are funded to help [agencies] with their audits and security issues." In Washington state, legislation known as the State Cyber Resiliency Act, could help provide state government with new resources for training cybersecurity staff. The existing mechanisms provided by the federal government, state Chief Information Security Officer Agnes Kirk told StateScoop, are "totally inadequate."