Cyber Vets Virginia to bridge the workforce gap
A new workforce initiaitve brings a trove of training and resources to military veterans looking for a start in the burgeoning field of cybersecurity.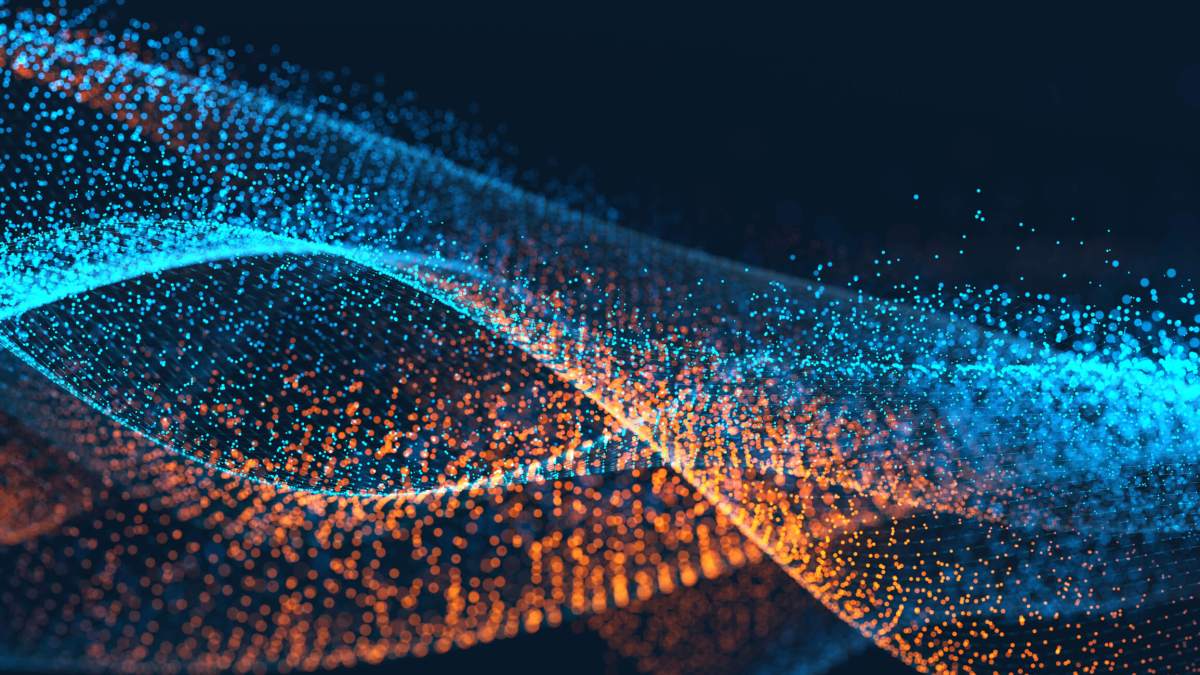 Virginia Gov. Terry McAuliffe announced the launch of Cyber Vets Virginia on Veterans Day — an initiative designed to provide cybersecurity training to military veterans. The initiative is one piece of a larger effort to ease the integration of veterans back into civilian life, McAuliffe said.
"As a proud father of a Marine and the son of a World War II veteran, I deeply appreciate the sacrifice, dedication and service of our veterans, as well as the sacrifices and strength of their families and loved ones," McAuliffe said at a Veterans Day Ceremony. "Whether it is functionally ending veteran homelessness, expanding employment opportunities through Virginia Values Veterans program, or improving medical services for combat related injuries like PTSD, we will continue our efforts to make Virginia the best place for our service members, veterans, and their families."
Virginia's job market offers residents approximately 17,000 open positions in the cybersecurity field, according to the Governor's office.
Cyber Vets Virginia is one way the state will attempt to close the gap in the job market, as the initiative will supply participants with cyber education via Virginia Community Colleges and four year institutions, information on financial support, and tools to help build a career track in the cyber field.
The Cyber Vets Virginia website features resources for veterans that include a 12 to 15 week training pilot program in which participants can pursue training in four tracks:
Program registration begins January in preparation of the program's start in April.
The portal also features links to job portals, financial grants, along with contact and location information for the state's higher learning institutions.
"Cybersecurity is a key pillar in the new Virginia economy and filling the cyber workforce pipeline is critical to sustaining long-term industry growth in the future," said Secretary of Technology Karen Jackson in a press release. "The launch of both the pilot program Cyber Vets Virginia and the Cyber Jobs Portal underscores our commitment to cyber security and our desire for our veterans to be part of the New Virginia cyber workforce."