North Dakota CIO Mike Ressler jumps to private sector
New governor's arrival prompts the departure of several veteran executives and may mean a change in direction for the state's technology office.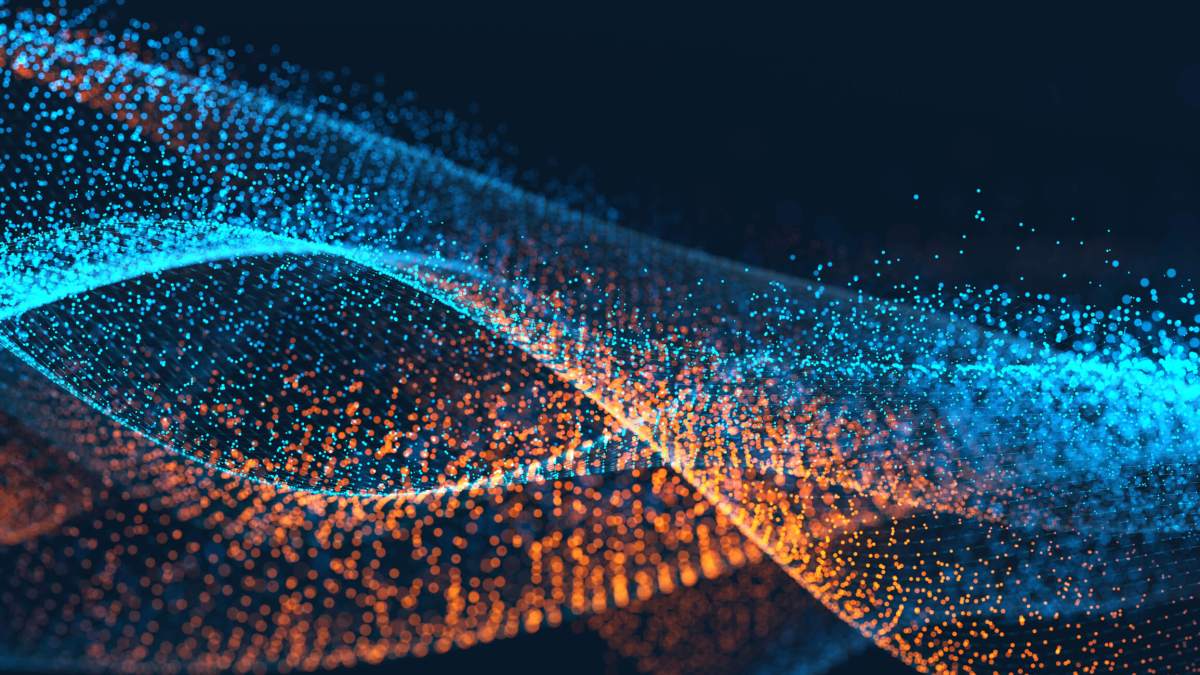 The arrival of new Gov. Doug Burgum, a former Microsoft executive, is spurring changes in North Dakota's executive leadership panel, including the departure of state Chief Information Officer Mike Ressler.
Ressler, who was appointed as CIO in 2013, will leave for the private sector on Dec. 31 and be replaced in an interim capacity by Dan Sipes, deputy CIO and director of operations at the Information Technology Department.
Ressler leaves alongside several others, including 15-year veteran state Health Officer Terry Dwelle, Parks and Recreation Director Mark Zimmerman, who served for 10 years, and Commerce Commissioner Alan Anderson.
Burgum, who was raised in the small farming town of Arthur and attended North Dakota State, said he wants to use "high-tech government" to spur the state's economy, which is in a downturn thanks in part to a flagging oil market. Burgum sold his company — Great Plains Software — to Microsoft in 2001 for $1.1 billion in stock and stayed on as an executive until 2007.
"I have no desire to be a politician. I do want to be an elected leader," Burgum told Recode in an interview published in November. He became governor on Dec. 15.
The changes in North Dakota's technology office are among the first to arrive following November's gubernatorial transitions. CIOs in Missouri, New Hampshire, Vermont and North Carolina could be next to depart.
The tech-head swap in North Dakota comes amid an IT strategic plan spanning 2015 through 2017 that prioritizes cybersecurity and cloud services. The Information Technology Department's stated mission is to "provide leadership and knowledge to assist our customers in achieving their mission through the innovative use of technology."