North Carolina county speeds up birth certificate process
Technology in a North Carolina county is poised to make it easier for new parents to apply for a birth certificate sooner after their child is born.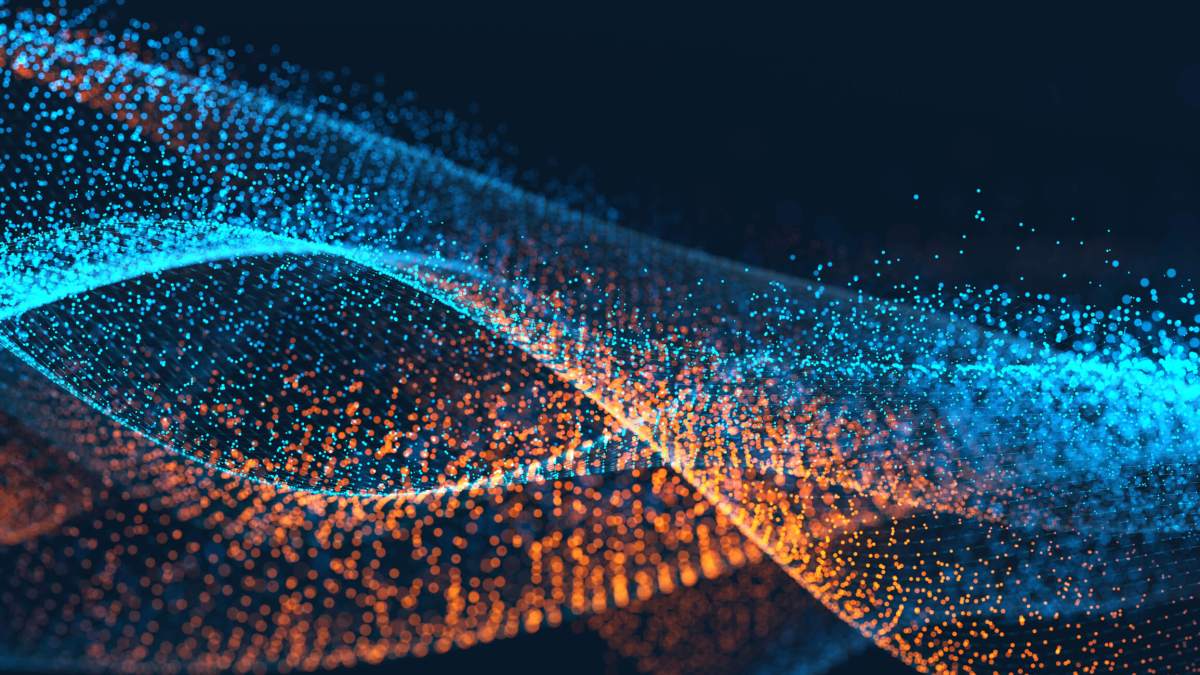 New parents in Buncombe County, N.C., are using secure online forms to input their newborn's information to apply for a birth certificate.
The forms, which the Buncombe County information technology department developed, allow parents to directly input a child's name and other information onto a secure platform, which will speed up the process of issuing a birth certificate. The process allows parents to add the child to their health insurance and relieves parents of needing to make a trip to a government office in the newborn's first few days of life.
"This is another step in the right direction for public service," Drew Resigner, the county's register of deeds, told the Asheville Citizen Times. "We're using technology to complement our traditional in-person services to make it easier for citizens to access services in a way that is convenient for them."
The forms are currently in use at Mission Hospital in Asheville. Dr. Susan Mims, the hospital's vice president of women's services, said the new service will make life easier for parents in their first few days of parenthood.
"This is one less thing new parents will have to worry about during the first days with their newborn, days that often are already quite hectic," Mims said.
The iPads used in the hospital to apply for the birth certificate were supplied by the register of deeds office. The parents can also e-sign the form and use a credit or debit card to pay the $10 fee. After the form is processed, the birth certificate will be delivered to the parents by mail.
The new technological option does not remove the parent's ability to go through the traditional birth certificate purchasing process, however. Certificates can still be purchased in person at the register of deeds office, elsewhere online, or by mail.
The birth certificate offering builds on the office's already-increasing technology-enabled service options. Since 2013, the office has offered eRecording of real estate documents. The office has also worked in the past with the county geospatial information systems office and the tax department to improve online search capabilities related to property.