North Carolina CIO Tracy Doaks to step down in July
After more than four years at North Carolina's technology agency, Doaks will take over as the president of the broadband advocacy nonprofit MCNC.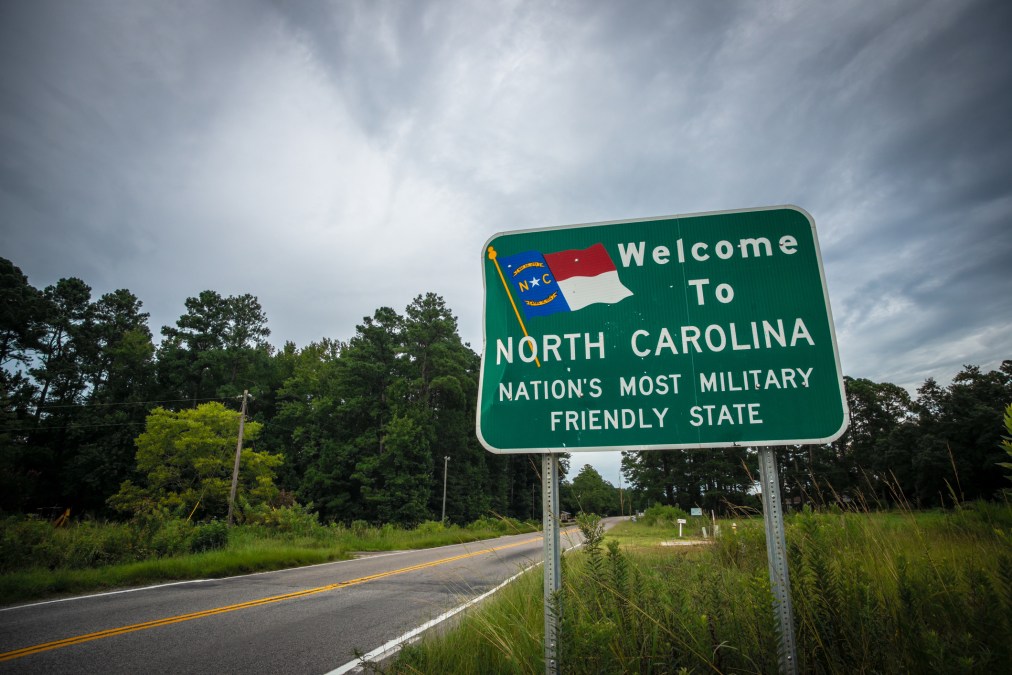 North Carolina Chief Information Officer Tracy Doaks will step down July 31 to take over as president of the broadband advocacy nonprofit MCNC, Gov. Roy Cooper announced Wednesday.
Doaks, who was appointed as the state's deputy CIO in 2015 and took over as secretary of the North Carolina Department of Information Technology and statewide CIO in February, was praised by the governor's office for her role supporting the state's COVID-19 response, which included assisting state employees' transitions to remote-working environments, meeting "unprecedented" demand from the public for services and providing internet access for students.
"Secretary Doaks is a talented leader, and is passionate about connecting all corners of North Carolina to high-speed internet. I know she will continue to be a great partner and leader in her new position," Cooper's statement reads.
At MCNC, a 40-year-old nonprofit advocacy group, Doaks will serve as president and chief executive starting Aug. 1, responsible for "delivering high-performance Internet and networking, cloud services, cybersecurity, and other essential technologies for a diverse set of clients and communities throughout North Carolina," according to the group.
"I have had the privilege to work with a talented and dedicated team at NCDIT the past four-and-a-half years and help improve the lives of North Carolinians through technology," Doaks said in MCNC's press release. "As a member of the MCNC advisory council, I know the great work this organization does, and I am excited to join this team."
A new statewide CIO for North Carolina will be named in the coming weeks, according to Cooper's office.