North Carolina CIO named state's new transportation secretary
State CIO Eric Boyette will step down to become head of the North Carolina Department of Transportation at the end of the month.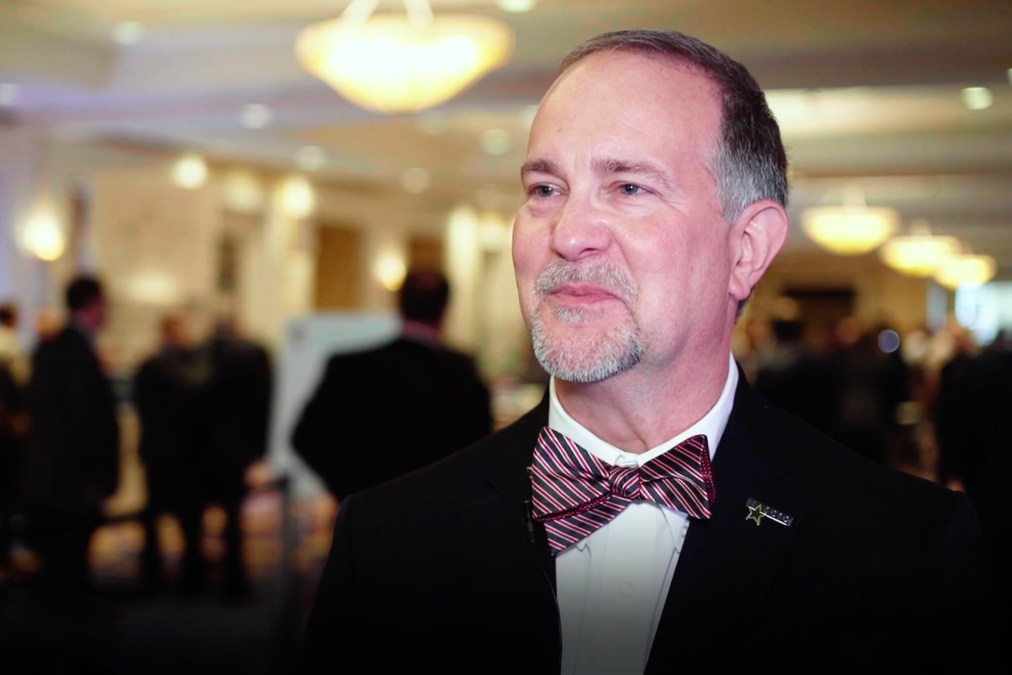 North Carolina Gov. Roy Cooper on Tuesday announced that the state's chief information officer, Eric Boyette, will step aside at the end of the month to become the new secretary of the North Carolina Department of Transportation. Deputy CIO Tracy Doaks, meanwhile, will take over the North Carolina Department of Information Technology after Boyette moves into his new job, officials said.
Boyette, who was appointed state CIO in 2017 and is currently president of the National Association of State Chief Information Officers, will start in his new role at the end of the month, Cooper said.
Doaks was hired as deputy CIO in 2015, and is responsible for providing enterprise application and infrastructure services to state agencies. She previously served in IT management positions with the Duke University Health System and spent seven years at the North Carolina Department of Revenue before stepping down as the department's CIO in 2013.
According to a press release from the governor's office, the personnel shuffle is the result of the decision of current transportation secretary, Jim Trogdon, to resign for a role in the private sector.
"Eric Boyette and Tracy Doaks have served our state with distinction throughout their careers, and I am pleased that they will continue working on behalf of all North Carolinians," Cooper said in a press release. "I thank Secretary Trogdon for his service to North Carolina and the Department of Transportation."
Soon after being named as NASCIO's new president in October, Boyette told StateScoop that one of his goals in North Carolina was to raise support for local governments facing cybersecurity threats, like ransomware. He's also credited with efforts to strengthen the state's information technology infrastructure against natural disasters and supporting expansion of internet access in rural areas.
According to a NASCIO spokesperson, Boyette will continue to serve as the group's president until the end of the month, at which time its executive committee will fill the vacancy. NASCIO's current vice president is New Hampshire CIO Denis Goulet.