For a more secure Next-Gen 911, look at network demands
A new report looks at reasons why public officials should evaluate their future network demands before rolling out Next-Gen 911 upgrades.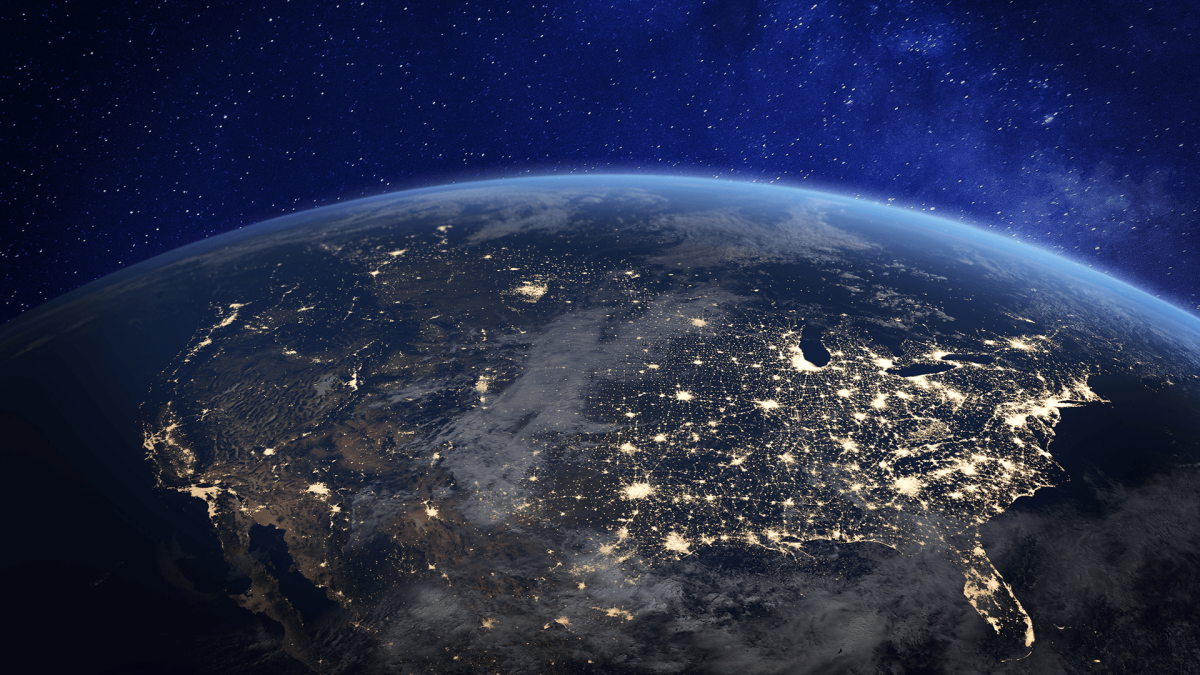 Upgrading the nation's 911 networks is essential to modernizing how first responders assist America's communities in today's wireless- and IP-driven world.
State and local government leaders are already making important investment decisions about how to modernize their underlying network infrastructure and bridge the vast patchwork of communication systems.
However, the challenge comes with how they will address underlining capabilities such as data management and security, which are critical when moving from analog to digital systems, says a new report produced by StateScoop and underwritten by CenturyLink.
"As state, municipal and public safety officials continue to invest in more modern and unified 911 systems, their efforts raise important considerations," says Michael Zody, vice president for public safety and CenturyLink. He shares how security vulnerabilities that come with a more connected systems need to be addressed early on to build resiliency in the event of a ransomware attack.
The report features a series of articles on how state officials have been responding in recent months to increasing security concerns associated with a digital 911 network. During the partial breach on the city of Baltimore in 2018, for instance, operators were unable to use the computer-aided dispatch systems. While they continued to take phone calls, they had to resort to taking notes with pen and paper.
As 911 call centers become more digitally connected and handle different types of data across jurisdictions, these types of attacks will only increase in frequency, says the report. Increased traffic also will place increasing burdens on aging networks.
In a commentary article in the report, Zody stresses the importance for public officials to take a deeper assessment of their long-term network requirements to securely manage the influx of videos, pictures and data pouring into 911 public safety answering points (PSAPs).
CenturyLink's position as a global network provider with a large internet infrastructure provides the company a broad perspective on the need for an up-to-date networking layer. Cities are already pushing forward to integrate internet-connected sensor systems that could link data from vehicle crash alert systems, road sensors and surveillance cameras to municipal fire, police and EMS services.
The company also has a unique view into how bad actors keep evolving their craft in exploiting IP-enabled networks, Zody says. For example, CenturyLink's Black Lotus Labs ingests more than 139 billion NetFlow sessions a day, giving the provider a comprehensive view of threats across the infrastructure, and the ability to alert customers to potential compromises.
"The implicit question facing governments updating these systems is whether the new capabilities they are enabling will save more lives than will be threatened when a Next-Generation 911 system is inevitably hacked and taken offline," warns the report.
In planning for future-ready networks, Zody says it's critical for public officials to pause and take a comprehensive assessment of their long-term network needs. The report suggests a framework for leaders to consider as they look for a smarter, more assured approach to Next-Gen 911.
Read more about how agencies are modernizing 911 with a digital network infrastructure.
This article was produced by StateScoop and sponsored by CenturyLink.