New York moves to consolidate applications, improve citizen experiences
Executive Deputy Chief Information Officer Mahesh Nattanmai lays outs how New York is trying to cut down on the number of systems it uses to make its online offerings more user friendly.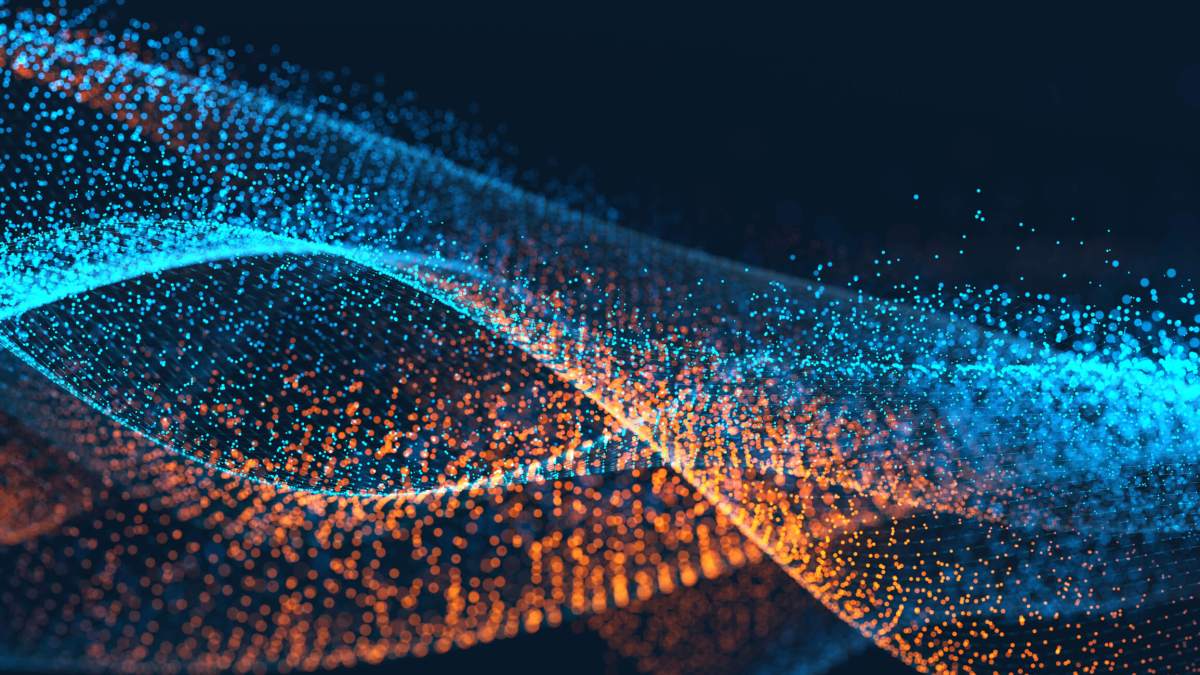 SARATOGA SPRINGS, N.Y. — New York's IT shop is now moving into the final stage of its multiyear consolidation effort, aiming to cut down on the 5,000 applications the state uses and help streamline citizen services in the process.
Mahesh Nattanmai, executive deputy chief information officer in New York's Office of Information Technology Services, told StateScoop in a sit-down interview here Tuesday that the state is finishing up the "discovery and rationalization of applications" mandated as part of the IT consolidation Gov. Andrew Cuomo put in place when he was elected back in 2011. Once the IT staff has a handle on the myriad applications the state's agencies are using, Nattanmai wants the state to start finding ways to combine services and make it easier for people to do business with the government.
"We have to know what we run, what we own," Nattanmai said. "We need to take standardization as our first step, then get into security and transforming the applications."
Indeed, Nattanmai said that security is a major driving force behind this consolidation process. While the governor has made it clear to the IT office that this effort is designed to "bring innovations to the citizens" by replacing the state's sprawl of old applications with new, centralized software, Nattanmai believes it will also help his agency realize its "number one priority" of making the state's systems more resilient.
"With standardization, you get to a better level of security because now we can put more resources in a standard platform as opposed to scattering those resources across 50 different platforms," Nattanmai said.
Accordingly, he said his team has started prioritizing which sets of systems pose the greatest security risks for the state as it weighs how to consolidate things moving forward. Naturally, "customer-facing" applications have earned Nattanmai's attention to lead things off, since they involve the collection of so much sensitive citizen data.
That's part of the reason why the IT office is testing out this consolidation process by addressing the state's process for letting people start their own businesses. Nattanmai said the state's moved much of the process of setting up a corporation or other small business online, but that's only resulted in the various agencies each creating their own electronic forms and reproducing the labyrinthine paper process online.
[Read more: Bill to change New York data breach law nears next steps]
"The project was going down the path of 'I'm going to take every paper and automate it,'" Nattanmai said. "We realized it's really not going to help a business because they have to go figure out 'What are the 10 things that I need to do?'"
Nattanmai noted that the state's agencies were often collecting the same information from the same people over and over again, and so he saw an opportunity for the state to start consolidating the applications it used as part of this process.
Now, the IT office is working on developing an "interview-based" system for people looking to start a business that Nattanmai hopes is reminiscent of software like "TurboTax."
"Maybe I'm a person coming in to open a business and I have no idea what I should be doing, whether I should be filing for a LLC or a corporation, I have no idea," Nattanmai said. "So it collects all that information once and it fills out all the forms that's needed on the backend."
He hopes that system is ready for launch later this year or early next, and once it's ready, he foresees the state adding more functionality to it, like using the data collected to help business owners apply for licenses and permits as well.
"I have a lot of information about your business, but what are the 10 additional data fields I need to collect to give you a liquor license," Nattanmai said. "That's the next phase."
Similarly, Nattanmai said the state is working to develop a "single document repository" for agencies collecting similar data from citizens in other arenas as well. He noted that they've already streamlined the information collection process for the state agencies that dole out grants, using a standardized set of forms to create a unified pool of data.
"If you're a not for profit, all your documents, you can just store them in that place and every time you apply for a grant with a different agency, you can submit the same thing, you don't have to submit 50 different times," Nattanmai said. "We want to get to the same point with all these other transactions, like worker's compensation."
Nattanmai cautioned that this has been far from a "simple process" for the state, and it will likely require plenty of work over the next few years for them to wrap it up.
"It's not a technology challenge," Nattanmai said. "It's really business process reengineering and then communicating to the citizens what we're doing. Because it's their data, and we're the custodian of their data, so we have to take a double, triple level of precaution before we use it for something else."
Contact the reporter at alex.koma@statescoop.com, and follow him on Twitter @AlexKomaSNG.