New York cybersecurity research center among winners of $2.5 million in federal innovation funding
The State University of New York at Albany's research foundation will receive more than 15,000 from the U.S. Department of Commerce.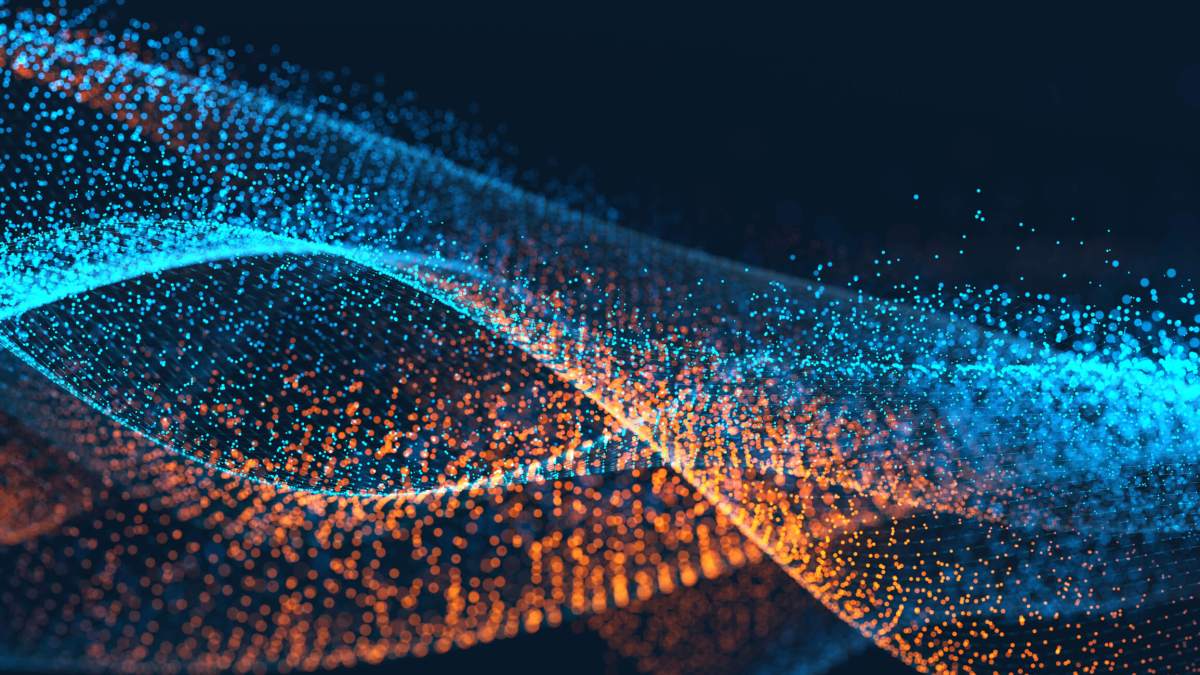 A research organization housed within the State University of New York at Albany (UAlbany) will receive $116,667 to launch a cybersecurity research center, U.S. Department of Commerce Secretary Penny Pritzker announced Monday.
Twenty-three other colleges and universities across 16 states and Puerto Rico will also receive grants coming from a total pool of more than $2.5 million. The institutions are winners of the U.S. Economic Development Administration's (EDA) 2016 University Center Economic Development Program competition.
The funds are designed to create five year programs that the EDA hopes will promote American innovation, strengthen economies, advance commercialization efforts, and develop develop the skill sets of regional workforces.
In UAlbany, the "Cybersecurity Innovation and Research Center for University-Industry Technologies," also known as CIRCUIT, will work with the public sector to research cybersecurity. The funding was designated "to advance a long-term high throughput engine of economic growth for New York State's Capital region," according to a release. The university reports plans to focus on networking, collaboration, entrepreneurial opportunities and job creation in the cybersecurity industry.
"The investments announced today will allow these higher education institutions to build the public-private partnerships that are so vital to helping America stay innovative and competitive in the 21st century," Pritzker said in the release.
Other fund recipients include universities in Illinois, Indiana, Michigan, Minnesota, Kentucky, Ohio, Wisconsin, Pennsylvania, Delaware, New Jersey, Connecticut, Maryland, New York, Maine, Virginia and Puerto Rico.