New York CISO Deb Snyder retires from state government
Snyder stepped down in November after two-and-a-half years as New York's top cybersecurity official and 35 years total in state government.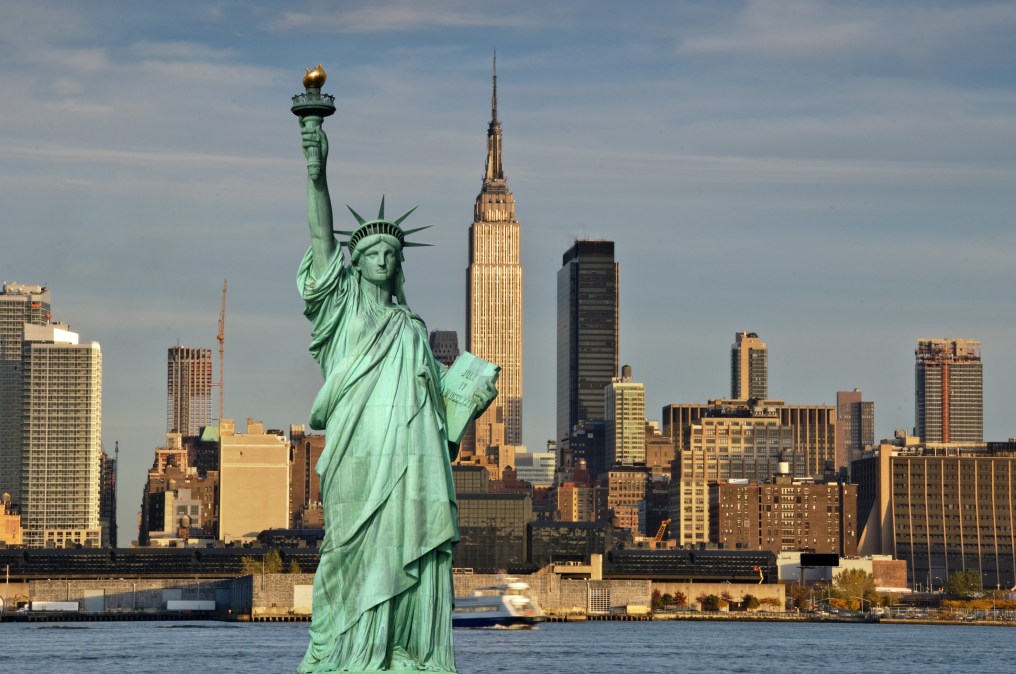 Deborah Snyder retired as New York State's chief information security officer last November after two-and-a-half years stint in that role, which closed out a 35-year career with the state government, officials said Thursday.
Snyder joined the New York State Office of Information Technology Services in 2012 as deputy CISO, a position she held until being promoted to the state's top cybersecurity job in June 2017. In that role, she was responsible for setting polices for data security, vulnerability monitoring and cyber hygiene across one of the biggest state government organizations in the country, with nearly 277,000 full- and part-time workers. She also oversaw an annual cybersecurity convention bringing together state and local officials.
Snyder started with New York State in 1985 with the Department of Social Services, where she spent 14 years before moving to the Office of Temporary and Disability Assistance as a director of modernization, and eventually became the department's CISO, a post she held for 11 years before moving to ITS.
As the statewide CISO, Snyder developed programs aimed at cybersecurity and digital-safety education for K-12 students, including annual poster competitions.
She also focused on improving the gender balance in government cybersecurity. At a National Association of State Chief Information Officers conference last year, Snyder urged her peers from other states to change how they viewed diversity initiatives.
"Until we stop looking at diversity as a problem and talk about it as a virtue and winning proposition, we are always going to be behind the curve," she said during a session exploring why governments struggle to hire women to IT security roles.
New York ITS has been in transition in recent months following the retirement last August of Chief Information Officer Robert Samson. Jeremy Goldberg, who also serves as Gov. Andrew Cuomo deputy innovation and technology secretary, was named interim CIO in December.
Following Snyder's departure, Karen Sorady, who has been a director at ITS since 2012, is serving as New York's acting CISO.