Former N.J. tech chief Dave Weinstein hired by cybersecurity firm Claroty
Following a career that has so far focused primarily on government, Weinstein will now apply his cybersecurity experience to industrial control systems.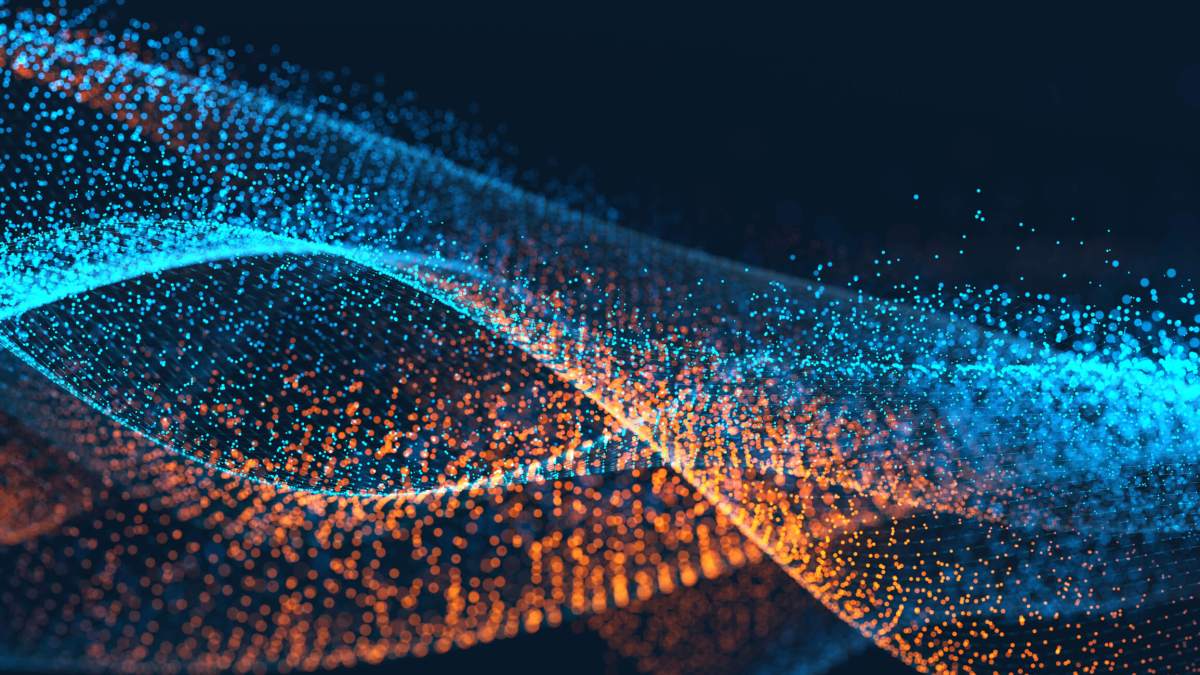 After resigning in January, former New Jersey Chief Technology Officer Dave Weinstein has popped up in an executive role for Claroty, a New York City-based cybersecurity firm that provides services for industrial control systems.
Weinstein, whose resignation coincided with the arrival of new Democratic Gov. Phil Murphy, will serve as vice president of threat research for Claroty, the company announced in a press release on Tuesday.
Weinstein said in the release that he looks forward to contributing "insights and analytics" to customers and "a global community of operators and researchers who share our values for a secure and resilient Industrial Internet of Things," noting that his work will extend across all sectors.
Weinstein served at the the military's U.S. Cyber Command from 2010 to 2013, before being named the state's first cybersecurity adviser in 2014. Republican Gov. Chris Christie then promoted Weinstein to chief information security officer and in June 2016 named him as chief technology officer, the top tech position in the state.
Weinstein explained his resignation as in the best interest of the state. A change in the technology Cabinet upon political change is typical, particularly if there is a party change as there was in New Jersey.
"It makes sense for the new governor to appoint someone who is in there for the long term because there will be a number of challenges that they'll have to confront right off the bat," Weinstein told StateScoop around the time of his resignation.
Weinstein said his chief operating officer, Odysseus Marcopolus, would serve as an interim replacement.