New York City hires Obama administration tech adviser as CTO
John Paul Farmer, one of the founders of the White House's popular Presidential Innovation Fellows program, is also a former professional baseball player.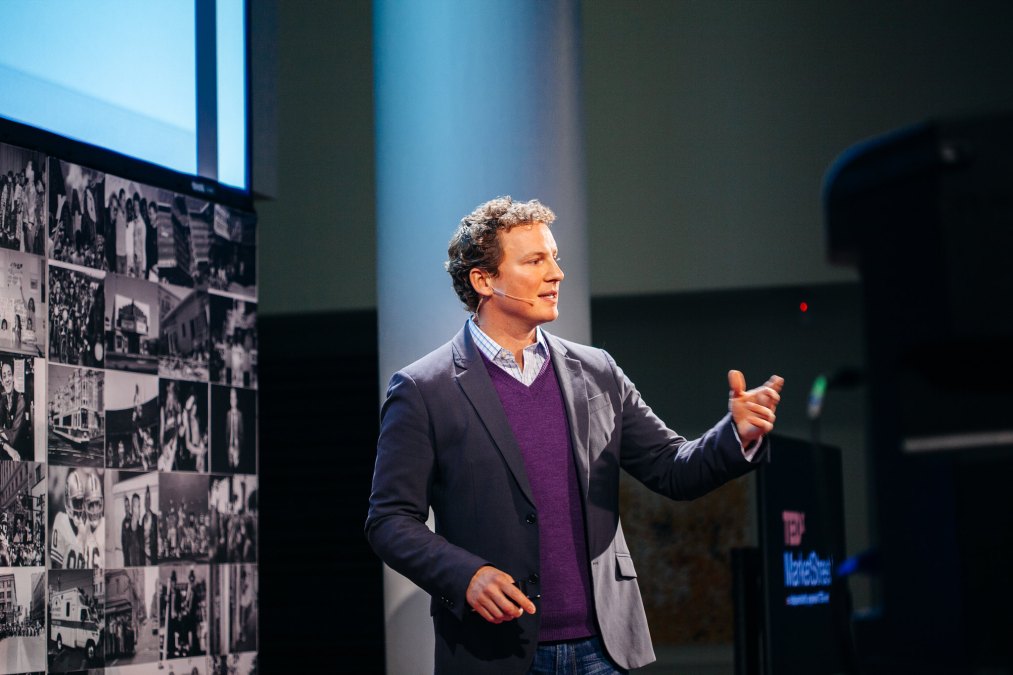 New York Mayor Bill de Blasio announced on Tuesday the hire of John Paul Farmer, a former White House technology policy adviser during the Obama administration, as the city's new chief technology officer. Farmer, who is credited with the creation of the popular Presidential Innovation Fellows program, will oversee New York's use of emerging technologies in delivering municipal services, de Blasio said in a press release.
"With his help, we will continue to innovate on behalf of all New Yorkers and further establish our city as a global leader in the tech field," de Blasio said.
Farmer, who will begin with the city government June 3, will take over for Alby Bocanegra, who had been serving as interim CTO since last April following the departure of Miguel Gamiño, who is now an executive at Mastercard. Bocanegra had been serving as a deputy chief of staff in the Mayor's Office of Operations.
Farmer spent four years in the Obama White House, first as a healthcare adviser during the passage of the Affordable Care Act in 2010, and later as a senior adviser on innovation when he was one of the developers of the PIF program. The fellowship, which launched in 2012, continued into the Trump administration and recently inaugurated its eighth cohort.
Since leaving the White House in 2014, Farmer has been the director of technology and civic innovation at Microsoft, running its civic urban tech practice, which has included translation software for municipal agencies, computer literacy courses in public schools and mapping and data analytics programs. He has also been an adjunct professor of public affairs at Columbia University.
As New York's CTO, Farmer's portfolio will include managing the de Blasio administration's "smart city" initiatives and developing a set of guidelines for use of so-called "internet of things" devices. Following New York's lead, more than 35 other cities are implementing the same standards.
Farmer will also run the city's NYCx challenges, a series of government-backed development competitions that have so far covered subjects including cybersecurity, electric-vehicle charging and wireless connectivity.
Before working in the White House, Farmer worked as an investment banker at Lehman Brothers and Credit Suisse. Prior to that, he was a shortstop prospect in the Atlanta Braves and Los Angeles Dodgers organizations, hitting for a .344 batting average in 78 plate appearances over two seasons of rookie-league baseball.