New York City creates new portal for tech community
New York City officials on Wednesday unveiled Digital.NYC, a new online platform that aims to serve as an online community for the city's vibrant tech industry, including a searchable database of profiles of every tech-based company and investor in the five boroughs.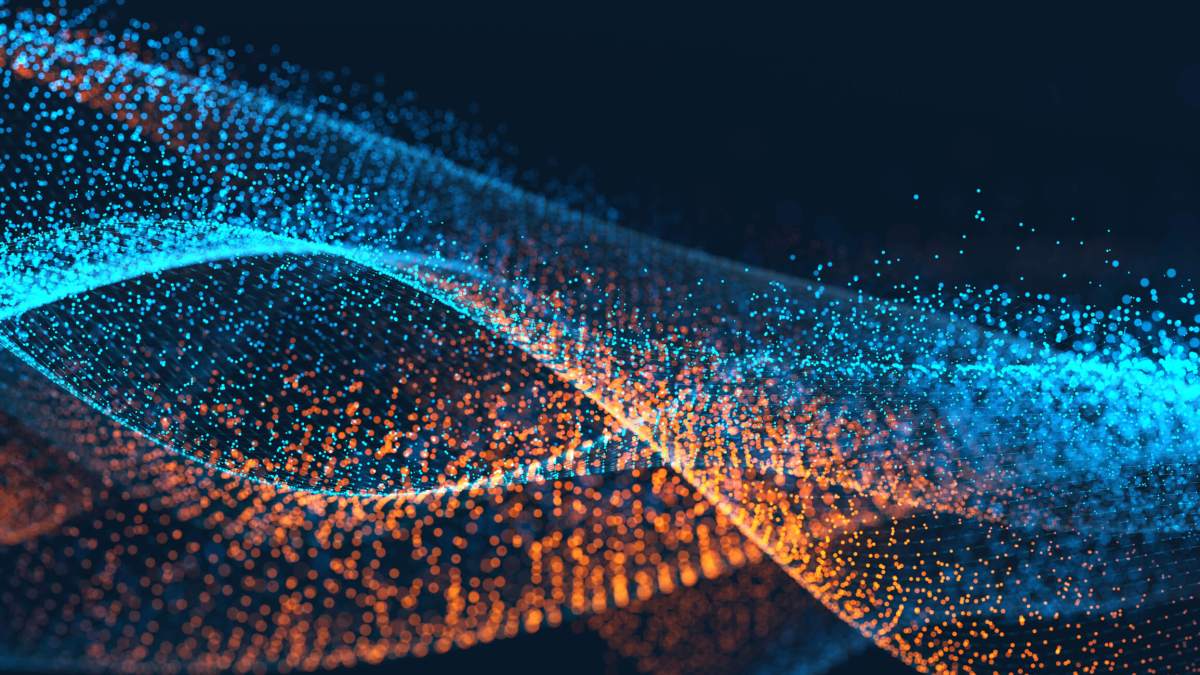 Silicon Alley now has a new home.
New York City officials Wednesday unveiled Digital.NYC, a new platform that aims to serve as an online community for the city's vibrant tech industry. It includes a searchable database with profiles on every tech-based company and investor in the five boroughs.
"Technology is driving innovation across New York City's industries – from fashion to finance to manufacturing, making it more necessary than ever for the City's digital community to have a central platform," New York Mayor Bill de Blasio said in a release. "We are proud to launch Digital.NYC, a ground-breaking resource that will seamlessly connect members of the City's tech hub to training, jobs, and funding and make our city's digital economy accessible to all New Yorkers."
The platform was created through a partnership with more than a dozen New York-based tech and civic organizations and the New York City Economic Development Corporation providing project leadership. The portal was built by Bluemix, IBM's new cloud development technology, and it is one of the first Web platforms to take advantage of the new dot-NYC top-level Internet domain, exclusively reserved for New York City residents and businesses.
#entreprenuers in NYC got a big gift today #DigitalNYC @sandy_carter #innovate http://t.co/SNYkYE2Tf8 pic.twitter.com/f9vtQU08eQ
— Amber Armstrong (@ambarmstrong) October 2, 2014
The site aims to provide tools for digital startups to help them grow and, in turn, bolster the city's economy as well as give the city's nontech residents a way to connect with the community.
Some of Digital.NYC's features include:
Updated listings for early-stage tech and digital job openings and classes in New York City.
A directory of tools, services and support needed to transform an idea into a business in New York City, including workspaces, startup funding sources, venture accelerators, connections to developers and business professionals, and guidance from investors and tech leaders.
A comprehensive, interactive event calendar for the New York City startup community.
Up-to-the-minute news stories, videos and blogs about New York City's tech and digital economy.
"Digital.NYC will have a tangible impact on the City's economic growth, connecting companies to resources and introducing more New Yorkers than ever to opportunity in the tech ecosystem," Kyle Kimball, president of NYCEDC, said in the release. "By bringing together the latest news and information about the companies, jobs, classes, events, financing, and workspaces that power New York's burgeoning startup community, we are showcasing the diverse elements of the fastest growing digital and tech center in the world."
Earlier this year, NYCEDC convened a series of round tables with key tech companies, community-based organizations, business improvement districts and other stakeholders to solicit feedback on how the site can best serve its users and New Yorkers in general.
The site's development, which was led by New York City-based Gust, integrates data, applications and content from leading New York high-tech firms including CourseHorse, WayWire.com, The Muse, Uncubed, AlleyWatch, General Assembly, Flatiron School, Meetup.com and the New York Daily News.
The site will be maintained on an ongoing basis by Gust, and it will be optimized for mobile use within 60 days.
"Digital.NYC is a remarkable example of the power of public-private partnerships. It was inspired and directed by the City, sponsored and hosted by IBM, designed and built by Gust utilizing data and technologies from a dozen innovative New York companies," David Rose, CEO of Gust, said in the release. "It is an unprecedented resource for an early-stage ecosystem, empowering every member of the community to explore and engage with the wealth of startup resources and information that have made New York City the world's fastest growing digital hub."