Minnesota hires firm to draft next-generation 911 plan
The consulting and services firm Mission Critical Partners was hired to develop a plan to transition Minnesota to next-generation 911.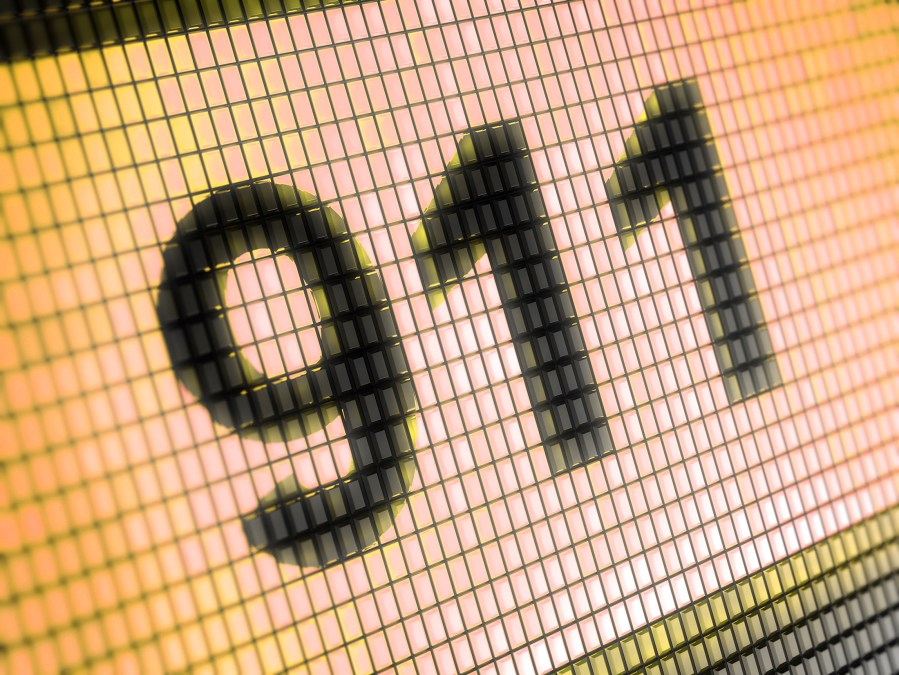 The public-safety consulting firm Mission Critical Partners announced Thursday it was recently awarded a contract from Minnesota's technology and emergency communications agencies to develop a new strategy for the state's deployment of next-generation 911.
The firm said it will spend the next year developing a plan to transition Minnesota's public safety answering points, which field 911 calls from across the state, onto digital platforms that can handle photos, video, text messages and more seamlessly manage calls between centers. According to Mission Critical Partners, the state adopted an emergency services IP network, or ESInet, in 2011, a prerequisite for transition to the new standard.
"This project will support the Department of Public Safety – ECN Division as it transitions to the NG911 system," Dana Wahlberg, the division's director, said in a press release. "This major transformation impacts our first responders' communication capabilities across Minnesota, not only from a strategic planning standpoint but also from a budgetary perspective."
Mission Critical Partners said the strategy it develops for Minnesota will anticipate the future costs of the NG911 transition, form an "equitable" cost-recovery model and recommend new governance measures. The firm is additionally tasked with finding solutions for call centers related to their storage and analysis of 911 data; integration with Salesforce, the customer relationship management software; and assessing how well NG911 will integrate with the state's radio system.
Minnesota's development of a plan for next-generation 911 comes as many other states take similar steps to update their emergency response systems.
The U.S. House is considering legislation that would provide $15 billion to help PSAPs across the country upgrade to next-generation 911.