New D.C. CTO details move to public sector, district's open data future
Archana Vemulapalli is new to the public sector, but is already looking to re-shape technology efforts in the nation's capital.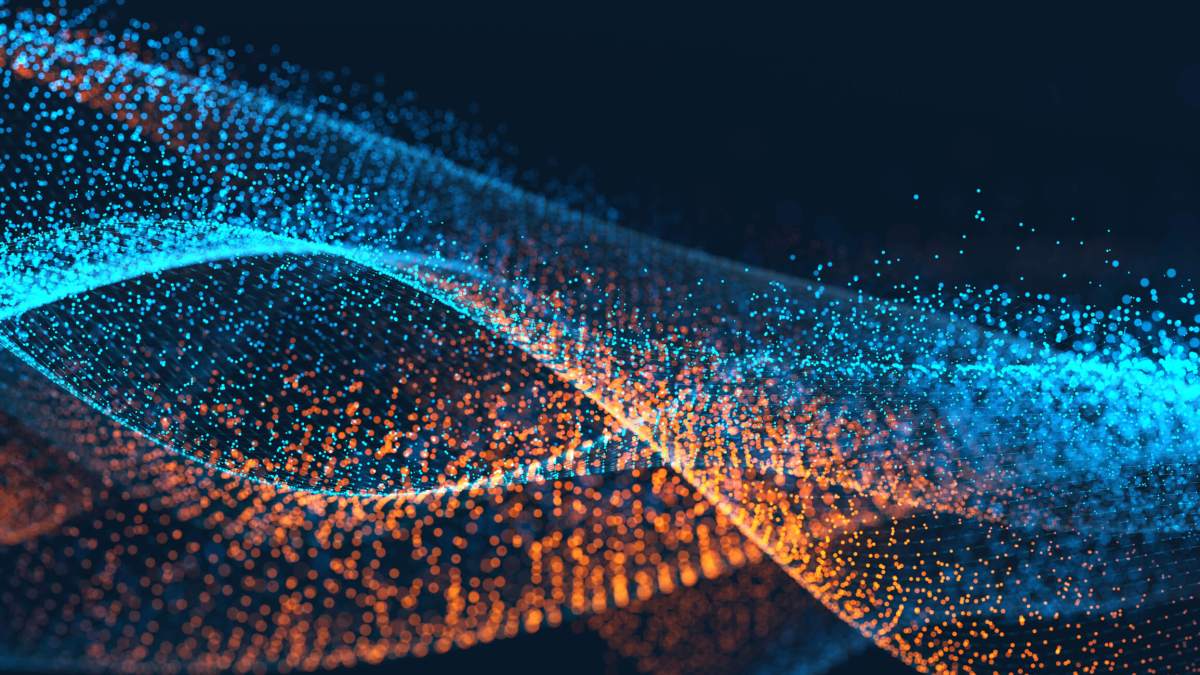 When she heard D.C. Mayor Muriel Bowser mention at an event that her administration was looking for a new chief technology officer, Archana Vemulapalli decided to go for the job.
But instead of trying to pull political strings to secure the nomination, the private sector executive simply applied for the job online. The moved seemed to work in her favor: After undergoing a series of interviews, Vemulapalli was tapped for the top tech post last month.
Now, after that unusual start to her tenure, Vemulapalli told StateScoop that she's relishing this "unique opportunity" and has spent the last few weeks charting a new course for the district's IT efforts.
"For me, this is the ability to serve the city that I've been living in for over a decade," she said. "This is my home."
Though she's familiar with D.C., Vemulapalli admitted that "politics is completely alien to me," given her extensive career outside government. She will still have to navigate the confirmation process with city council — a spokesman for the Office of the CTO said lawmakers are still working on scheduling a hearing on the issue — but she said her private sector experience has her well positioned to step into the new role.
Not only has she earned several business and engineering degrees, she also worked as CTO for the facilities management firm Pristine Environments, in addition to stints with consulting firms like Booz Allen Hamilton and Deloitte. She said her technical bona fides and her experience exuding confidence under pressure will help her take the helm of the district's tech initiatives.
"One thing the private sector teaches you is to be very, very quick and creative with solutions," Vemulapalli said. "It prepares you to be very quick about analysis."
Vemulapalli added that her time in leadership roles in the private sector also taught her the value of listening. Since taking over as D.C.'s CTO, she has tried to put those lessons into action by holding meetings with her new staff, other city agencies and city businesses to help craft a "shared vision" for the agency.
"The beauty of listening is you have to keep an open mind, because you never know what people will bring up," Vemulapalli said.
She said she is trying to keep an open mind as she works to determine what the agency's new plan will entail, but hopes to release something in the next few weeks.
One area that will surely be part of that new plan is the implementation of the district's new open data initiative that Bowser announced in conjunction with Vemulapalli's appointment Jan. 12.
The document establishes that data in the city would be "open by default" and calls for the creation of a new open data catalog of D.C.'s information offerings, a pair of goals that Vemulapalli believes are in line with the city's previous open data efforts.
"Open data is being done across the district," Vemulapalli said. "What we want to get better at is getting data sets out that are usable very quickly. I can put a lot of data out there, but if you can't do much with it, it's not going to be of value to you. So we want to put more meaningful data and more valuable data out there for people to use and we want to do it more dynamically."
As part of the development of the new open data policy, the city chose to release a draft of the plan on the OpenGov Foundation's "Madison Project" platform, giving people the chance to add their comments to specific pieces of the proposal.
Vemulapalli said that process has generated "good feedback" so far, and her staff is consolidating the information they've received into a single document in the coming weeks.
One part of the policy that's already prompted several comments already is the proposed creation of a chief data officer job for the city within Vemulapalli's office. She believes the CDO can help oversee the district's open data efforts, but she also thinks that whoever the city hires for the role could help lead the transformation of D.C.'s "whole data practice."
"I think there's a broader need to understand what types of data sets are out there, who owns these data sets, what systems they run on," Vemulapalli said.
But, like anything else her office does, Vemulapalli hopes to leave that interpretation open to feedback. She stresses that, just as she was able to apply for the job off the street and have a voice in the district's technology future, she wants others to feel free to "pick up the phone and call us."
"We're going to be as open as we can be," Vemulapalli said.
Contact the reporter at alex.koma@statescoop.com, and follow him on Twitter @AlexKomaSNG.