New California laws take aim at preserving electronic privacy
Lawmakers have managed to pass a series of laws regulating how law enforcement officers can both use technology and access electronic data.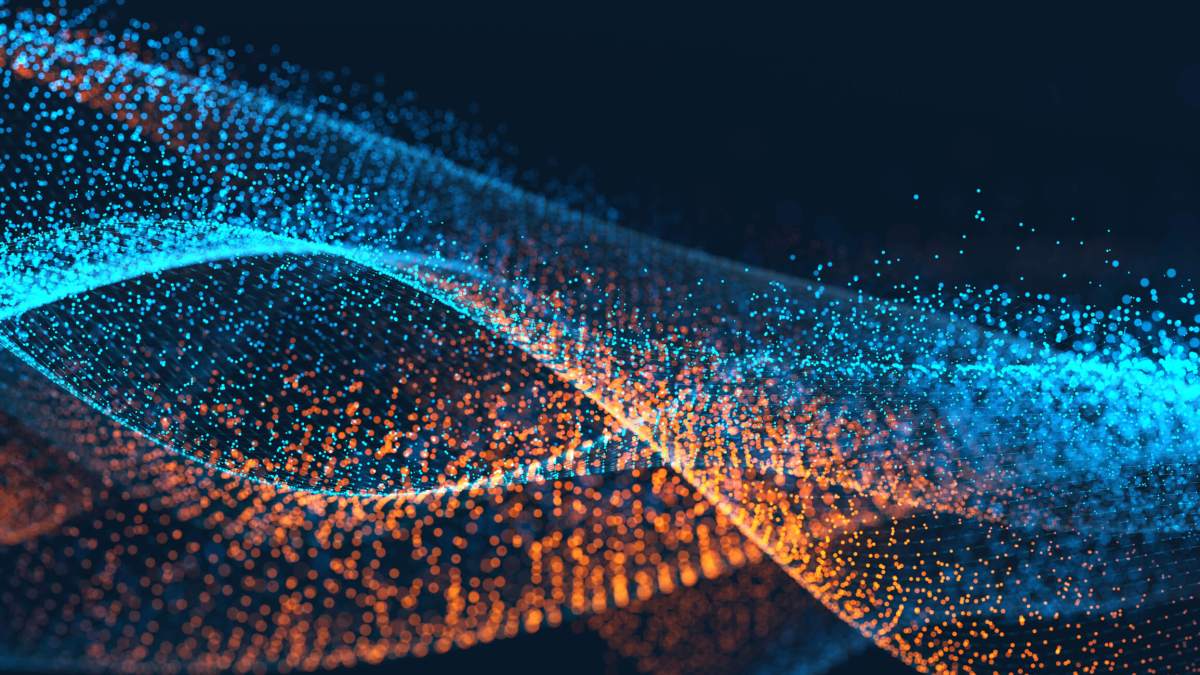 A series of revelations in recent years about expansive government surveillance programs now have California lawmakers trying to toughen up electronic privacy laws in the state.
Earlier this month, Gov. Jerry Brown signed a series of bills into law that are aimed at protecting citizens' electronic data, and tightening regulations on how law enforcement can surveil the public.
Among the more unique pieces of legislation is the California Electronic Communications Privacy Act, which was jointly authored by Sens. Mark Leno and Joel Anderson, and requires law enforcement officers to obtain a warrant to access data stored on cell phones or held by third-party cloud and email providers. California is now the fifth state to pass such a law, joining Maine, Texas, Virginia and Utah.
"We want to capture the bad guys, but if we allow government to trample our constitutional rights, then we've lost all freedom and who the hell cares if the terrorists win, because we've lost," Anderson told StateScoop.
The law draws a bright line in a somewhat murky area for companies collecting vast amounts of personal data, many of which are based in the state's Silicon Valley. Tech giants like Facebook, Google and Apple all wrote letters in favor of the bill, and Anderson believes many others are quietly breathing a sigh of relief about its passage — he specifically notes that cell phone companies saw a 70 percent spike in the number of inquires for location data from law enforcement over the last year.
"It definitely matters quite a bit in California, which has been a leader in technology for some time, and now, finally, after a few years of pushing, is leading the way in protecting the sensitive information that the companies here are collecting," said Chris Conley, policy attorney for the ACLU of Northern California's Technology and Civil Liberties Project.
The act does still contain a number of exceptions to its warrant requirements, most notably allowing law enforcement to bypass the bill's strictures should the electronic information help prevent death or serious injury.
Though several law enforcement groups initially opposed the bill, many ultimately changed course.
Aaron Maguire, legislative counsel for the California State Sheriffs Association, said his group was able to remove its opposition to the bill once lawmakers worked to clear the way for undercover officers to access data sent to them electronically in the course of investigations.
Some of the other bills signed by the governor were aimed more at the use of technology by law enforcement than at electronic data itself.
Sen. Jerry Hill was able to secure the passage of two bills along those lines, with one regulating the use of cellular communication interception technology and the other laying out guidelines for automated license plate recognition systems.
"Local law enforcement agencies throughout California have secretly acquired and used this technology, because the law does not require disclosure and does not mandate any basic use policies or privacy protections," Hill said.
Starting Jan. 1, any agency hoping to intercept phone calls must earn legislative approval and publicly post policies governing their use. Similarly, anyone looking to use the license plate readers has to hold a public hearing on the matter and can only hold onto data obtained from the devices for 60 days unless it's used in an active investigation.
Conley praised both new laws for making policy governing the technologies more "transparent," even as others worry about the potential for "less than fully informed" oversight, according to an analysis prepared by Assembly counsel Hank Dempsey.
Beyond concerns over surveillance technology the government is currently using, one newly signed bill also takes aim at newer devices law enforcement could one day seek to tap into.
Assemblyman Mike Gatto helped author a new law governing connected televisions after concerns emerged that the devices' voice recognition features could let them secretly record nearby conversations. Gatto's bill specifically requires companies to secure explicit permission from customers before those features can be enabled, and he hopes the new legislation raises awareness about the technology.
"Nobody in their right mind would sit around and eavesdrop anymore in the literal sense, but gosh, if they could activate a little device on your television and have it record what you're saying in your living room, you'll have no privacy left," Gatto said.
Overall, the spate of new laws has some lawmakers encouraged about where the state is headed in terms of protecting digital privacy.
"I think that really sets a tone in California, that we're looking at these issues relating to new technology and prioritizing privacy," Hill said.
But despite these recent advances, others don't see much reason for optimism.
"There are definitely individual lawmakers who are very privacy minded," Gatto said. "But you also have a large group of lawmakers who say, 'Well gee, what do people have to hide?' attitude, and so I'm very pessimistic."