Nebraska Legislature weighs future of state's election technology
A pair of bills up for consideration would help Nebraska election officials chart a way forward for the state's aging voting machines.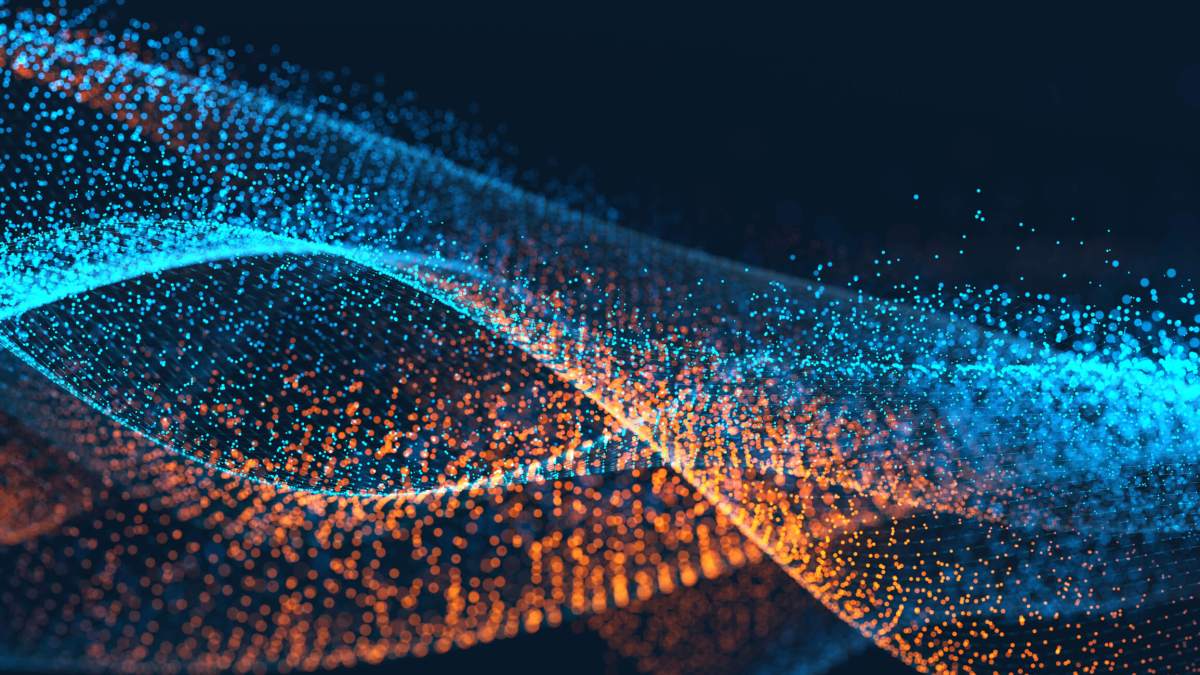 With most of Nebraska's election technology now roughly a decade old, its Legislature is considering a pair of bills that would help chart the future of voting in the state.
Secretary of State John Gale coordinated with state Sen. Tommy Garrett to introduce a bill last week that would convene a task force to spend 2017 studying the state's voting technology, and investigate whether a move to all-mail or online voting would be feasible in the next few years. Meanwhile, state Sen. Matt Hansen introduced a measure earlier this month to convene a legislative committee to conduct a similar study over the next few months.
Neither of the measures would result in immediate changes, but Gale told StateScoop that both bills represent meaningful first steps for the state.
"We really don't have a crisis at this point, but it's timely to start thinking ahead," Gale said.
Gale estimates that the state's current crop of voting machines — which were purchased around 2006 and largely use optical scan systems — will need to be replaced by 2020, giving the state some time to figure out the way forward.
Accordingly, Gale sees the two bills as "complementary, not competitive," with Hansen's bill convening lawmakers to produce an initial evaluation that could eventually feed into the work by the 2017 task force.
"I don't think the average citizen really puts much thought into voting machines until they're actually in the precinct on election day," Hansen said. "Hopefully, this process brings some more stakeholders and other groups forward."
Hansen's proposal would create a committee of seven lawmakers that would work with Gale, election commissioners from around the state, advocates for voting rights, people with disabilities and industry representatives to get a handle on the costs of repairing or replacing the technology.
The group would have to issue a final report by Dec. 15.
Gale said he'd long meant to push for a task force on the issue, but seeing Hansen's measure compelled him to act. The secretary then brought the idea to some lawmakers he's worked with in the past, and Garrett said he was "more than happy" to introduce the bill.
Their legislation would create a 16-person group that Gale feels contains "a totally different composition of people," who would spend a full year on the topic. Gale would chair the task force, which would also contain lawmakers, election commissioners, representatives from minority communities and disabled groups, members of both state political parties, and other local government officials.
[Read more: Potential voting changes prompt major IT questions in Maine]
But Gale noted that another key distinction would be the task force's focus on voting methods, as well as the technology itself. The state has already begun experimenting with all-mail voting during special elections and in some rural precincts, and Gale said he thinks it would be pointless to spend money to replace voting equipment if Nebraska ultimately decides to conduct all elections by mail.
"It seems to be very well received by the public," Gale said. "But we haven't had an investigation of the cost, of the post office issues. Will there be adequate, reliable transmission and return for an all-mail system with the current crisis the post office is having?"
Even with those potential issues, Gale sees all-mail voting as "probably being the most predictable alternative" to the state's current systems.
Nebraska used federal funds to buy its current batch of machines, which likely won't be available this time around, so Gale thinks consideration of mail or online voting could be a crucial way to save the state and its localities millions of dollars.
Lawrence Norden, deputy director of the Brennan Center for Justice's Democracy Program, said that focus is a prudent one given his research into election technology funding around the country.
"Elections in the United States are at the bottom of the totem pole when it comes to priorities in terms of spending," Norden said. "Historically, it's fallen on local governments to take care of this … and they only think about elections infrastructure when there's a problem."
Norden noted that he's "not thrilled" about the state's consideration of Internet voting, given the many security risks still associated with the process, but praised both efforts on the table for bringing in a "wide variety of stakeholders" to tackle the problem.
He added that Gale's 2020 target seems "reasonable" for making a change, but noted that "the longer a state waits to replace systems, the more problems associated with age will grow" in the meantime.
But even with support from some lawmakers, Gale worries that the process may be delayed by some legislative realities.
The current session only lasts until April 20, and with bills from last year still on the docket, he thinks there's a chance these bills will have to wait until 2017. Yet, given the lack of controversy around the issue, Garrett is more hopeful.
"I don't know why anyone would object to it, but then again, this is politics," Garrett said.
Contact the reporter at alex.koma@statescoop.com, and follow him on Twitter @AlexKomaSNG