NASCIO urges sound data management practices in new paper
The group is recommending a series of strategies to help state IT leaders manage their data effectively.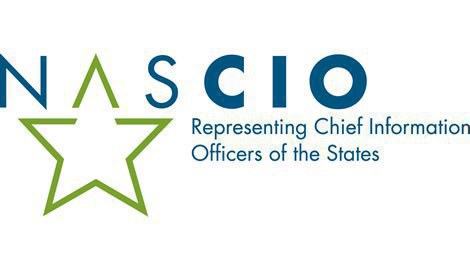 The National Association of State Chief Information Officers is now urging its members to "manage your data as a strategic asset" in a new paper released Tuesday.
The resource offers state IT leaders a variety of strategies for encouraging their staffs and workers in other state agencies to share their data internally and externally, as "data must be managed to create reliable information that can be readily consumed by the business of government."
NASCIO acknowledges that there are a number of challenges confronting states as they work to manage and open up their data — the group specifically identifies a lack of reliable data and the unwillingness of agencies to cooperate on these efforts as prime reasons states struggle in the area — but the organization's researchers also argue that there are serious consequences if states don't take action.
Specifically, the paper charges that "data quality will remain bad" and states could suffer "data leakage" and a "lack of coordination and interoperability" if leaders fail to focus on data management.
The group suggests tying data management to "specific business goals" to help all involved understand its importance. In particular, NASCIO hopes states show staffers how data "generates specific, measurable, positive impacts" in four key areas: costs, revenues, risks and stakeholder engagement.
If states can successfully convince workers that data management is important, then the group feels they can move toward an enterprise approach to the area. Assembling such an overarching strategy requires states to create a clear organizational structure for the process of sharing data, and to "identify and recruit champions" for sound data management practices, according to the paper.
But researchers also note that leaders should "clearly articulate strengths and weaknesses related to data management" so they can create, and maintain, discipline about data practices.
If states can effectively master these strategies, the group believes they will be well positioned to tackle "emerging trends" like the Internet of Things, big data and even drones in the near future.