Montana CIO Ron Baldwin says goodbye to government
After five years of improving IT governance and security for his state, the technology leader now departs as an extensive consolidation project coasts to a close.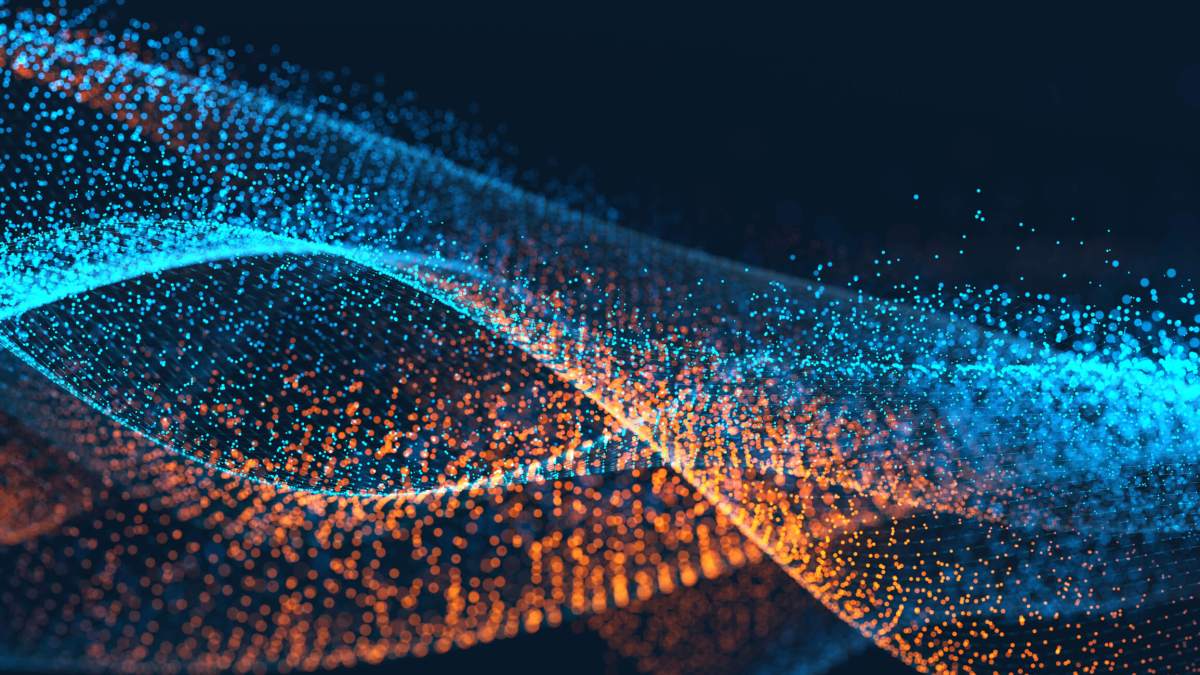 Friday is Ron Baldwin's final day as the chief information officer for the State of Montana, and possibly his last day in government.
After five years with the state, Baldwin is returning to the private sector to work as an IT consultant, this time with Deloitte. As Baldwin departs, he looks back on a legacy of improved security, systems consolidation and most of all — he says — more efficient government services for the sake of the state's residents.
Baldwin told StateScoop that to "allow our state employees to be able to efficiently and effectively deliver these services is one of the most important things technology can do for anybody."
Department of Administration Director John Lewis called Baldwin "a true public servant" in an official statement announcing his departure.
"The impacts Ron had on moving the State of Montana to the forefront as a leader in technology will be felt for years to come," Lewis said.
The state has not yet named his successor, but Baldwin said a public announcement will likely soon come notifying of an internal interim replacement.
Before becoming the state CIO, Baldwin was the CIO for the Montana Department of Public Health and Human Services, where he assisted in the deployment of a health insurance exchange.
He's been teaching at Carroll College as an adjunct professor since 2013, and before joining government, he spent 11 years as a program manager with Northrop Grumman.
"About a third of my career has been government service. The other two thirds are private sector," Baldwin said. "I'm looking forward to finishing my career back in that area of the private sector."
With government service behind him, Baldwin reflected on some of the state's key IT initiatives, which he said could not have been accomplished without the strong support he received from Gov. Steve Bullock and mutlistakeholder governance forums like the Montana Information Security Advisory Council (MT-ISAC).
During Baldwin's time as CIO, the state reports that it has realized $1.6 million in annual savings through "IT convergence," an effort initiated by an executive order in 2016 that called on the technology office to minimize systems duplication and coordinate efforts across the enterprise.
Baldwin departs just as that project is being finalized.
"We've completed 98 percent of that," Baldwin said. "There's just a few things remaining to finish there in a couple of departments. But we are literally within weeks of finishing that completely."
Baldwin oversaw a period of IT transformation in his state that went beyond consolidation — dozens of mobile applications were launched during his stay and more than 300 servers were virtualized, saving the state an estimated $200,000 annually.
He helped create a private cloud infrastructure that he said represents "a significant leap" from the services his department could offer previously.
Under Baldwin, the technology office assisted in multi-state collaborations like a disaster recover strategy developed for the State of Oregon that did not require any new investments or contracts and which earned Montana a Gold Medal Award from the National Association of State Chief Information Officers.
Baldwin's approach as a CIO is in part revealed through the principles he established in the state's 2016 IT strategic plan:
Be accountable.
Minimize duplication.
Share our resources.
Improve business.
Use resources wisely.
Deliver services.
Protect privacy, data and systems.
Baldwin said they were able to do a lot of these things during his time as CIO, and he's particularly proud of an IT convergence project that has simplified and hardened the state's security while advancing Montana's ability to more efficiently and seamlessly serve its citizens.