Illinois officials say tech contract holding up availability of nonbinary IDs
A contract that doesn't expire until 2024 is holding up implementation of a 2019 law that would allow residents to identify as nonbinary on driver's licenses.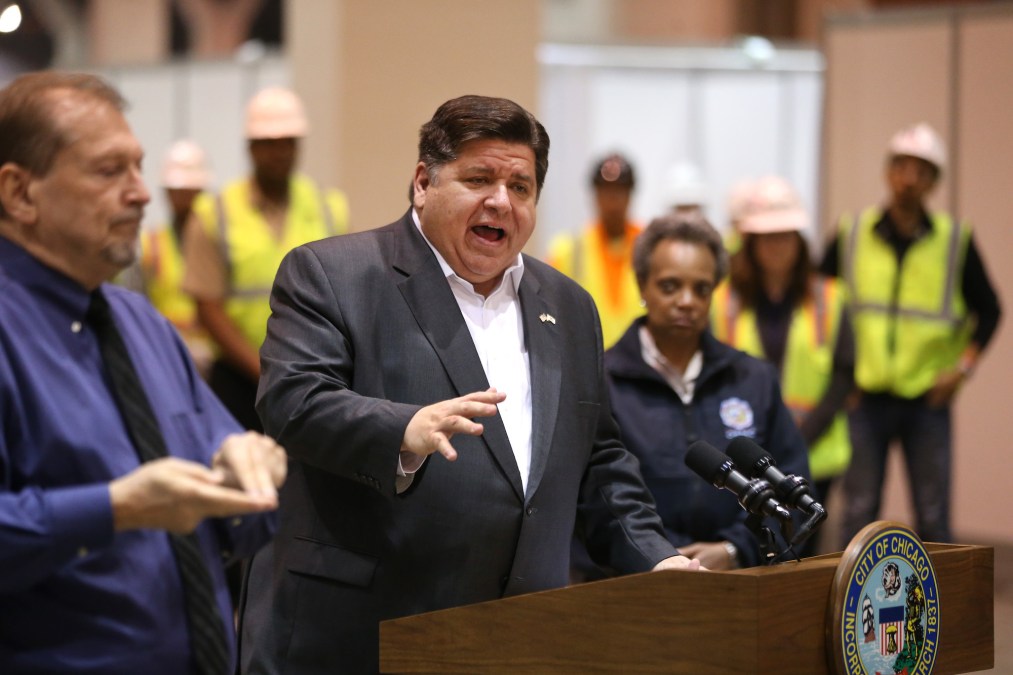 Despite passage of an August 2019 law that would allow residents to designate their genders as nonbinary on their state-issued ID or drivers license, Illinois has yet to enable the option — and may not for at least three years.
It's been nearly two years since Gov. J.B. Pritzker signed HB 3534, requiring the secretary of state to include an option for residents to mark their gender as nonbinary on any state forms that require a gender designation. But in 2018, a year before the law, the office of Illinois Secretary of State Jesse White, which issues driver's licenses, locked itself into a six-year contract with Idemia, an identity-management software vendor, that implemented an enterprise licensing system without including the nonbinary option.
Three years into the contract, there's not a way to implement the option "without totally revamping the driver's license system," which would require a significant investment of funding and time for the technology staff in White's office, said Dave Druker, a spokesman for the secretary of state.
"The way we list the person's sex is related to the drivers license number, and we would have to redo that completely," Druker said. "We're disappointed it takes this much time."
But the problem is that Illinois entered into a long-term, fixed contract without flexibility in the first place, said Anne Petersen, a federal employee who lives in Chicago. At least 20 states and the District of Columbia have already implemented gender-neutral options on their drivers licenses, not including Illinois.
"This seems to stem from how the state buys software, which is endemic to lots of other levels of government: the requirements have to be set up front and then the state is locked into a term," Petersen told StateScoop in an email. "If they instead followed best practices outlined in 18F's De-risking Guide, for example, using agile, open source, DevOps, user-centered design, modular contracting, etc., this kind of delay could have been avoided."
Drucker said it's not Idemia's fault, and that the state is always looking for ways to improve digital service delivery for residents. When the Idemia contract ends in 2024, he said, the state will look into more agile, flexible vendor agreements. But in the meantime, the inability to correctly identify oneself on a state-issued form is creating stressful situations for nonbinary people like Petersen.
"Yes, it's personal for me. I'm nonbinary," Petersen wrote on Twitter last weekend. "I need to renew my license soon so need to visit the DMV anyway. This is a stressful decision and I anticipated it to be an onerous process, so I had put off looking into it. And this is what I get."