Traffic-tech test bed coming to California city
Fremont, California, officials said a $940,000 will use video and radar in an attempt to reduce traffic congestion and air pollution.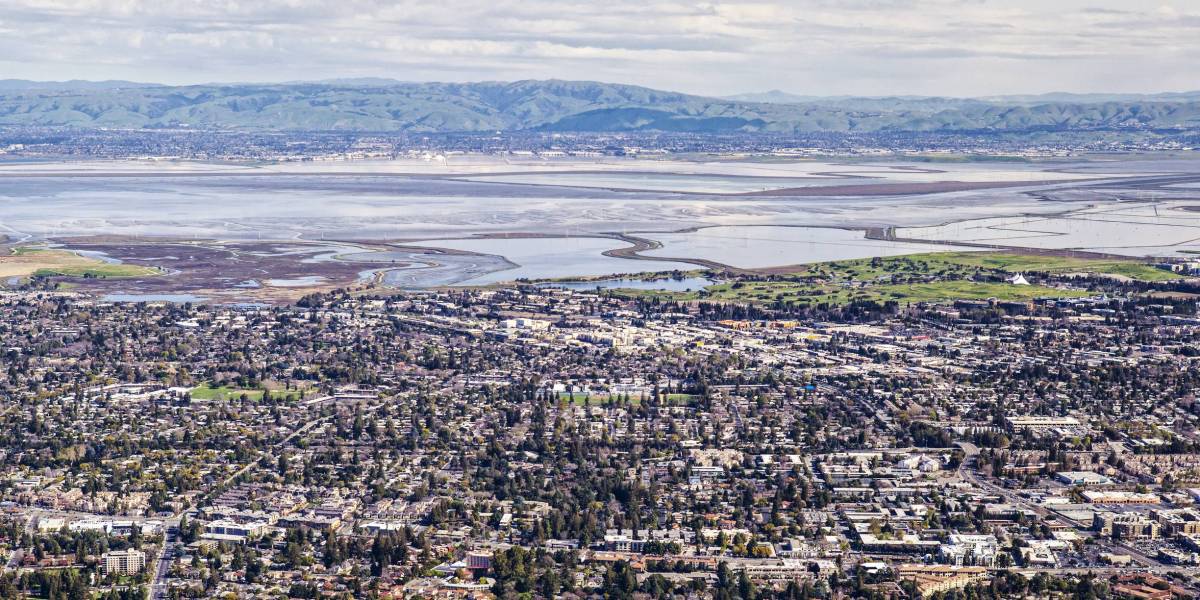 Fremont, California, officials announced Tuesday the city will spend $940,000 on new video and radar systems to turn its downtown into a "nationally significant" test bed for traffic-safety data.
Iteris, a company that makes software and sensors for measuring traffic, said it will install video and radar devices along intersections throughout a 10-mile stretch of Fremont's downtown as part of the city's "Safe and Smart Corridor" project. Fremont, which is located in the San Francisco Bay Area, has said it intends for the corridor to eventually incorporate artificial intelligence, analytics, connected vehicle communications and more emerging technology to improve efficiency and safety for drivers and pedestrians.
Through the new video and radar systems, the officials said the city will automatically collect data on the number of individual pedestrians, bicyclists and vehicles passing through the corridor, as well as gain the ability to instantly extend or shut off traffic signals for a few seconds to avoid crashes. In 2015, half of the city's traffic fatalities occurred along the corridor, according to a 2016 city report, though the local government claims it's since reduced fatalities and severe injuries in traffic crashes by 45%.
Iteris says it will provide Fremont with bi-annual traffic safety recommendation reports based on the data collected by the cameras and radar. City officials said the project will boost roadway safety, "mobility at the intersections" and improve air quality by reducing vehicle emissions.