Minnesota launches whole-of-state cybersecurity plan
Minnesota announced a new statewide cybersecurity plan designed to support local governments, tribal nations and K-12 school districts.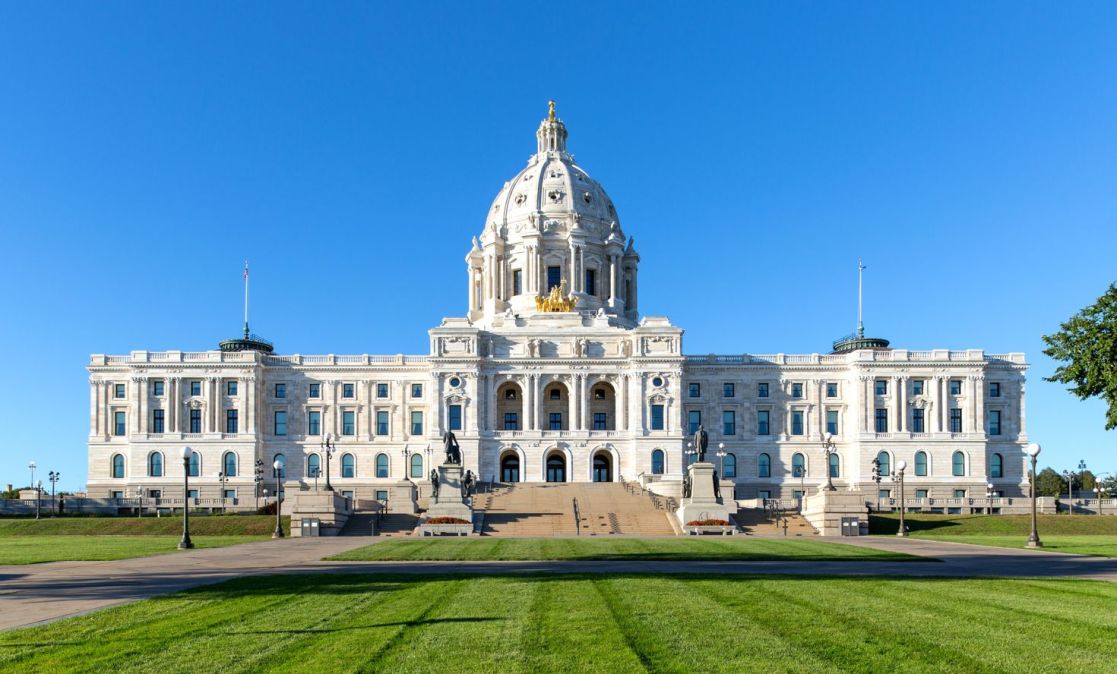 Minnesota on Tuesday announced a "whole-of-state" cybersecurity plan that will distribute $23.5 million to local governments, tribal nations and K-12 school districts to strengthen local government cyber defense.
The plan was created in partnership between Minnesota IT Services and the Minnesota Cybersecurity Task Force. About a quarter of the available funds are designated for rural areas.
"We are living in a time when it's easier to access information than ever before," Minnesota Chief Information Officer Tarek Tomes said in a press release. "This plan continues our efforts to collaborate with governments and schools responsible for keeping Minnesotans' information secure. As one Minnesota, we must continue to invest and mature our defenses against the threats of the future."
The goals of the plan include helping local governments, tribal nations and school districts acquire tools and resources necessary to enhance baseline cybersecurity capabilities, expanding advanced cybersecurity detection and defense, improving threat intelligence analysis throughout the state and bringing in new security products, services and resources to critical infrastructure through strategic partnerships.
"Our state's cybersecurity chain is stronger when we commit to improving cybersecurity and supporting people across jurisdictions–focusing on what everyone needs," state Chief Information Security Officer John Israel said in the release. "All Minnesota governments and school districts are encouraged to participate together in this whole-of-state plan so our organizations can protect our neighbors, families and children."
Since 2014, more state governments have overhauled their cybersecurity policies to an all-encompassing whole-of-state approach that can include local governments, the private sector and educational institutions as a means to break down walls that prevent collaboration and improve information sharing between sectors. These plans often begin with the establishment of fusion centers or through the creation of commissions that help set policy.
Minnesota's cybersecurity task force consists of 15 members, including representatives from state, county, city and tribal governments, as well as private sector IT experts. Nicole Pruden, a network and security administrator for a regional education group called East Central Minnesota Educational Cable Cooperative and one of the task force's members, said she's pleased with how this new plan will help "bridge the affordability gap" for cybersecurity measures at schools.
"I'm excited by the possibilities this funding will offer to school districts in Minnesota and how it will help protect Minnesota students," Pruden said in the release. "As schools experience more cybersecurity incidents, we can't assume that schools can do more with less."