cybersecuirity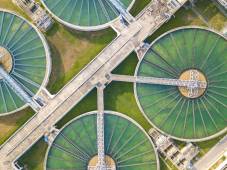 The U.S. Cybersecurity and Infrastructure Security Agency hopes to slash the number of vulnerabilities at critical infrastructure facilities.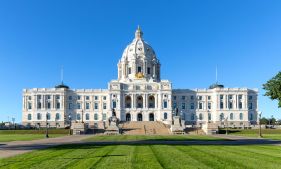 Minnesota announced a new statewide cybersecurity plan designed to support local governments, tribal nations and K-12 school districts.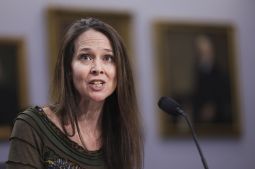 With cyberattacks against K-12 schools on the rise, CISA is seeking commitments from edtech makers to design products that are more secure.