Real ID enforcement delayed again after pandemic-era backlogs
Citing states DMV backlogs caused by the COVID-19 pandemic, DHS is delaying enforcement of Real ID requirements for travelers until May 2025.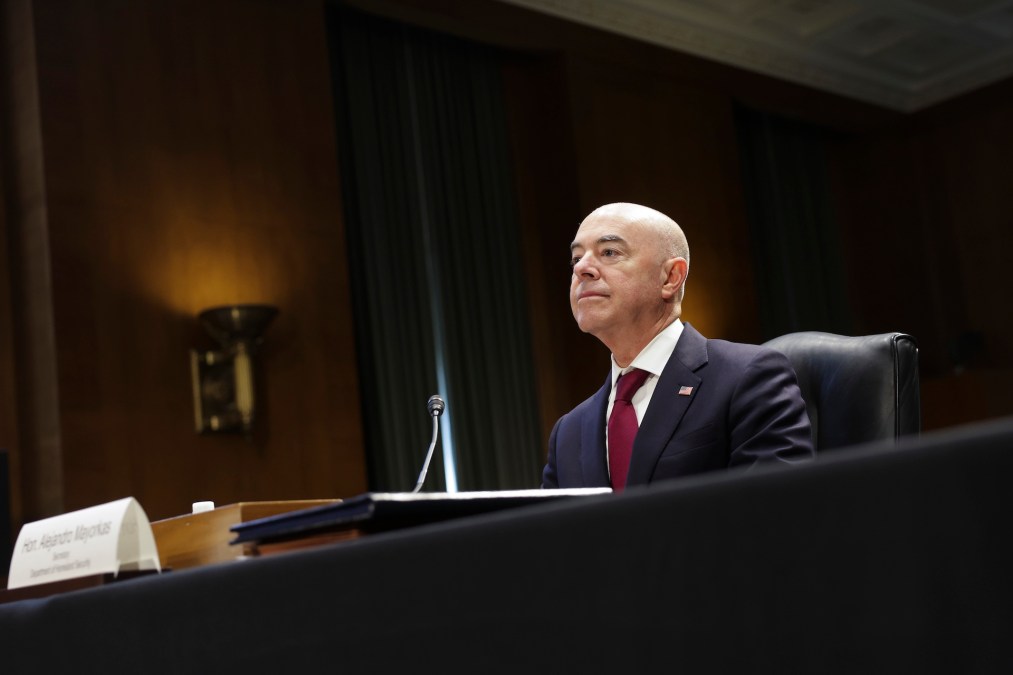 The Department of Homeland Security on Monday delayed Real ID enforcement to 2025, citing states' struggles to meet compliance requirements following pandemic-related delays.
This is the third time DHS has pushed back the enforcement deadline for travelers to have a Real ID or other federally approved ID cards to travel domestically. The REAL ID Act, which introduced federal security standards for ID cards, was passed by Congress in 2005 and was originally intended to be in effect by 2008.
The Real ID deadline was delayed from October 2020 to October 2021 due to the COVID-19 pandemic. It was then extended again until May 2023. The latest extension pushes the deadline to May 7, 2025.
The Department of Homeland Security reported that Real ID progress over the past two years has been hindered by state driver's licensing agencies having to work through the backlogs created by the pandemic.
"DHS continues to work closely with U.S. states, the District of Columbia, and the U.S. territories to meet Real ID requirements," Homeland Security Secretary Alejandro Mayorkas said in a press release.
"This extension will give states needed time to ensure their residents can obtain a REAL ID-compliant license or identification card. DHS will also use this time to implement innovations to make the process more efficient and accessible," Mayorkas said.