Michigan town poised to be smallest city with open data plan
According to the Sunlight Foundation, a nonprofit that aims to increase transparency across government, no city in the country with a population less than 100,000 has an official open data policy, although South Bend, Ind., (pop: 100,800) comes close.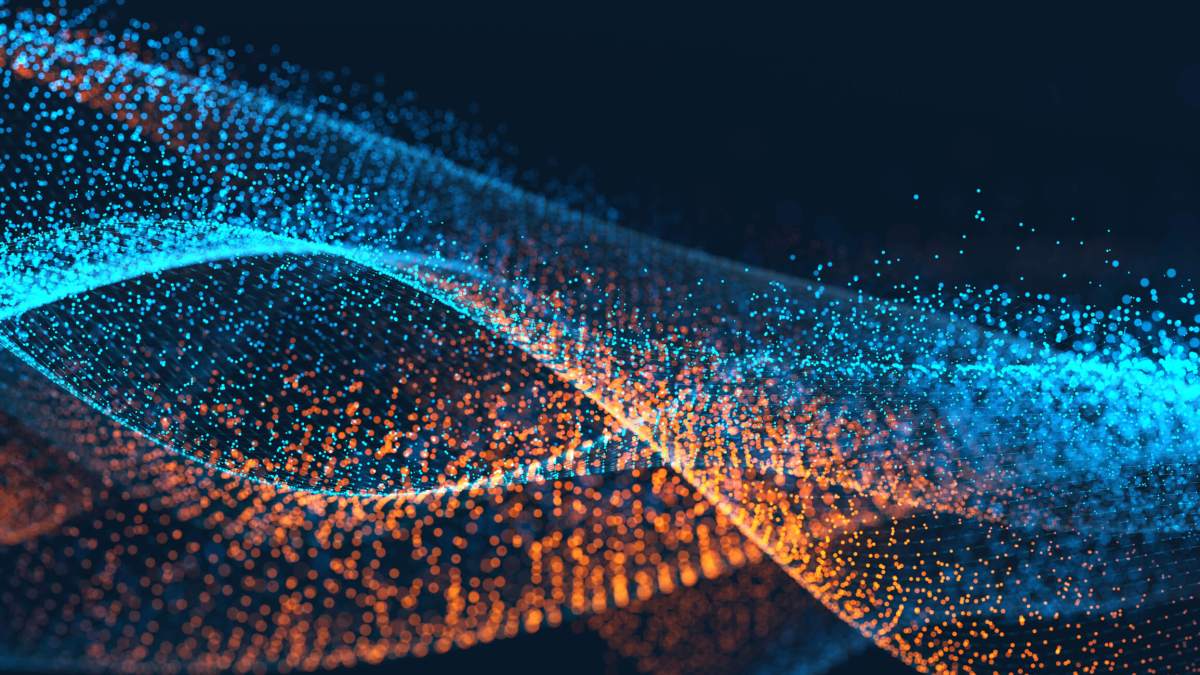 The city of Jackson, Mich., is working with a group of students from the University of Michigan on an open data policy that, if enacted, would make Jackson the smallest city in America with such a framework in place.
According to the Sunlight Foundation, a nonprofit that aims to increase transparency across government, only West Sacramento, Calif., with a population of approximately 50,000, has a population under 100,000 and an open data policy.
Jackson is located along Interstate 94 in the south central area of Michigan, about 40 miles west of Ann Arbor where the University of Michigan is located, and 35 miles south of Lansing, the state's capital. According to the latest census, the population just tops 33,000.
"We wanted to start a conversation with the Jackson Chamber because we believe that creating a policy and a system for more open government can be advantageous to local businesses," said Michigan student Jonathan Davidson in an interview with Mlive.
Davidson is leading the initiative along with fellow student James Richardson. The two are working with Jackson City Councilman Derek Dobies, who created the partnership between the city and the university last summer.
Since, officials have worked toward a more open form of city government through information tools aimed at solving more than a dozen challenges officials identified, including an open data policy.
Officials claim government data could be an asset to taxpayers and business leaders, if it were made more accessible and usable. The information most likely would be made available online.
"I'm excited about how we could use open data to improve efficiencies and interactions not only within City Hall, but within the greater community," Dobies told MLive.
This article was corrected to include information about West Sacramento, Calif. It originally stated that no city under 100,000 in population had an open data policy, which was incorrect.