Michigan legislature plans to update how it talks to constituents
Lawmakers elsewhere shaved two months off their response times to constituent requests, according to makers of the Indigov software being used in Michigan.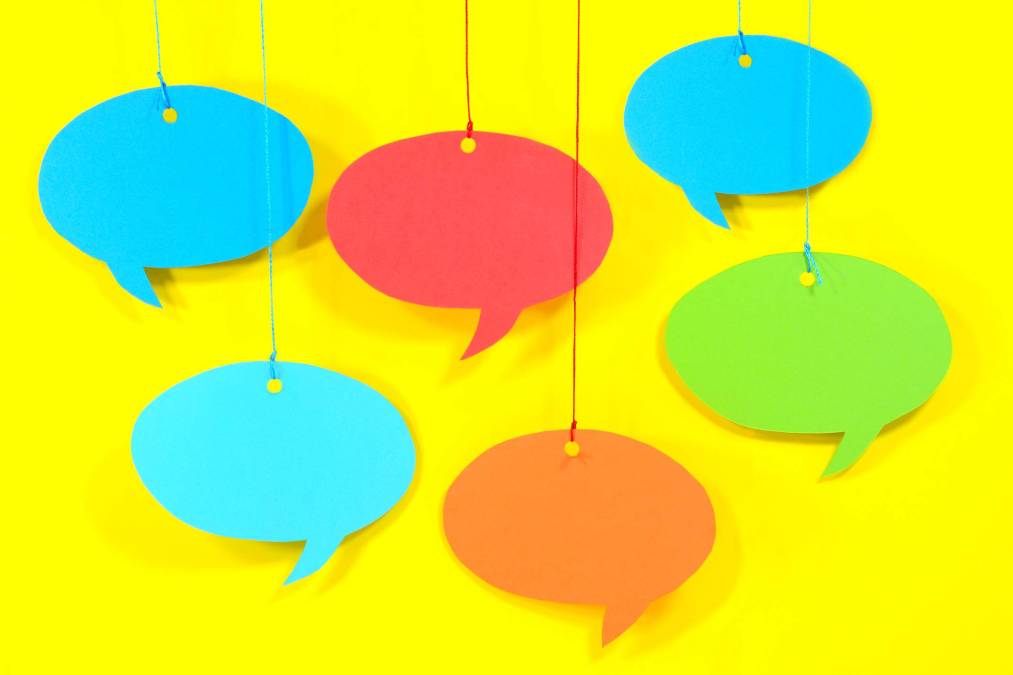 To stay on top of a rise in emails, social media messages and other constituent requests amid the COVID-19 pandemic, the Michigan state legislature on Tuesday announced plans to modernize its communications management platform with software from Indigov.
The new platform, which is already in use within Michigan state representatives' offices, is now available to state senators and their staff, who said they've struggled to keep up with a deluge of constituent requests during the pandemic. The software automatically sorts all inbound digital communications for a representative — from email, Instagram, Facebook, Twitter and even TikTok — and, depending on the privacy policies of the state the software's used in, can retain contact information or lifestyle information, like if a constituent is a teacher or veteran.
The system, which has also been adopted by New York state lawmakers and U.S. Congress members, is a huge time-saver compared to the old systems it replaces, Indigov Founder and CEO Alex Kouts told StateScoop. For congressional officials, Kouts said, using the internal-facing Indigov software to categorize constituent communications reduced the average response time from nearly two months to just eight hours. Rather than manually entering information from constituents that reached out asking for help in applying for unemployment benefits, for example, the system allowed staff to view all previous communication with that constituent and determine the issue, as well as track whether that issue was becoming a trend or not.
"They were using legacy technology built by government contractors decades ago to manage constituent communication," Kouts said. "It was a very slow, painful process and they were doing things that were commercially impossible, that companies would not be able to achieve with the level of staff and resources they have. So as a result congressional offices, where we really started, were very slow to respond."
Kouts and his team sent identical test messages to all 435 U.S. representatives during the COVID-19 pandemic to measure the response time, and only received responses from one-third of those offices within 120 days, he said.
The software doesn't rely on any machine learning or natural language processing to parse or respond to emails or social media messages — using robotic processes to assist in the work of democracy would be "fundamentally unethical," Kouts said. But he said the system cam be customized to allow staff to respond to thousands of identical messages from advocacy organizations, for example, with one click. Staff can also verify whether a message is from somebody in their own district or state, ensuring they're not wasting time with a non-resident when they could be helping their own constituents, Kouts said.
"We don't want to separate the representative and their staff from their constituents," he said. "We want to make that interaction more efficient."
Editor's Note: This story was corrected on July 7, 2021 to reflect that Florida has not yet adopted Indigov.