What's in the Senate's relief bill for state and local tech? Nothing, yet
The Senate's latest pandemic relief proposal contains no assistance for states and cities, though officials are hoping that changes in negotiations.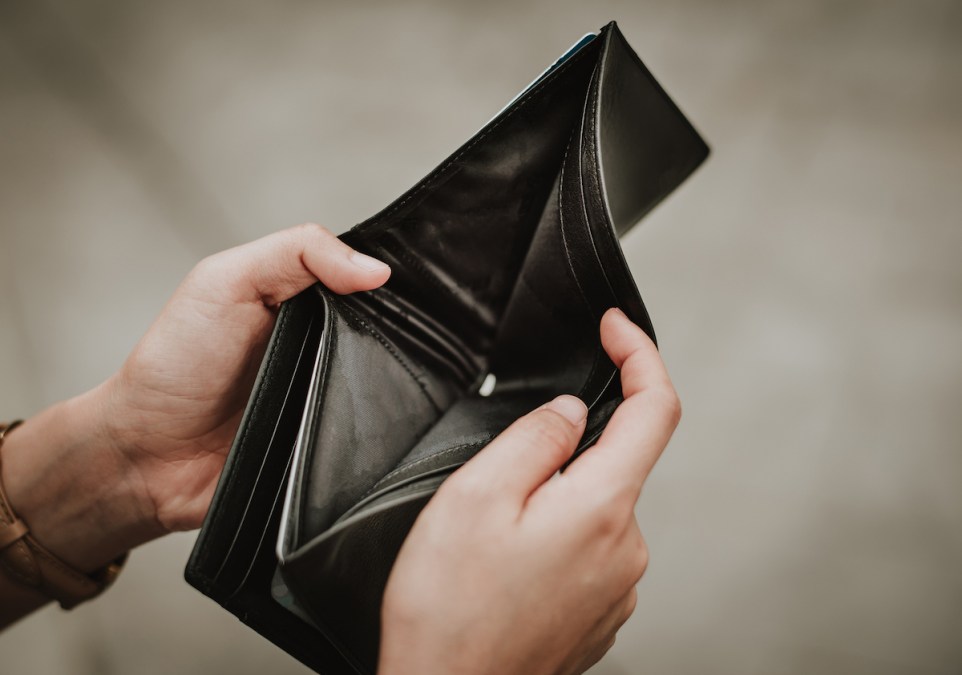 More than two months after the House of Representative passed a $3 trillion pandemic rescue package that included nearly $1 trillion in aid to state and local governments, as well as funds for broadband expansion to support telemedicine, distance learning and election assistance grants, Senate Majority Leader Mitch McConnell this week introduced his much slimmer counteroffer, prompting disappointment from state and local leaders desperate for help.
The Health, Economic Assistance, Liability Protection and Schools, or HEALS, Act from McConnell, R-Ky., was not expected to include state and local assistance on top of the $150 billion Congress appropriated in the March relief package. It instead focused on trimmed-down unemployment benefits, money for schools that resume in-person classes and liability protection for employers.
But the endurance of the COVID-19 crisis has continued to punish state, city and county governments, many of which are still struggling to take their workforces remote, make public services more digital and keep vital systems like unemployment insurance operational.
While the HEALS Act would give states more flexibility to states in using the unspent portions of the $150 billion included in March's CARES Act — which restricted those funds to programs directly affected by the pandemic — state and local governments are entering new fiscal years after months of depleted tax revenues and facing the possibility of major service cuts.
"Nearly every category of state and local revenue is experiencing pandemic-related losses," read a statement Wednesday morning from Maryland Gov. Larry Hogan and New York Gov. Andrew Cuomo, the chairman and vice chairman of the National Governors Association. The statement also called McConnell's bill "disappointing" for excluding state and local funds.
The NGA has for months said that states need $500 billion to shore up their finances, and in April signed onto a letter with 11 other associations of government officials — including the National Association of State Chief Information Officers — that any new money should include dedicated funds for IT and cybersecurity operations.
At a press conference Wednesday afternoon, Hogan was more explicit in his disappointment.
"The current proposal on the floor in the Senate has some flexibility on previous money, which is helpful, and has some education funding," he said. "That's helpful. But does it even mention funding to the states and local governments? It doesn't, which is disastrous."
'We'll see'
Local governments are feeling just as squeezed. The National Association of Counties said last week that its members face a collective shortfall of $202 billion. City leaders were also exasperated to see that the HEALS Act contains no state or local assistance. On a conference call Tuesday, Dayton, Ohio, Mayor Nan Whaley said that the financial crisis facing cities has only increased since April, when groups of state and local officials asked Congress for another round of aid.
"The request was urgent then, it is dire now," she said. "Of the $4.5 billion allocated to Ohio [in the CARES Act], less than half will ever make its way to cities."
Pittsburgh Mayor Bill Peduto said that if cities are left empty-handed, it will take longer for the national economy to recover from the pandemic.
"There will not be a recovery if services are led to die," he said. "We ran operational surpluses for the past six years, but we will spend it all this year just to make payroll. What does that mean? Cuts. Core cuts."
Local governments are also counting on a pot of federal aid for local governments because other than line items for a handful of major cities, the CARES Act left it to states to distribute funds to their cities and counties.
"Some cities don't have great relationships with their states. And I'm saying that just to say that," said Savannah, Georgia, Mayor Van Johnson, a Democrat who has clashed with Republican Gov. Brian Kemp over mask-wearing mandates.
But the HEALS bill has virtually no chance of becoming law, with tepid reception for McConnell's proposal among Republicans and outright refusal from the Democratic-led House.
Meanwhile, NASCIO, which last week renewed its own call for the inclusion of IT and cybersecurity funding, is acknowledging political realities and hoping some state and local money is included in a final compromise bill.
"We'll see what comes out of negotiations," Meredith Ward, the association's policy and research director, wrote in an email.