Miami's new digital tool lets people start businesses from a mobile phone
Miami Mayor Francis Suarez has announced the city's new "eStart" tool, which allows users to apply for business licenses and permits from their phones.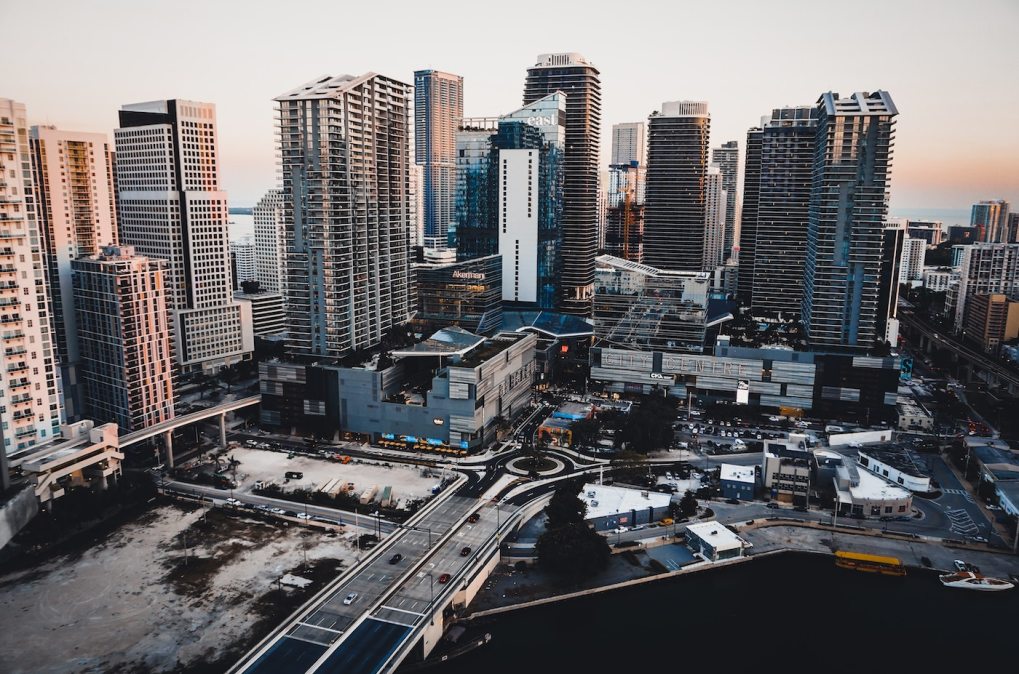 To aid the city's economic recovery from the coronavirus pandemic, Miami Mayor Francis Suarez has announced the launch of a web application that allows people to apply for business licenses and permits from their phones.
Miami's "eStart" initiative, which Suarez first proposed in 2019, went live Tuesday as the city's new digital tool for current and future business owners who previously would have had to endure a months-long, in-person process to collect all of the permits necessary to launch their own brick-and-mortar store.
Miami Chief Innovation Officer Michael Sarasti told StateScoop last September the initiative is meant to reimagine how city agencies can work with local businesses in a more-digital, post-pandemic world.
"Business licensing is a huge part of recovery because there's going to be empty storefronts, and we can't possibly look people straight in the face when they're trying to open up new businesses now and tell them, 'No, this is a six-month process,'" he said at the time.
The digital tool provides step-by-step guidelines for entrepreneurs to apply for the license to start a business in the city, taking users through the forms they'll need to be compliant with zoning regulations, fire codes and business tax laws. The tool includes digital forms that users can fill out and submit to the city from their phone, merging forms that in the past would have required business owners to fill out the same information twice, Sarasti said. Users can also estimate their fees before applying for permits through OpenCounter, a permitting and licensing software company that Sarasti said he and his team worked with to develop the tool.
"Already [in 2019], we were digging into the details around business licensing data," Sarasti said in September. "Historically, we've reported a lot of the high-level stuff but not all of those interim steps."
The eStart tool was largely built through a team of the city's code compliance officers and zoning experts that Sarasti "made into data researchers" for the better part of the past year, he told StateScoop. Using process improvement techniques taught in Miami's Innovation Academy, the team conducted a three-week "experiment" to measure how long it really took for a potential business to jump through all of the hoops in the city's traditional licensing process.
"Last year, I challenged our administration to make it possible to open up a business in Miami from a phone, and with the launch of eStart today, we have delivered on that pledge," Suarez said in a press release Wednesday. "Miami has always been a city – and an economy – underpinned by entrepreneurs and small businesses and eStart will ensure that future businesses of all sizes can open their doors even more easily."