Miami-Dade County appoints new interim CIO
Miami-Dade County's deputy IT director, Margaret Brisbane, was promoted to interim department director after the retirement of longtime CIO Angel Petisco.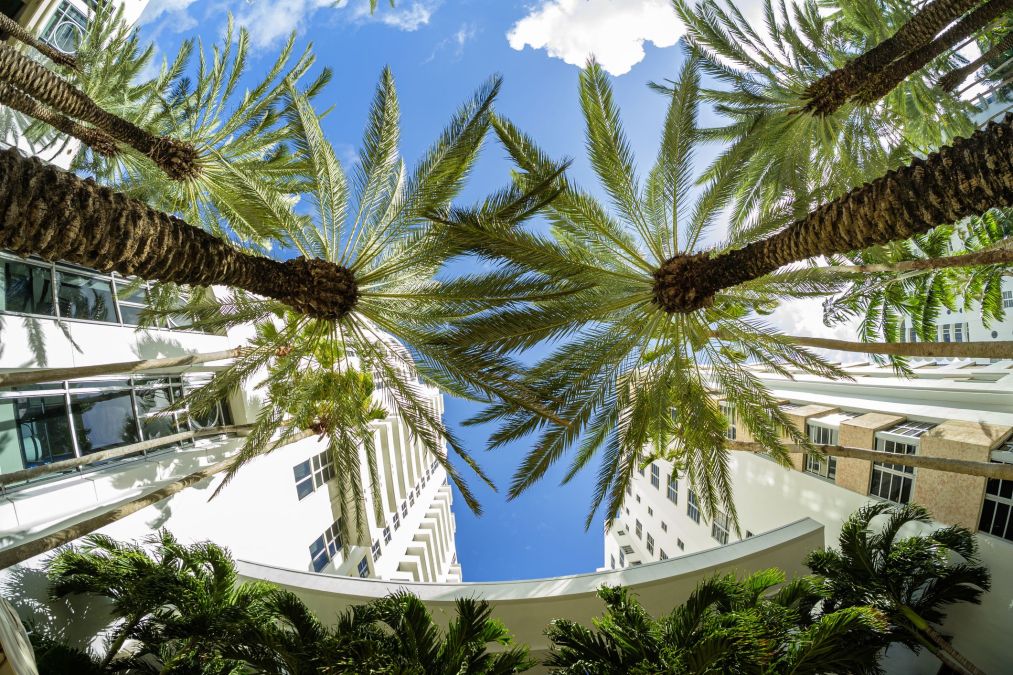 Miami-Dade County, Florida, promoted deputy director of information technology Margaret Brisbane to interim director following the retirement of longtime Chief Information Officer Angel Petisco, officials announced Tuesday.
Brisbane, who was appointed to deputy director of the Miami-Dade IT department last November, spent the previous 14 years prior as the county's assistant IT director. Much of that time was spent with Petisco, who had served as CIO since 2009.
As assistant director, Brisbane led more than 250 staff in supporting countywide critical systems in human resources, finance, the judicial and legislative systems and agencies like parks housing and social services. While managing a $57 million budget, Brisbane developed the county's enterprise and IT architectural strategies. Miami-Dade Mayor Daniella Levine Cava said in a press release on Tuesday that she's excited for Brisbane to bring female representation to the new role.
"I'm committed to advancing the great talent within Miami-Dade County to recognize the leadership and vision of our employees, and proud to appoint Margaret as our new interim Information Technology Department director," Levine Cava said. "I'm thrilled that a woman will be running our technology department as we lead by example from within County government in uplifting diverse leaders in tech."
More recently, Brisbane led the development of GIS-based digital tools that show residents where they can find food and COVID-19 testing during the coronavirus pandemic. Brisbane also helped lead the city's technology event programming, including eMerge, an annual technology and entrepreneurial conference that drew more than 15,000 people in 2019.
Brisbane holds a master's degree in business administration from Nova Southeastern University and a bachelor's degree in business administration from Florida International University. Prior to working for the county, she led global outsourcing effort of hardware, software, network and support services as the director of vendor management and service delivery for Burger King, according to her LinkedIn profile.