McAuliffe announces new digital gateway to attract Chinese travelers to Virginia
Virginia hopes to attract 16,000 Chinese visitors annually through a website that now reaches out to 16 countries in their native language.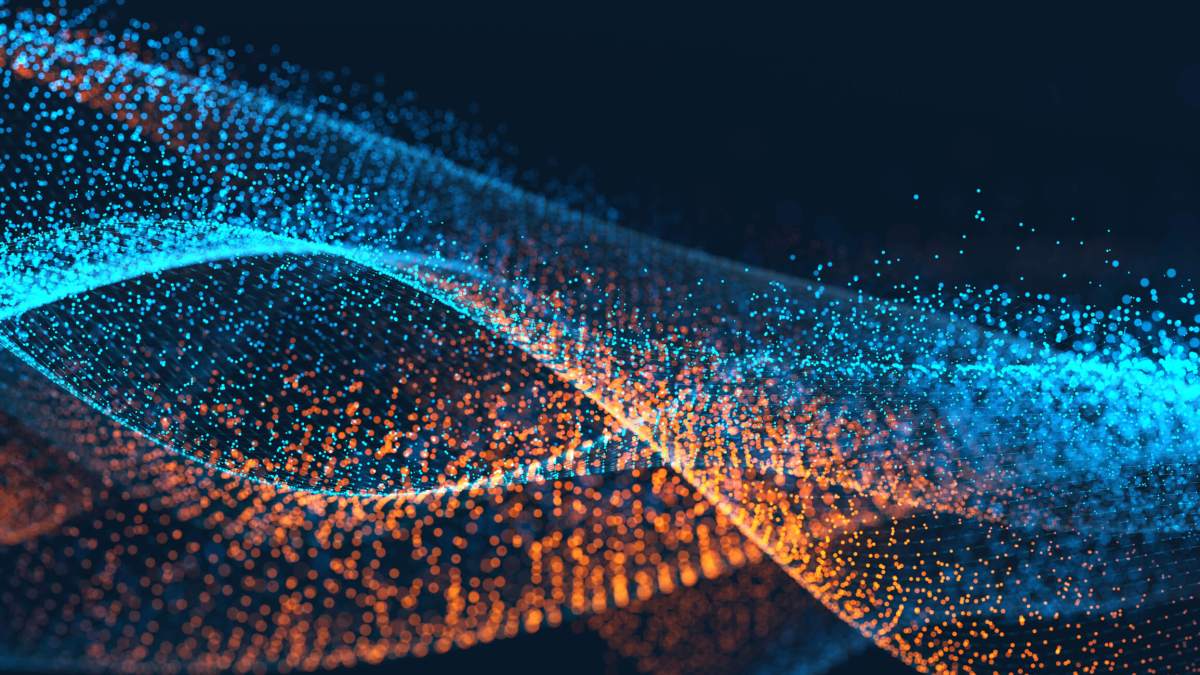 Virginia Gov. Terry McAuliffe announced the commonwealth has rolled out an electronic welcome mat for Chinese travelers in a bid to build tourism and boost business.
The creation of a new landing page on the state's tourism website, Virginia.org, is the 16th of its kind aimed at specific countries, according to a report in the Augusta (Va.) Free Press.
Developed by the Virginia Tourism Corporation (VTC), the site also welcomes visitors from France, Italy, Argentina, Mexico and Japan, each in the respective country's official language.
The landing page, Virginia.org/china, provides Chinese travelers with recommended itineraries and resources for touring the commonwealth's historic sites, wineries and other attractions. Additionally, VTC has produced a 15-page brochure in Chinese providing prospective visitors with a suggested six-day itinerary.
The creation of the landing page follows a successful arrangement with Air China earlier this year to establish new nonstop flights between Beijing and Dulles International Airport in Virginia.
The new air route is expected to bring 16,000 additional tourists and business travelers, and $14 million in incremental spending annually to the capital region.