Virginia Gov. McAuliffe to focus on cyber as he takes helm of governors' group
Gov. Terry McAuliffe wants his fellow governors to come together and start thinking about the best ways to beef up their cybersecurity practices.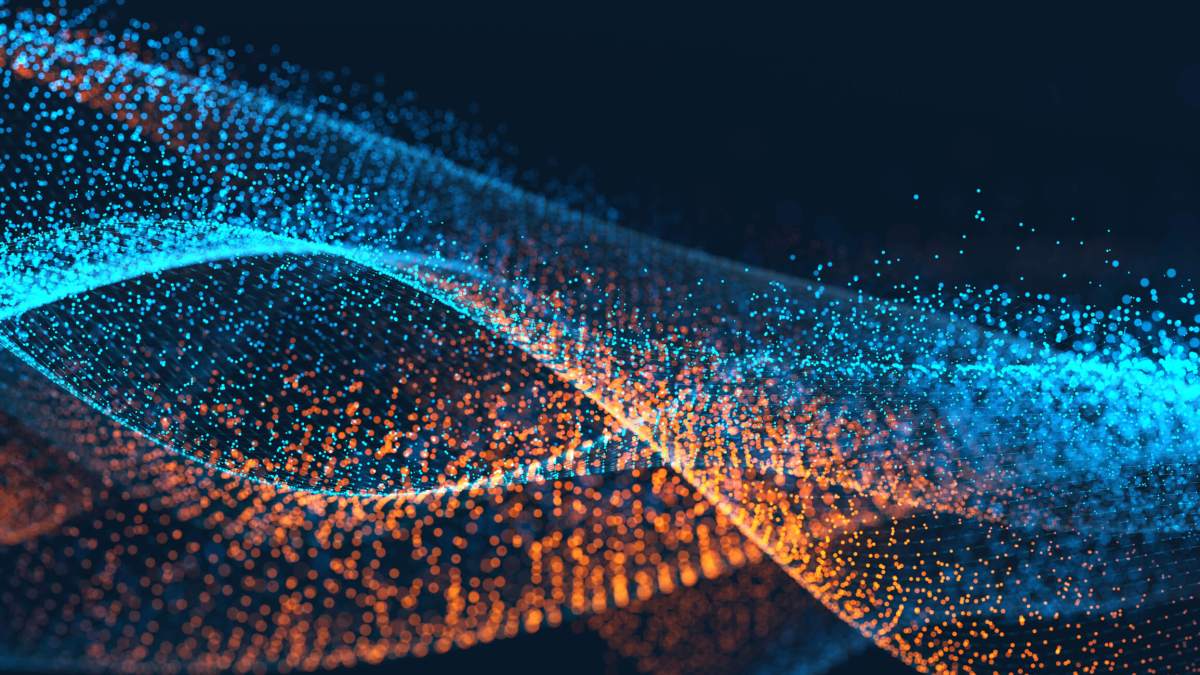 As Virginia Gov. Terry McAuliffe takes over as chairman of the National Governors Association, he's hoping to get the chief executives in all 50 states to make cybersecurity a priority for the coming year.
At the NGA's summer meeting in Des Moines, Iowa, last week, McAuliffe unveiled the initiative he plans to lead as the group's new leader, titled "Meet the Threat: States Confront the Cyber Challenge."
"Cyber crime is a growing threat to our states, territories and our nation," McAuliffe said in a statement. "As governors, we must be prepared to combat this threat in order to protect the welfare of our citizens."
But beyond just raising awareness around the importance of information security at the state level, McAuliffe is also hoping to convene a series of meetings of cyber experts to generate new ideas about the best ways for state governments to keep their data secure.
Over the next year, he plans to host several regional summits in Virginia, gathering state, local and federal leaders to discuss the issue, as well as get input from private sector experts to "highlight innovative practices and identify ways in which state-driven solutions can be replicated nationwide," according to a NGA release.
He's also hoping to convene teams of researchers within each state to look into each government's security strategies, and recommend possible changes to their governors. By the end of his term in 2017, he wants all those teams to gather for a "National Summit on State Cybersecurity" in Virginia to discuss their findings.
"The aim of my cybersecurity initiative is to replicate the work we have done in Virginia, helping other states to protect their assets and citizens from cyber threats," McAuliffe wrote in a blog post detailing the initiative. "We will focus on how cybersecurity affects all sectors of state government, including healthcare, education, workforce and economic development, critical infrastructure, and public safety."
McAuliffe also stressed that he wants this push to get governors thinking about how they can embrace the cybersecurity industry to grow their states' economies. He's been a frequent champion of cyber workforce development effort in his own state, successfully including such programs in Virginia's most recent spending bill, and he believes this new, NGA-backed push can help other states make similar progress.
"We are missing out on economic growth due to our inability to meet the cybersecurity demand in the private sector," McAuliffe wrote. "Investing in cybersecurity means investing in the future by creating new educational and employment opportunities. By growing the cybersecurity workforce, we not only ensure that our state agencies have access to qualified computer security professionals, we also make our states more attractive homes for 21st century companies."