Mayor: sequestration could cost D.C. $90 million in FY14
0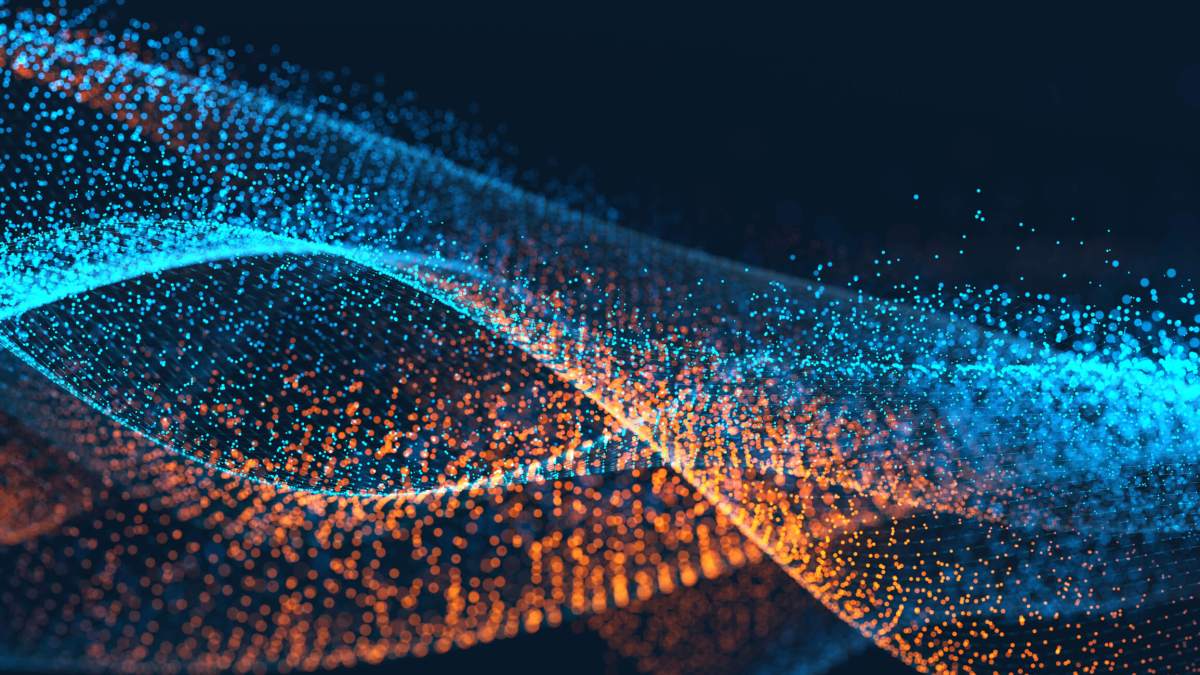 Sequestration could cost the District of Columbia approximately $90 million in the 2014 fiscal year alone, Mayor Vincent Gray and other district leaders said Tuesday.
Gray said the city's Office of the Chief Financial Officer predicts sequestration could take about $60 million in revenue from the district's economy this fiscal year, plus another $30 million in lost federal grants and payments.
"My administration has worked aggressively to strengthen the District's economy and bring down the unemployment rate," Gray said. "We've helped spur the creation of 23,700 new private-sector jobs. But our growth is being hampered by sequestration's elimination of federal jobs, grants and revenue. We are calling on Congress to end sequestration and balance the budget responsibly."
The sequester caused across-the-board automatic federal budget cuts earlier this year after Congress could not come to a resolution on the nation's budget.
The cuts had a significant impact on Washington D.C. and its surrounding jurisdictions as a large amount of the federal workforce comes from those areas.
Gray said some of the most significant cuts are $11 million to the D.C. Housing Authority and $6.3 million to the Office of the State Superintendent of Education.
These cuts may result in the loss of 200 to 250 housing vouchers for needy families and the reduction in grants to public schools for special education, free and reduced-price lunches and early childhood education.
Between January 2011 and July 2013, the District lost 14,600 government jobs and created 23,700 private-sector jobs. Between January and July of this year, the number of government jobs in the District fell 7,000. This is the largest seven-month decline in government jobs in the District since February 1998. City officials say if sequestration had been averted, the unemployment rate could have been as low as 8 percent.
"The loss of federal government jobs has flattened the District's job growth," said Department of Employment Services Director Lisa Mallory. "But, we have proactively created strategies to do our best to mitigate the negative impacts of sequestration. And if not for our ongoing efforts to grow private sector employment, the unemployment picture would be far worse than it is now."
Deputy Mayor Victor Hoskins emphasized that 71,000 jobs will be created or filled by the end of 2017 as a result of several hotel, office and residential projects; incentive programs; and other job-creating initiatives. He also revealed plans to provide job training and job creation strategies for key employment sectors, including technology, hospitality and the medical field.