Maryland health agency resumes posting COVID-19 data
State officials said they can once again provide updates about new infections, deaths and testing averages.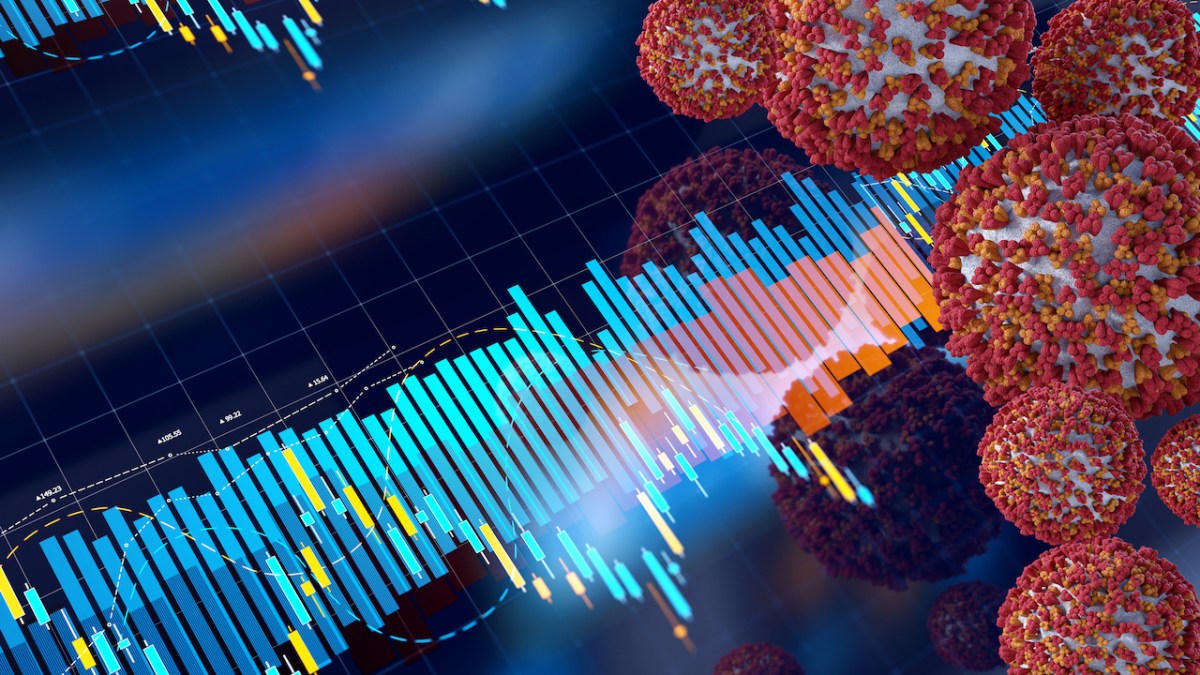 The Maryland Department of Health on Monday announced it has regained the ability to post daily updates of the state's COVID-19 metrics, a little more than two weeks after a cyberattack disabled many of its IT systems. Officials said the agency can now resume publishing statistics that had been stalled since the Dec. 4 incident, including confirmed infections, diagnostic testing volume, negative test results and seven-day rolling averages of positive tests.
The department also updated its dashboard to fill in the reporting lapse, with Maryland now reporting 621,220 cases of COVID-19 since the beginning of the pandemic, an increase of 28,541 since Dec. 3, the the last time numbers were updated. That's a figure that now includes Gov. Larry Hogan, who announced Monday that a rapid test came back positive. Hogan, a 65-year-old cancer survivor, has received a booster vaccination and said he is "feeling fine at the moment."
The updated numbers also revealed that Maryland's seven-day average of positive tests has climbed from 5.4% on Dec. 3 to 10.3%, an 89% rise, though state health officials also said the delta variant of SARS-CoV-2 remains the most prevalent form of the virus, rather than the new omicron variant that is spreading quickly worldwide.
The cyberattack, which is still under investigation by state and federal law enforcement, did not impede the Maryland Department of Health's ability to update its hospitalization and vaccination statistics, nor did it disrupt the state's website for finding and scheduling vaccine appointments.
"I want to thank the team of people who have been working diligently over the past 16 days to bring our COVID-19 data reporting back online," Maryland Health Secretary Dennis Schrader said in a press release. "This data is critical to our keeping the public informed and to further drive our COVID fighting operations."
The two-week data outage was cause for concern from state lawmakers and others around Maryland. Last Friday, Beth Blauer, who oversees coronavirus data at Johns Hopkins University in Baltimore, said the lack of updates "hamstrings both public policy and individuals making private decisions" as local jurisdictions were cut off from the state's aggregated data.