Maryland lawmakers seek update to cyberbullying law
The state's existing law, called Grace's Law, hasn't been updated since 2013.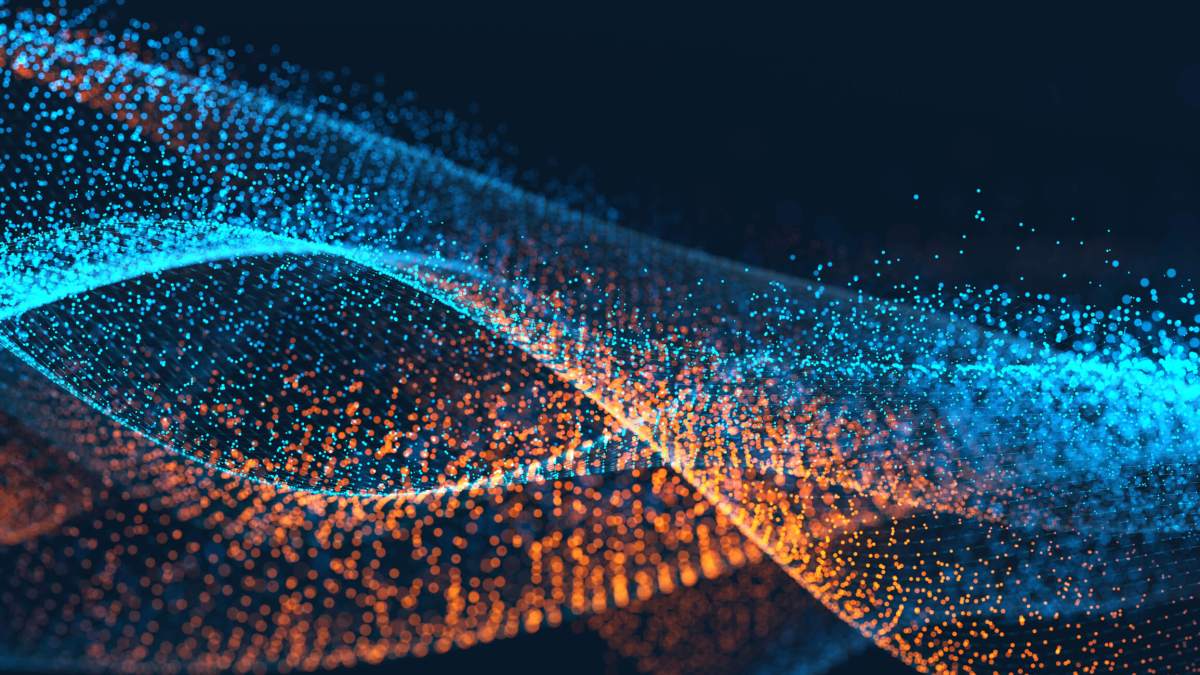 A pair of bills making their way through the Maryland Senate are aimed at strengthening the state's cyberbullying laws, which were last updated in 2013 with Grace's Law.
Lawmakers say the current law isn't written for today's social media environment. And they're not alone — New York and Indiana also proposed legislation focused on cyberbullying within the last month.
"Grace's Law 2.0" would increase the maximum sentence and fine for cyberbullying, and only require prosecutors to establish evidence of a "significant single act" rather than a pattern of behavior in their cases. Its partner bill, S.B. 725, would allow school principals to report cyberbullying directly to law enforcement, skipping the traditional middle step of going through a board of education.
The legislation defines cyberbullying as behavior directed at a child that constitutes an offense under existing state code, which says that a person may not use a computer service to "inflict serious emotional distress on a minor or places a minor in reasonable fear of death or serious bodily injury with the intent" to kill, injure, harass, or "place the minor in reasonable fear of death or serious bodily injury."
Some civil liberties groups, like the ACLU, are pushing back against the law, but lead sponsor and Democratic senator Robert Zirkin is confident in the bill's chances. Ryan Johnston has the full story on EdScoop.