Legislate emerging tech privacy protections? Not so fast, say state IT leaders
Public overreaction to privacy concerns surrounding new technology is inhibiting government adoption, private and public sector IT leaders say.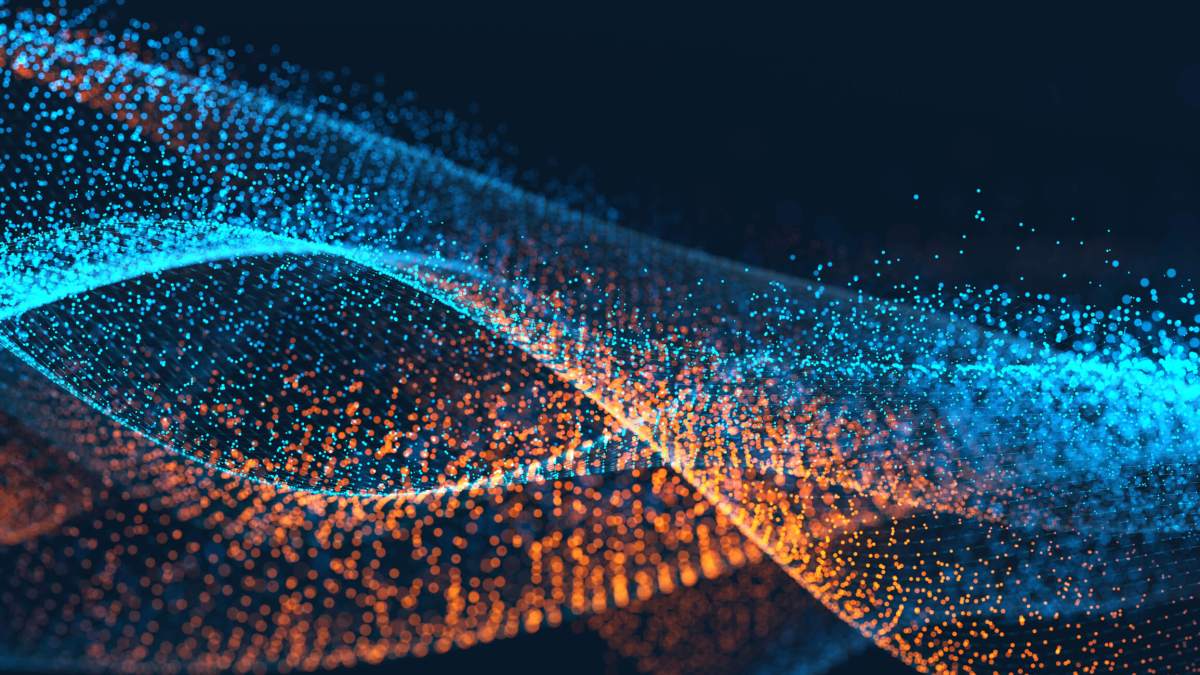 With new technology comes new privacy concerns, and with new privacy concerns come challenges to implementation, a panel of public and private sector IT leaders said Wednesday.
Speaking at the Public Sector Innovation Summit, presented by VMWare and produced by FedScoop and StateScoop, Virginia Technology Secretary Karen Jackson said state technology leaders face a challenging landscape that includes policymakers who rush to write redundant legislation with each new advance.
"When we first started having a conversation about autonomous vehicles, we were talking about drones, which have amazing upsides, but people flipped out," Jackson said. "Because it's new technology, people saw we need a new law to address that, but it's the same camera. We already have laws that address that."
Jackson encouraged state legislators and technology leaders not to rush toward legislation on drone privacy, but to instead let the industry grow and develop, and follow the lead of the work Jackson and her team are doing in the space.
In Virginia, Jackson said the state has worked to overcome the concerns around autonomous vehicles and drones by embracing the technology head-on — the state is one of the Federal Aviation Administration's six test sites for drones. And Gov. Terry McAuliffe announced the creation of an office focused on autonomous technology earlier this month.
Even with those governance efforts in place, citizens were still concerned, Jackson said. Then, Amazon went public with its aspirations to bring drone delivery into the realm of possibility in late 2013.
"All it took was one 60 Minutes piece on how a consumer could have a package delivered to their home, and it went from 'No way, ever' to 'How soon can I get my package?'" Jackson said.
Government can learn from how a private sector promise trumped government's careful planning efforts.
"I think time and tide are going to take care of a lot of this," Jackson said. "All it took was that one common desire that most citizens had a want for that just completely flipped the entire conversation that we were having from a policy standpoint."
Dan Hoffman, the chief innovation officer for Montgomery County, Maryland, agreed, and said sometimes all it takes to bring citizens around to embracing new technology is a conversation.
"We've got to have a much broader conversation around privacy," Hoffman said. "Concerns and fear have to be balanced out and we need to figure out what's the common good."
Coby Holloway, the VP and service line director for cloud computing and business transformation at SAIC, an IT systems integrator, echoed the public sector leaders' sentiments, but noted marrying emerging technology with policy is a challenge.
"Convergence is a better word than train wreck, but there is the potential for a technology convergence train wreck," Holloway said. "We don't understand the impacts on our society, on how we work, on what it does to privacy — do we have a right to anonymity? Who knows. I just want to build a lot of really cool IT services that can be generally consumed."