Governors tread lightly on tech, avoid specifics in statewide addresses
A StateScoop analysis of the 41 "state of the state" speeches across the nation reveals a wide-ranging, yet fuzzy focus on tech from chief executives.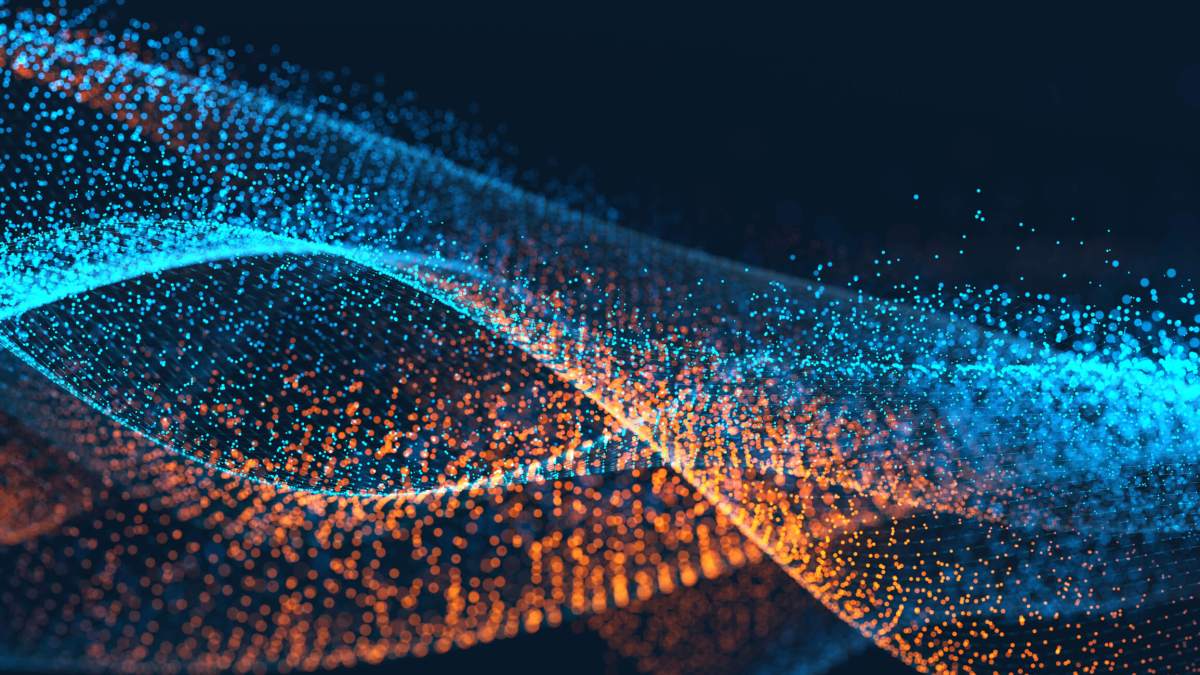 When governors across the country have a chance to use their bully pulpit and address the entire state, they often mention technology, yet tend to avoid diving deep into the details of IT.
According to a StateScoop analysis of the 41 "state of the state" or budget addresses delivered by the nation's governors before their legislatures this year, all but four highlighted technology in some form.
Overall, the speeches reveal that the nation's state chief executives seem to have a broad grasp of the importance of technology. However, their levels of fluency on tech issues vary substantially.
Indeed, a handful of governors spent significant amounts of time addressing IT in their speeches, while the majority only gave tech a passing mention.
Only 24 governors chose to offer specific proposals about how to confront or resolve the IT issues they spoke about, with the rest merely taking time to mention current IT programs or praise technology's importance without a clear call to action, according to StateScoop's analysis.
Only governors in Indiana, Kansas, New Jersey and Pennsylvania made no specific mention of technology topics in their addresses,
Two speeches have yet to occur, as Minnesota Gov. Mark Dayton and Ohio Gov. John Kasich haven't announced dates for those addresses, while governors in seven states won't deliver similar speeches since their legislatures aren't in session in 2016.
STEM, tech jobs take center stage
When governors did choose to address tech, some subjects tended to crop up more than others.
In particular, governors across the country praised the value of programs to promote the STEM fields at all levels of education — 17 mentioned the issue, while nine laid out specific efforts they plan to push for in the new year.
Similarly, state chief executives chose to stress the need to create tech jobs and promote efforts to equip workers with the skills to take those jobs. In all, 11 governors highlighted the subject and five attempted to spur support for plans in the area in 2016.
Stephen Parker, legislative director for the National Governors Association's education and workforce committee, told StateScoop that those numbers match the sort of rising interest in those areas that he's noticed in recent years.
"We're seeing governors being forward-thinkers when it comes to STEM education," Parker said. "They want to have qualified workers to fill the positions that are available in their states."
In particular, Parker sees governors emphasizing the availability of coding courses for even the youngest students across the country. In 2013, Parker's group tallied 12 states that let public school students count coding courses as math credits toward graduation – that figure has since doubled. Five governors made sure to mention the value of coding education in their speeches.
"It's not just using computers so they can look up websites, but actually use them to create things that will get them jobs," Parker said.
Indeed, Parker believes the motivation for governors is clear: more educated workers are equipped for more advanced jobs, and tech companies tend to flock to areas with a surplus of proficient potential employees.
"They want to get that Google data center, or they want to get Facebook, or Amazon to come to their state and innovate in their state and create jobs, and they're thinking about how they can get a leg up," Parker said.
Parker pointed to Iowa Gov. Terry Branstad's successful efforts to encourage Google and Facebook to build new facilities in the state and simultaneously install STEM programs in public schools starting at the pre-kindergarten level as an example of how governors try to blend those approaches. Branstad devoted eight paragraphs of his speech to highlighting those initiatives.
Other IT issues ignored
Additionally, Parker noted that cybersecurity is one area where states are rapidly trying to train the workforce of tomorrow and reap the benefits.
Virginia Gov. Terry McAuliffe spent plenty of time discussing his efforts to increase the number of cyber credentials issued by his state's community colleges in his speech, and Parker predicts other states will replicate that sort of effort in the coming months.
"They need the workforce to fill these jobs like any other tech company would in Silicon Valley or Northern Virginia," Parker said.
Yet, overall, most governors failed to mention cybersecurity in any capacity in their speeches. McAuliffe was one of just four state leaders to mention the issue in his address, despite the growing popularity of the subject. He was joined by governors in Colorado, Idaho and New Hampshire in addressing cyber.
Similarly, other tech topics frequently making headlines didn't rate mentions in the governors' speeches. Arizona Gov. Doug Ducey was the only one to mention ridesharing, while South Carolina Gov. Nikki Haley was the lone governor to highlight police body cameras.
Outside of tech-related education and workforce topics, the most popular IT subject for governors proved to be the importance of clean energy technology and broadband accessibility – those subjects popped up in 10 and six speeches respectively.
What does a tech mention mean?
It would be easy to dismiss the meaning of a governor's mention of certain topics.
Parker, however, believes any mention of a tech subject in a "state of the state" speech is meaningful, as they function to "set the tone for the rest of the year" in the same manner as the president's state of the union address.
"Highlighting programs that haven't gotten a lot of attention is not only a huge win for folks that have been working on these initiatives for years, but it's a huge win for the economy because it's opening state legislators up to more paths in which they can use state funds," Parker said.
Martin Medhurst, a distinguished professor of rhetoric and communication at Baylor University, is less sure about the speeches' impact on government workers themselves, viewing the addresses as serving more purely political functions.
"Some of them are of the governor's party and some are not, and he really can't address them as a political audience," Medhurst said.
Kathleen Jamieson, a professor of communication at the University of Pennsylvania, agrees with that assessment. She notes that both direct calls to action and mentions of specific accomplishments serve to score significant political points for governors.
"It establishes that these are things he or she is willing to fight for," Jamieson said. "Or, it's an attempt to say to the press and to the legislators, 'Look, things are getting accomplished on my watch.'"
Medhurst stresses that the speeches are important ways for governors to outline their priorities, even if their Legislature is completely controlled by the opposition party, such as in McAuliffe's case in Virginia.
"It's either an agenda for action or an agenda for inaction," Medhurst said. "It's a signal either way."
While debates over tech issues tend not to fall along partisan lines, Medhurst said it's still no surprise to see governors addressing them with such frequency on such a large platform given its increasing importance nationwide.
"In the last decade or so, most chief executives have addressed technology in the area of the spread of technology and access to technology, and trying to use technology to empower audiences that have historically not been empowered and trying to extend the blessings of technology to a wider range of people," Medhurst said.
For a look at the governors that mentioned IT the most in their speeches, click here.
Contact the reporter at alex.koma@statescoop.com, and follow him on Twitter @AlexKomaSNG.