L.A. installs next-gen, wireless-enabled street lights
Los Angeles is deploying a new kind of street lamp that could help residents get better cell service.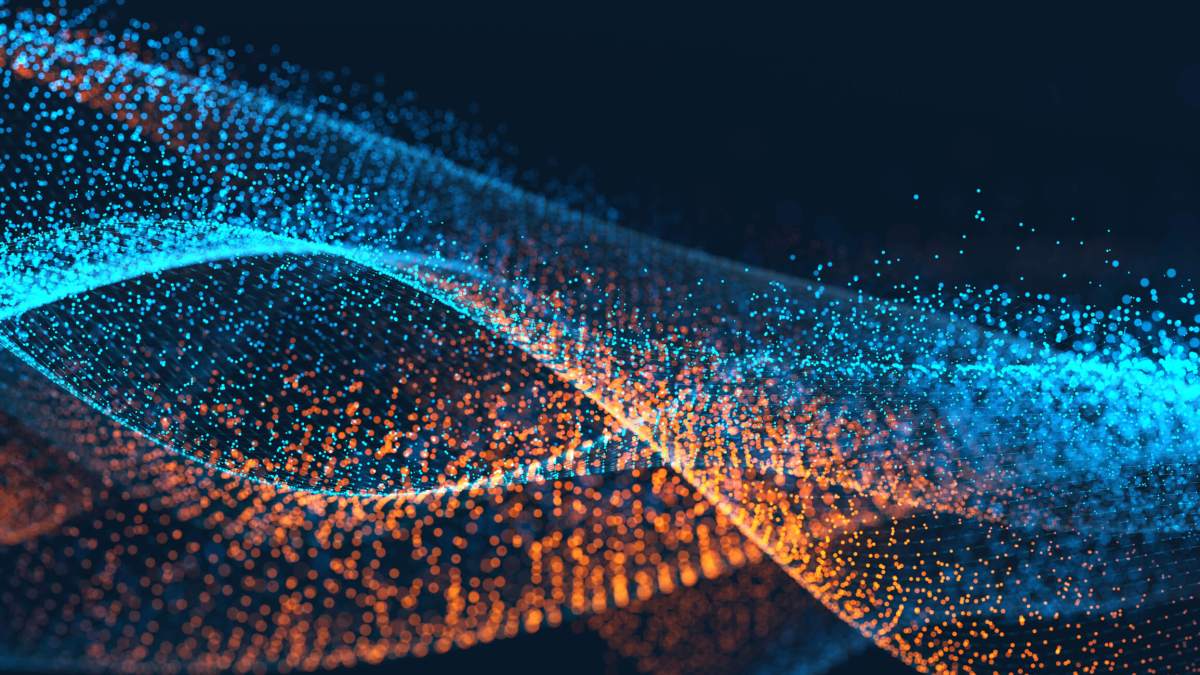 SACRAMENTO, Calif. — Los Angeles is deploying a new kind of street lamp that could help residents get better cell service.
Earlier this month, city officials launched an effort to install "SmartPoles," energy-saving LED street lamps created by Philips and Ericsson that feature 4G LTE wireless telecommunications technology. The SmartPoles are meant to strengthen cell service and make it reliable. Los Angeles is the first city to install the technology.
"It's going to improve tremendously, once everything is installed, the cell phone coverage that we have and even the bandwidth," Ed Ebrahimian, director of the Los Angeles Bureau of Street Lighting told StateScoop.
And he added that the street lights come at zero taxpayer expense.
"What we're doing essentially is establishing a lease with the vendors," Ebrahimian said. "The poles are manufactured by Ericsson, so the city didn't pay anything. We're basically leasing the real estate of these poles."
The city already uses LED street lights and has worked with phone companies to affix repeater antennas to the top of existing street lamps to bolster cell service. But Ebrahimian said the antennas were unattractive, and the city became interested in SmartPoles because they used hidden small-cell 4G technology that acted as repeaters.
Monica Rodriguez, vice president of the Los Angeles Board of Public Works, told StateScoop the city has spent the past year refining the design of the pole and piloting the street lights before launching the program. Officials settled on a cobra-head-style pole, the kind that hangs over the sidewalk and above part of the street that could disguise technology within the structure.
"These light poles were completely reconstructed to accommodate all the different functionality that we needed to provide with this LED light, along with this co-located 4G technology," Rodriguez said.
She said an advantage to these street lamps is they allow the city to be more resilient in the face of disasters. During an emergency, both first responders and citizens could use the technology to communicate. The new models also have larger bases, so they'll be sturdier in the face of disaster, Ebrahimian said.
In the first iteration of the program, the city installed poles that use Ericsson small-cell technology for the hidden repeaters, but Ebrahimian said it's open to working with other companies as well.
"We're not just working with Ericsson. We're in the planning stages with others. We have 415,000 poles and as part of this program we're going to install 600 of their small cells," Ebrahimian said.
The city will install 100 of these street lights in the first year and 500 more over the next four years. The SmartPoles will also be part of another initiative to bring service and cell phone charging at bus stops.