Cast your votes now for the 2023 StateScoop 50 Awards.
Vote here.
SmartPoles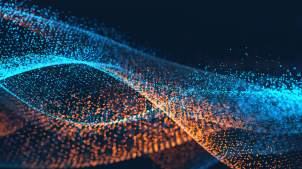 Officials in Los Angeles are reviewing proposals from vendors angling to help stand up the city's municipal broadband program.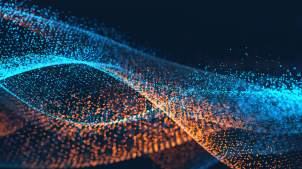 Los Angeles is deploying a new kind of street lamp that could help residents get better cell service.