Kansas city credits smaller website for bigger civic engagement
Officials in Olathe, Kansas, said a website redesign and a focus on newsletters have led to a significant boost in civic engagement.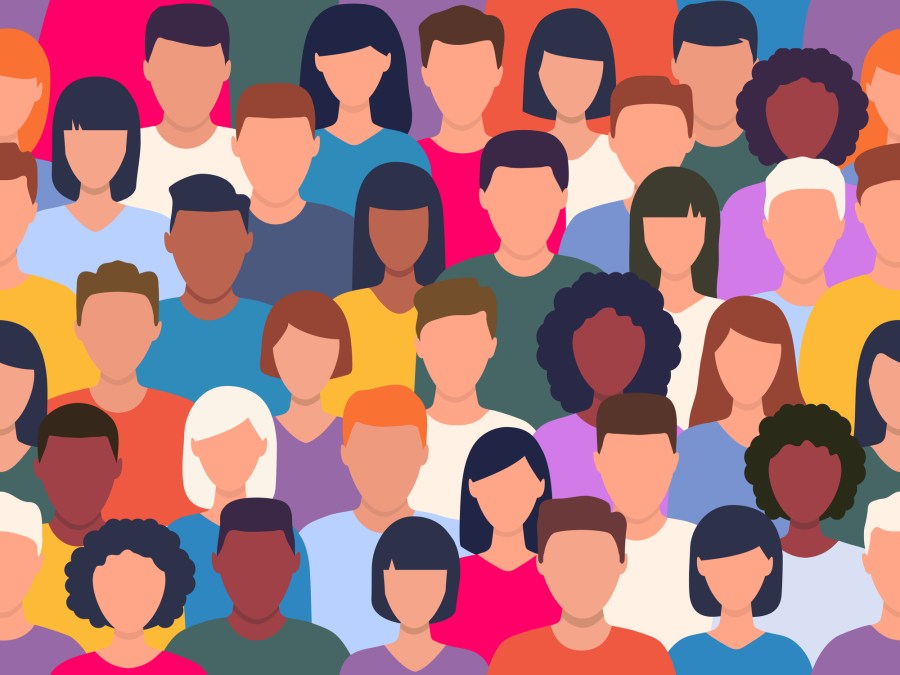 A website redesign that focused on helping residents find information quickly has led to a significant boost in civic engagement in Olathe, Kansas, officials from the 140,000-resident city told StateScoop.
Traffic to the city government's website has doubled since 2021, when a project to slim the site down from about 1,600 pages to roughly 400 began. The city's newsletter subscriptions have also grown exponentially in recent years, from 2,167 in 2017 to 68,683 as of this month, said Scott Meyer, the city's digital programs manager.
When email and text alerts for certain city agencies, like the public utility and parks departments, are factored in, the city now has more than 81,000 subscriptions overall, Meyer said.
Meyer said that since 2015, Olathe, which sits about 20 miles outside Kansas City, has worked to transform its previously cluttered, insecure, and unorganized web offerings into a streamlined customer experience. Rather than trying to get its residents to understand everything about how the city operates, officials have focused on helping residents to find information efficiently, often within two minutes, he said.
Working with the government communications firm Granicus, the city started to "spin our content so that it was customer-focused, and we weren't relying on organizational charts to get people the information that they needed," Meyer said.
Meyer said he and his colleagues devised the new communications overhaul using a marketing practice known as journey mapping in which, he said, they evaluated the steps residents needed to take to complete tasks such as applying for a parking permit or getting information about forthcoming road closures. The website revamp was accompanied by a social-media campaign promoting the changes and encouraging people to sign up for city newsletters.
Through Granicus's marketing platform, the city is able to analyze its email distribution lists and track the performance of its email communications, as well as make suggestions to residents about new content they might be interested in, Meyer said.
"The beauty of our email system is that when people subscribe to our list, they're presented with additional opportunities for subscriptions — whether that's local, regional, or national," Meyer said. "We're not just promoting Olathe, but presenting information on the region as well."
Popular subscriptions include job listings, recreational activities at city parks and road closures, Meyer said. Moving forward, Olathe's customer experience team will continue to analyze data and work to personalize communications with residents to better meet their interests and needs, said Meyer.
"We've always been focused on customer service, but we want to go a little deeper. Our customers interact with us in all sorts of ways, and we need to understand all of that."